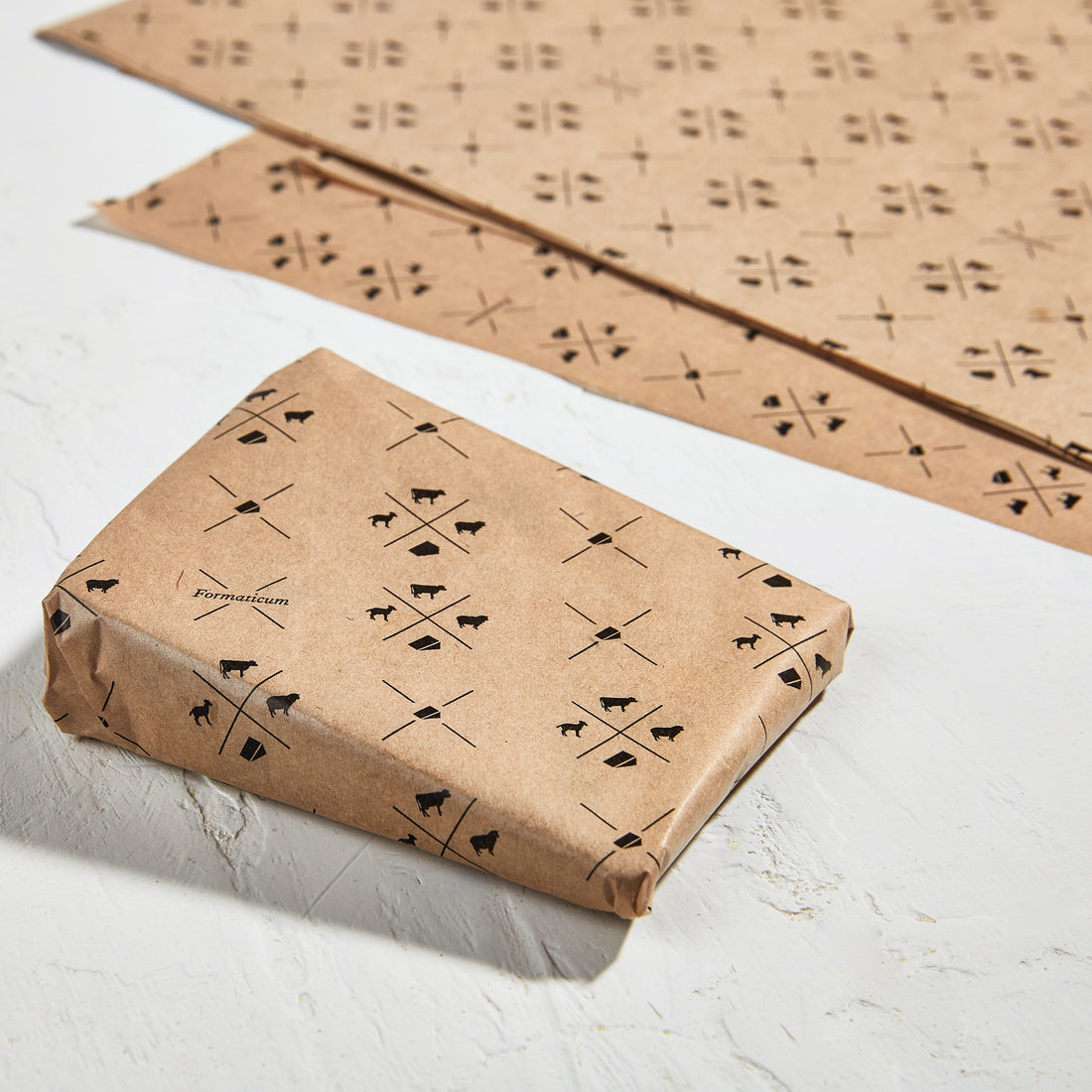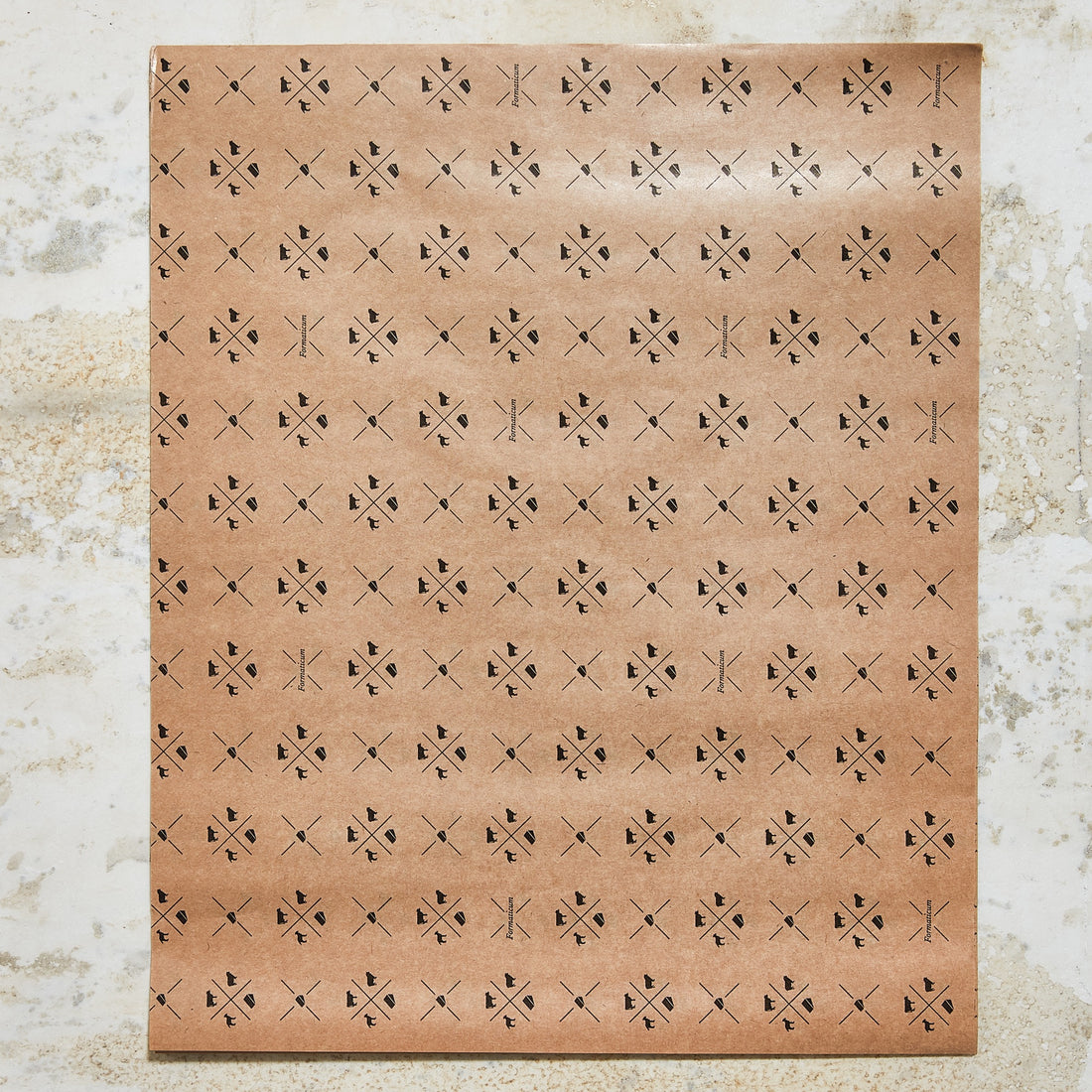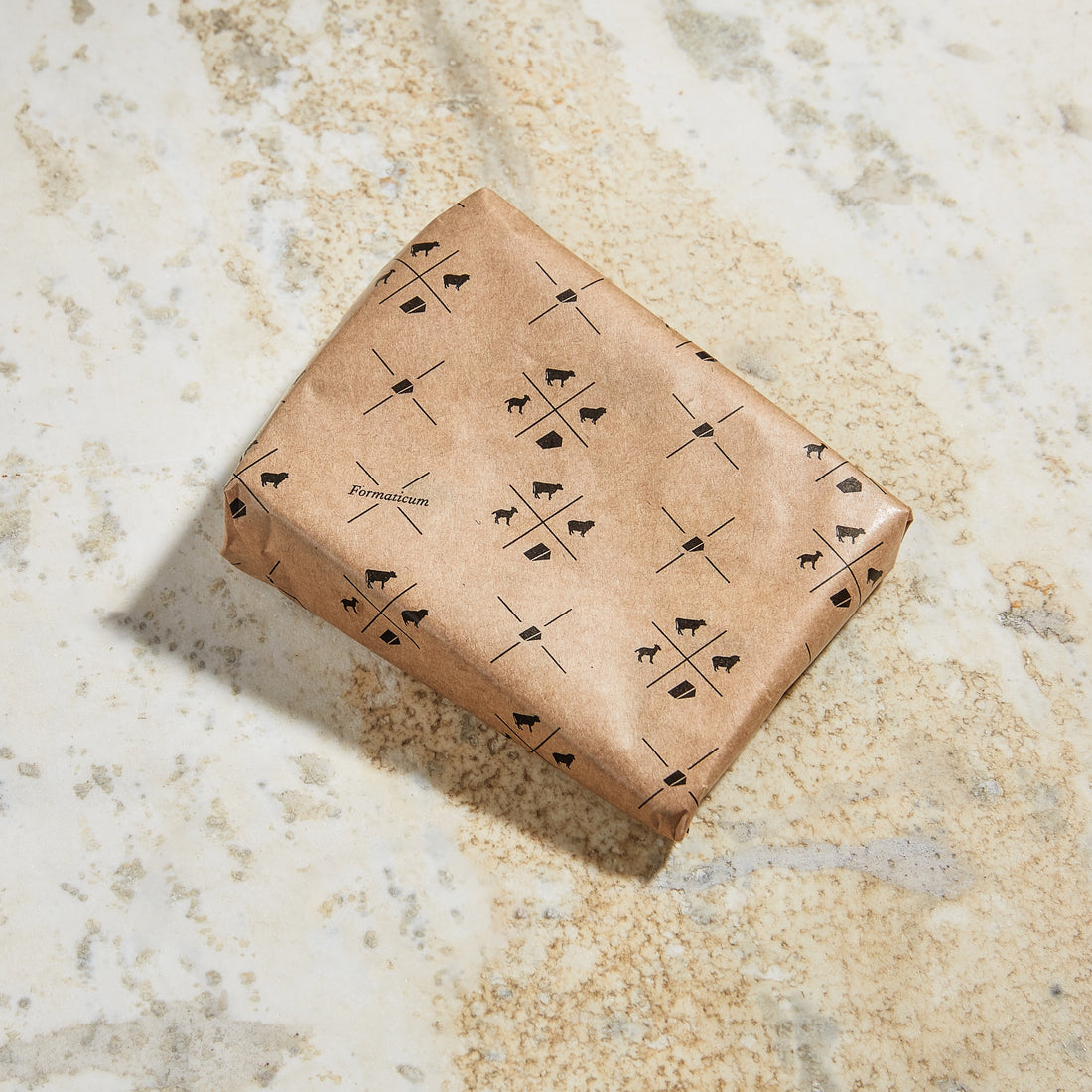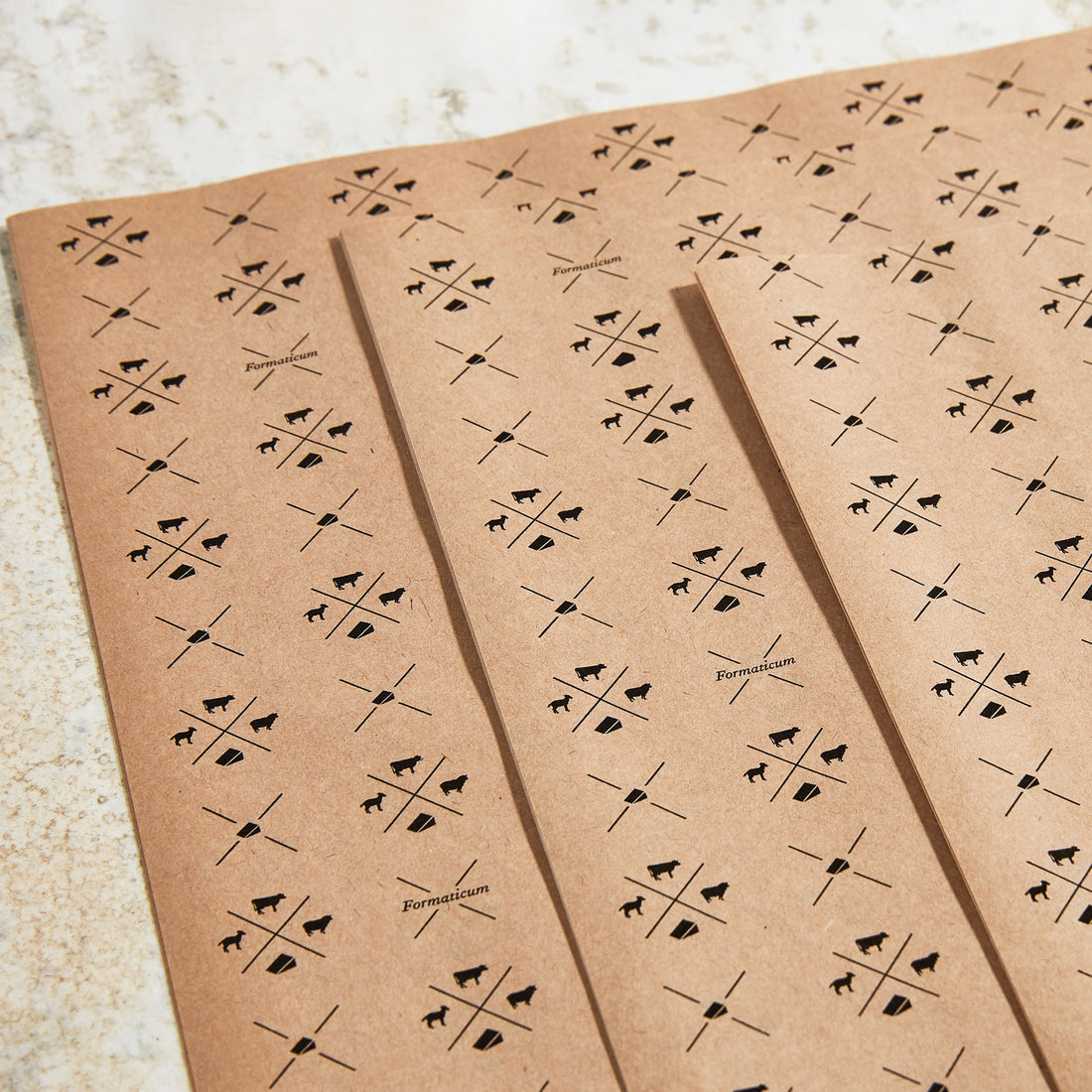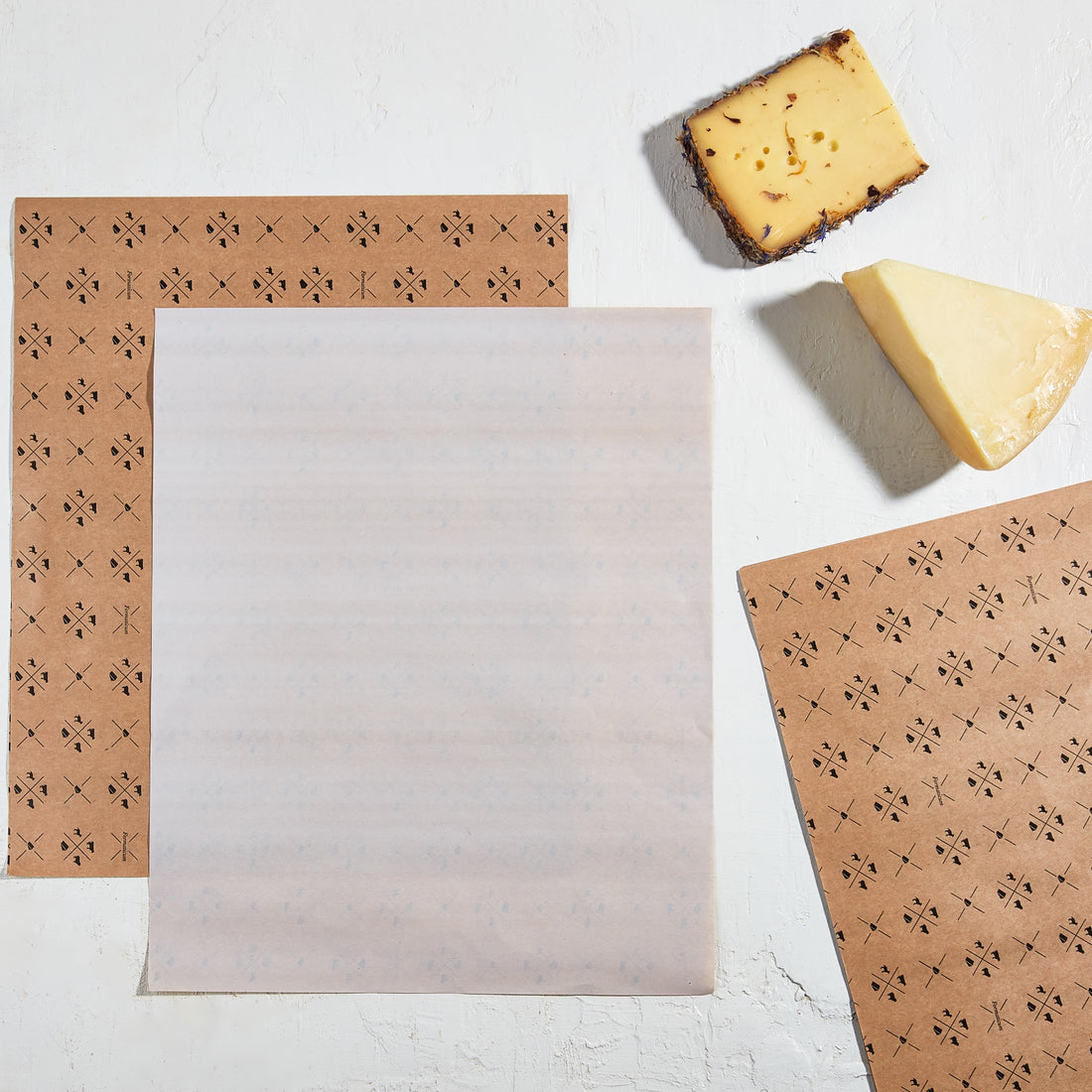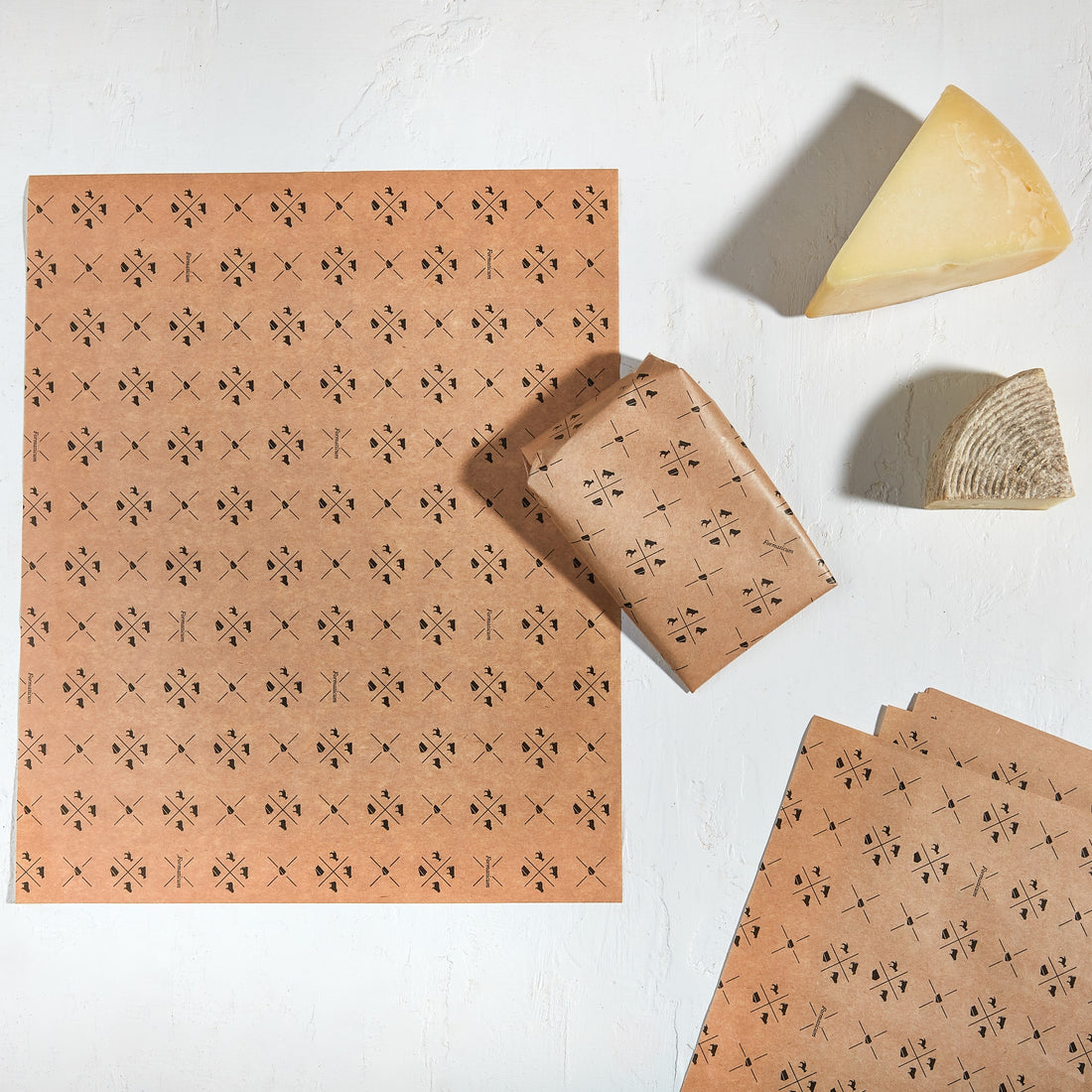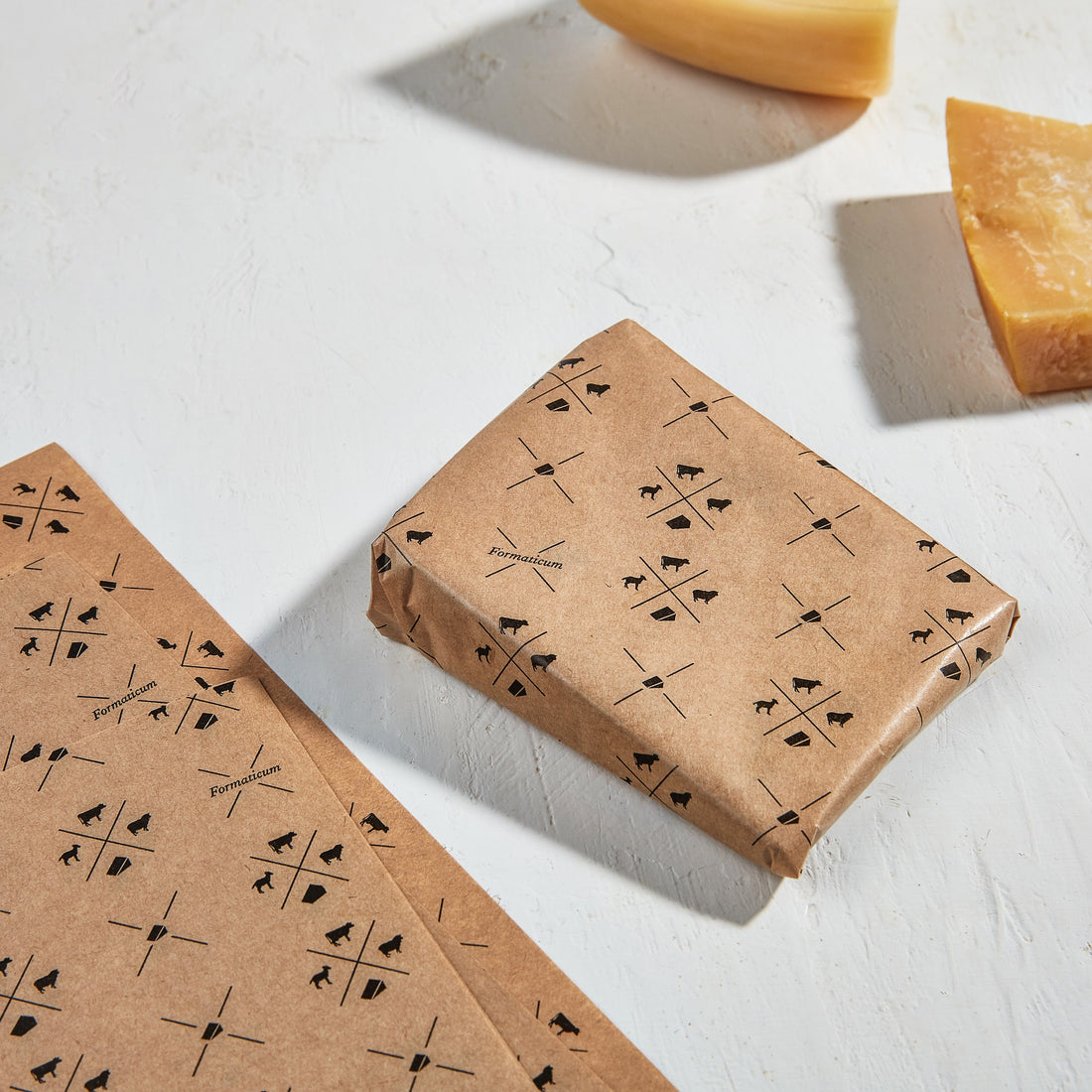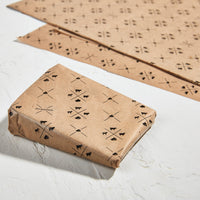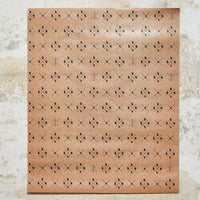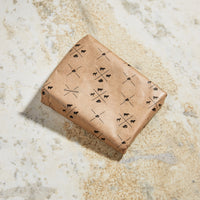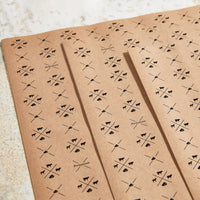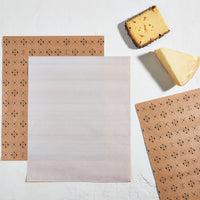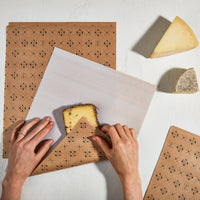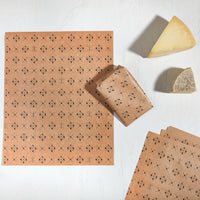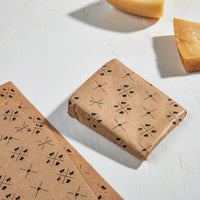 Formaticum One-Ply Sheets
Formaticum printed One-Ply Sheets are classic cheese packaging 2.0, the same material our Cheese Storage Bags are made of. Based on the same concept of our two-ply, this material is composed of brown paper sprayed with a polyethylene coating. One-Ply is porous enough to allow cheese to breathe while retaining the proper humidity to ensure optimal storage conditions. This durable professional-grade packaging is suitable for all sales environments.
Why We Love It
Available in sheets, rolls, and bags, and we can custom print all formats.

Check out our custom printing page for more information.
Contact