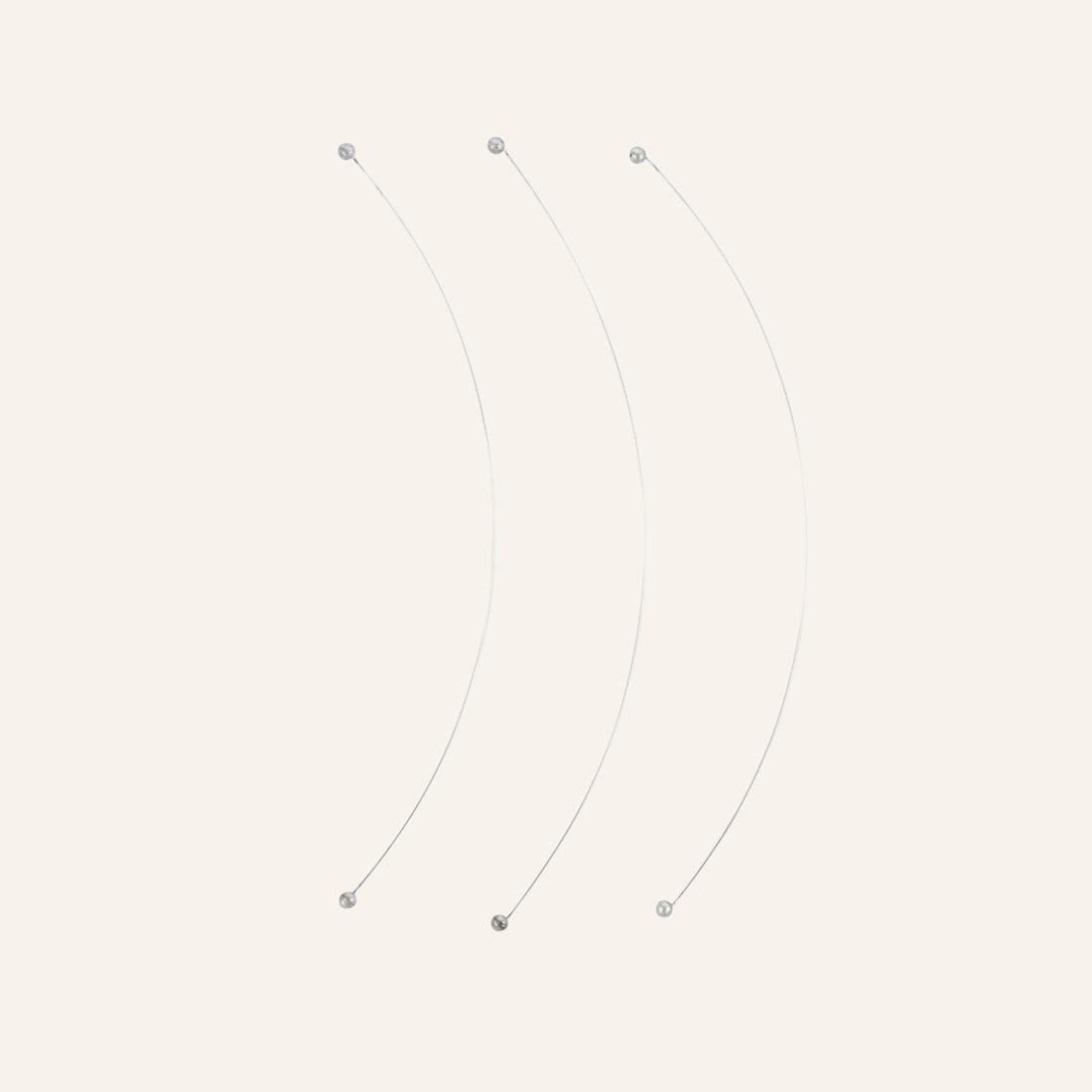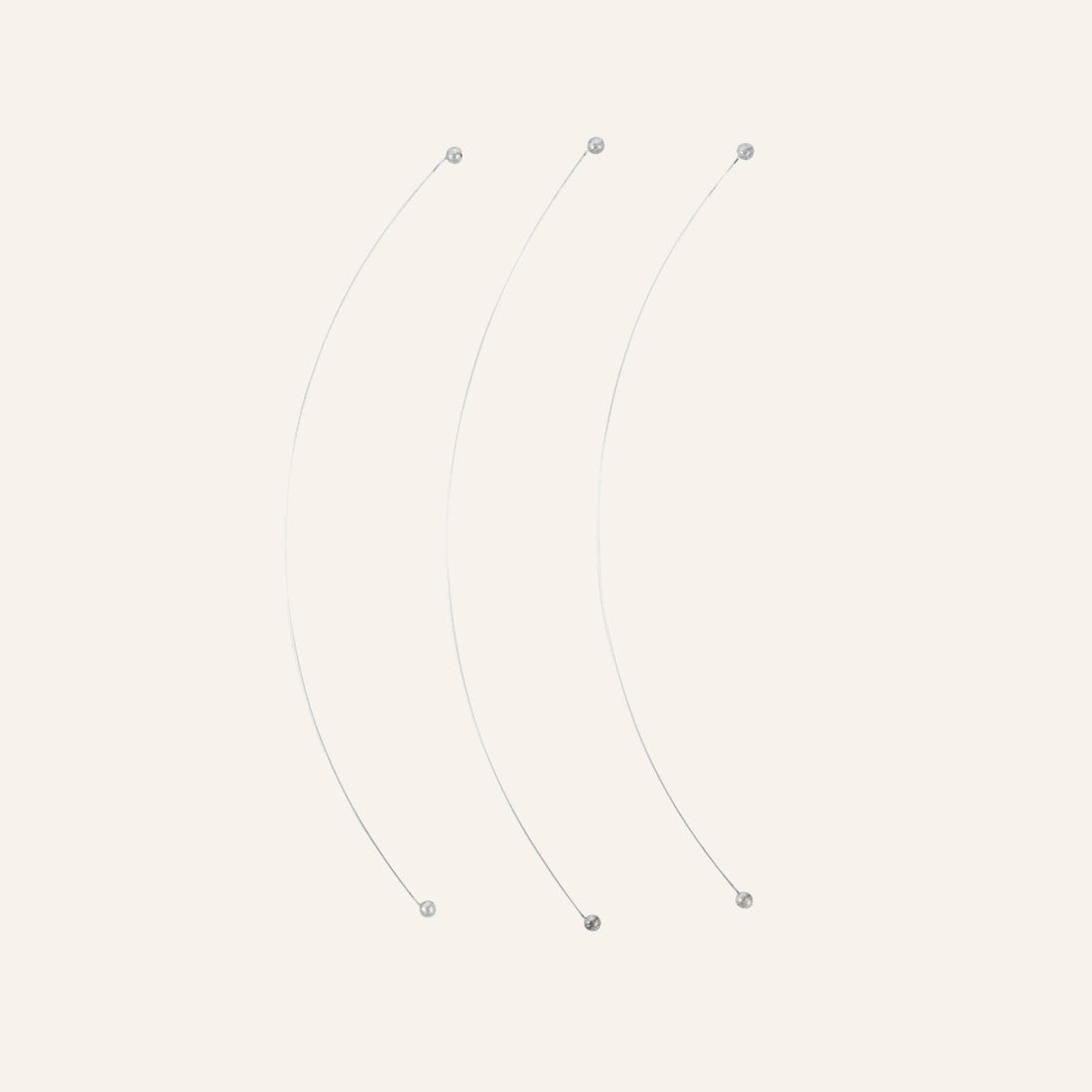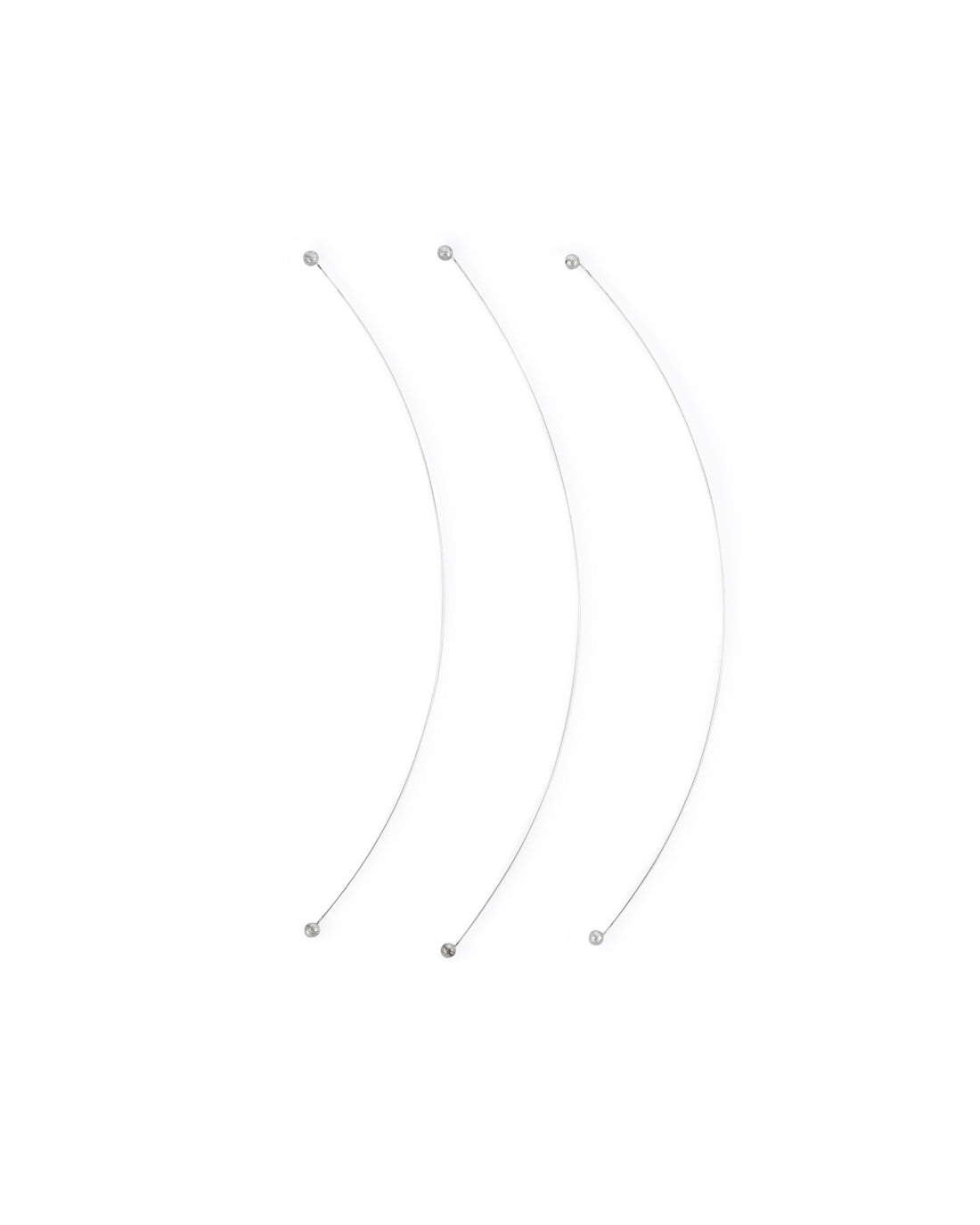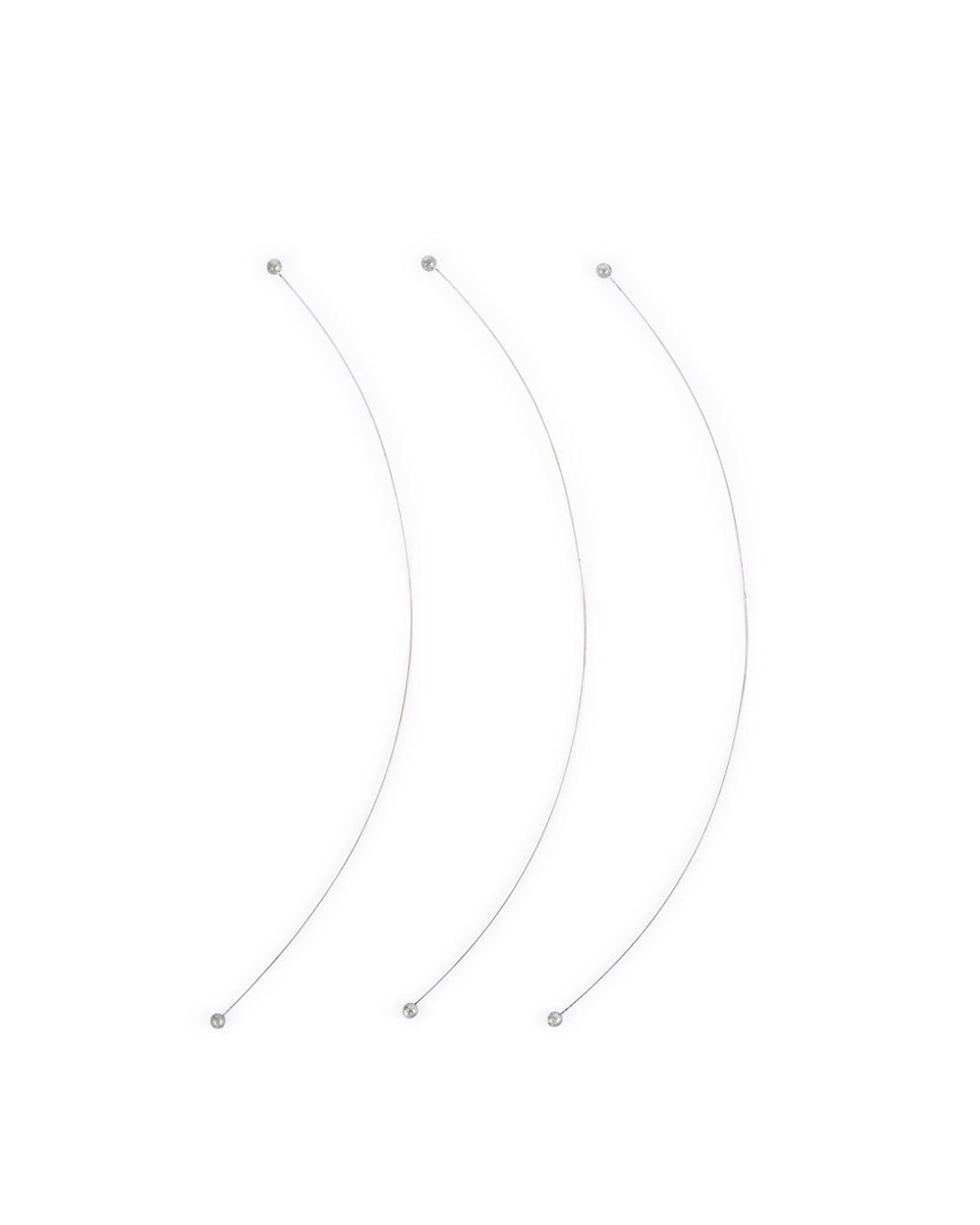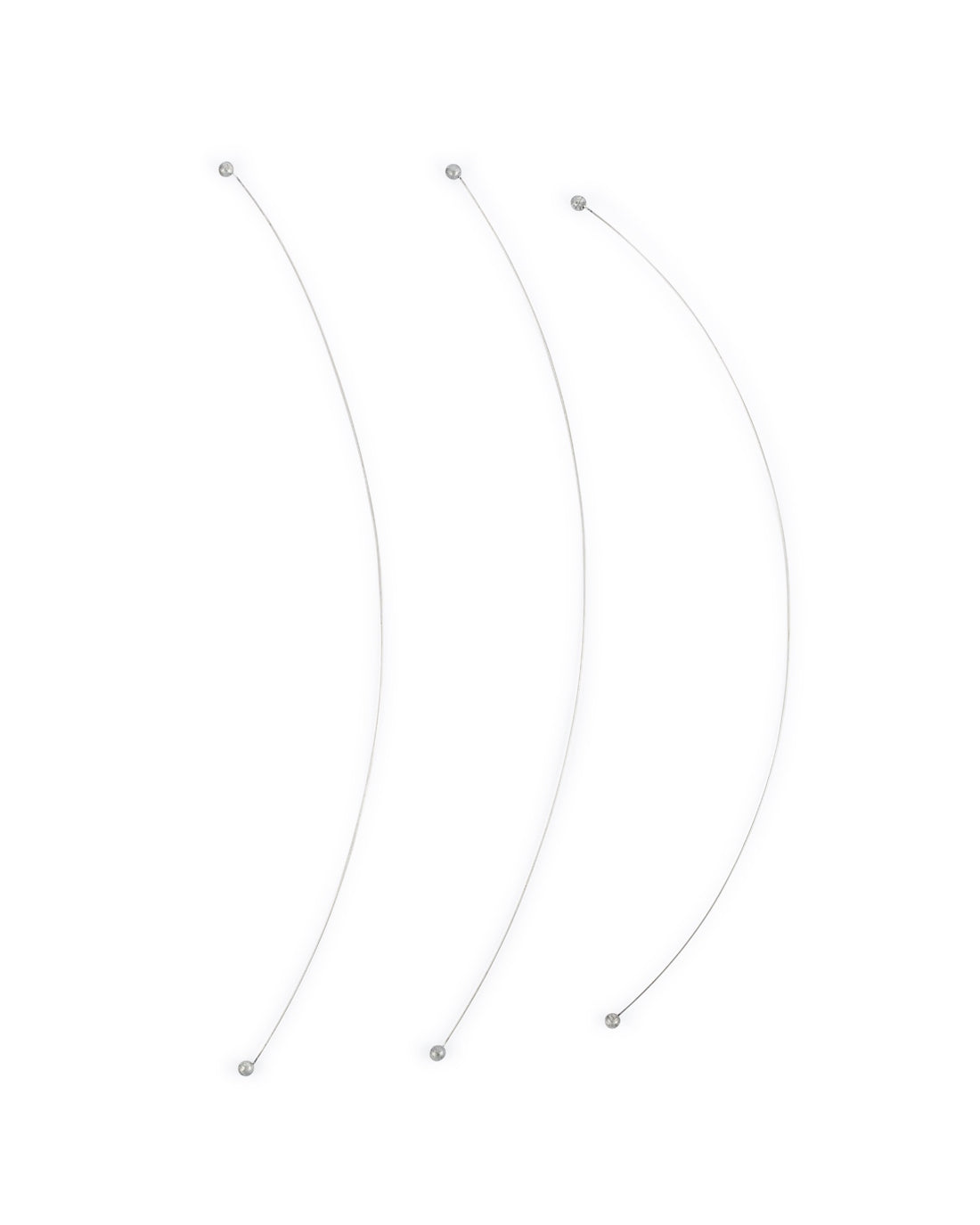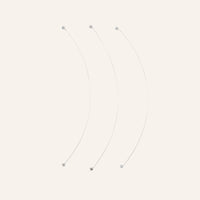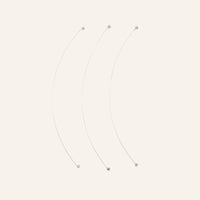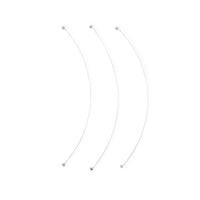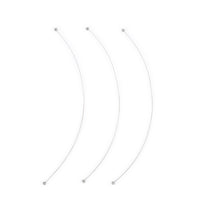 Even though we use these to cut soft cheese, sometimes the wire needs replacing. Make sure you have a straight wire and make a clean cut every time.
Available for two sizes: 5" and 9". Sold individually.
If you have bought another size cutter from us in the past, we have replacement wires for those cutters; please email us at: wholesale@formaticum.com.
Why We Love It
Sometimes the wires can bend or even break, so replace the wire with a new one and get back to it.
Contact