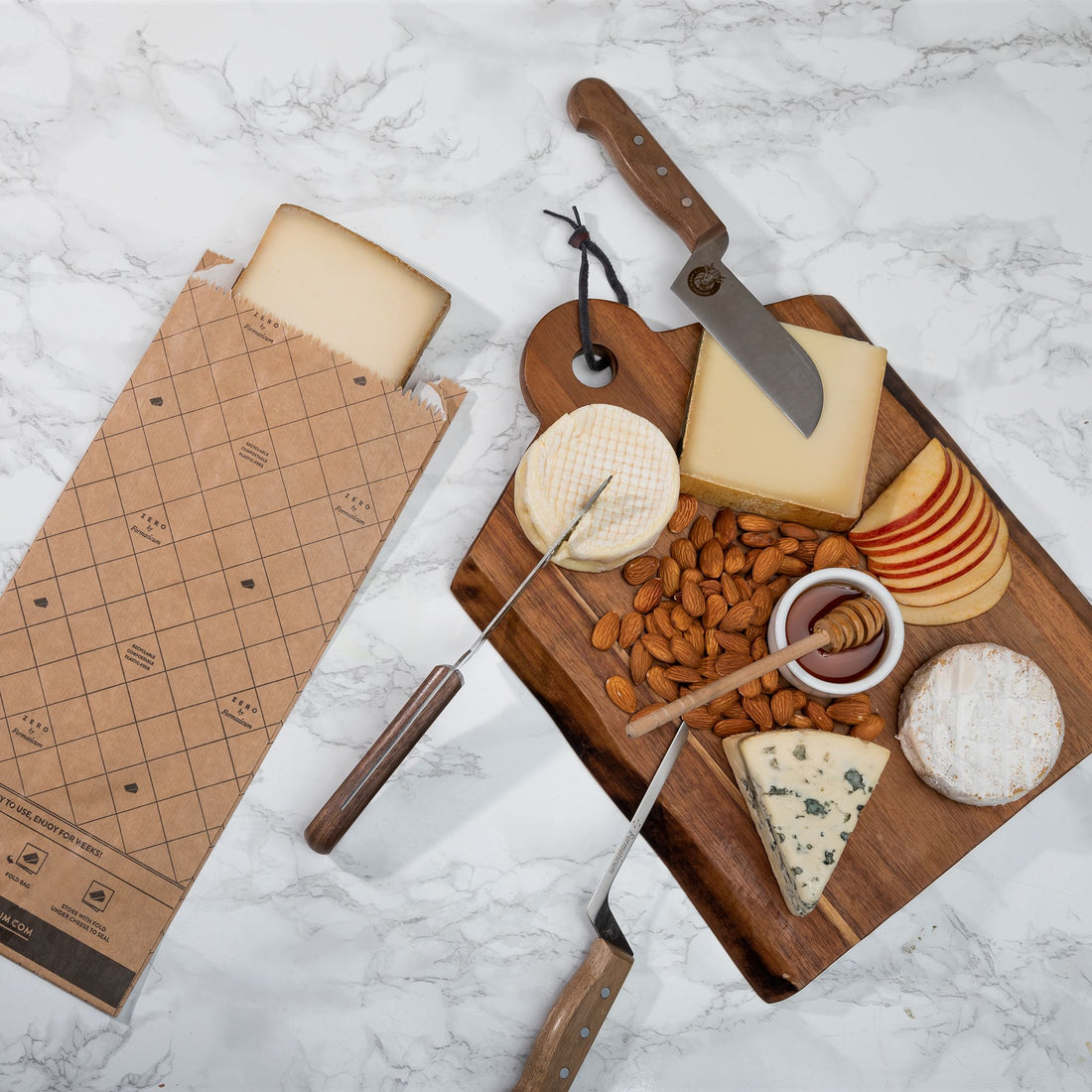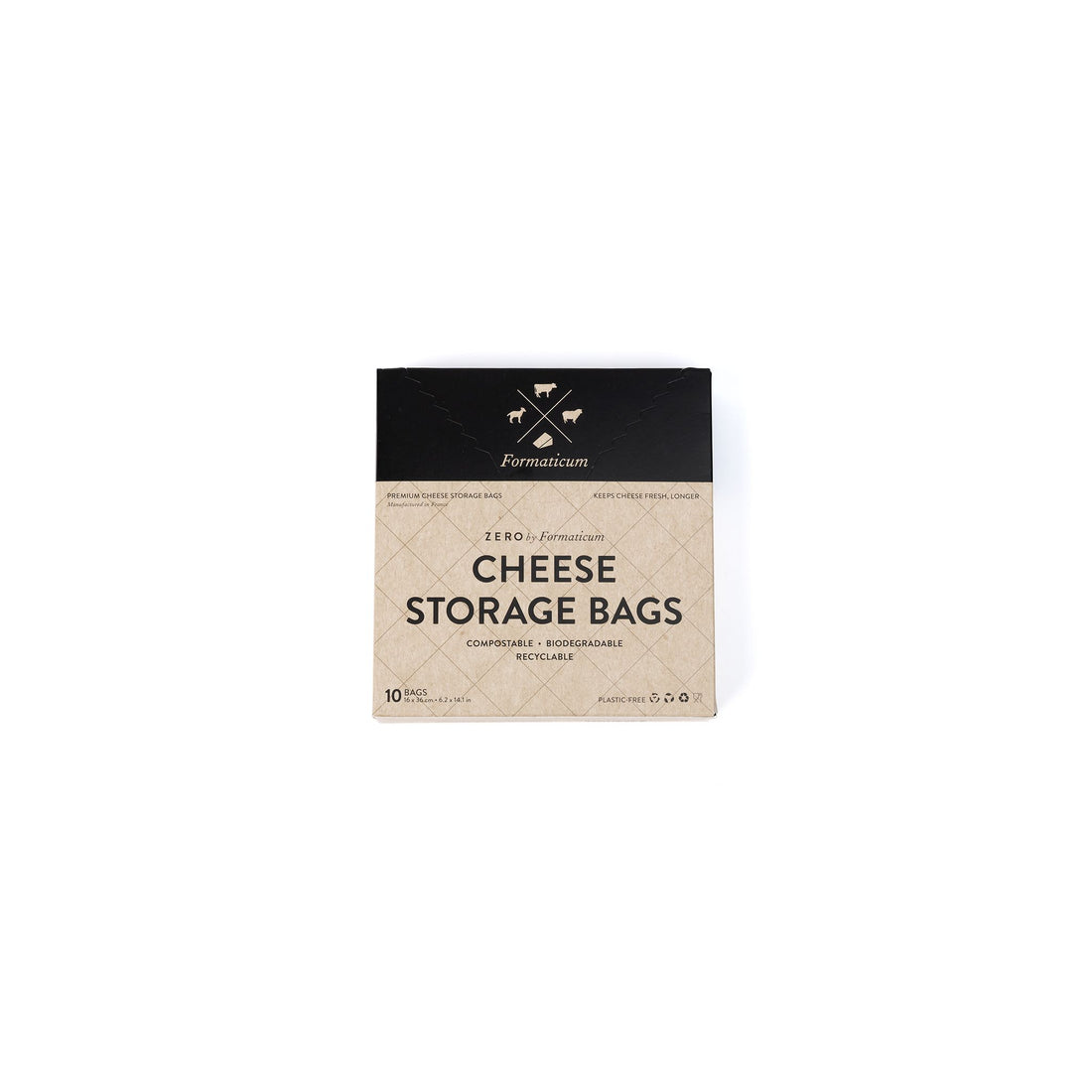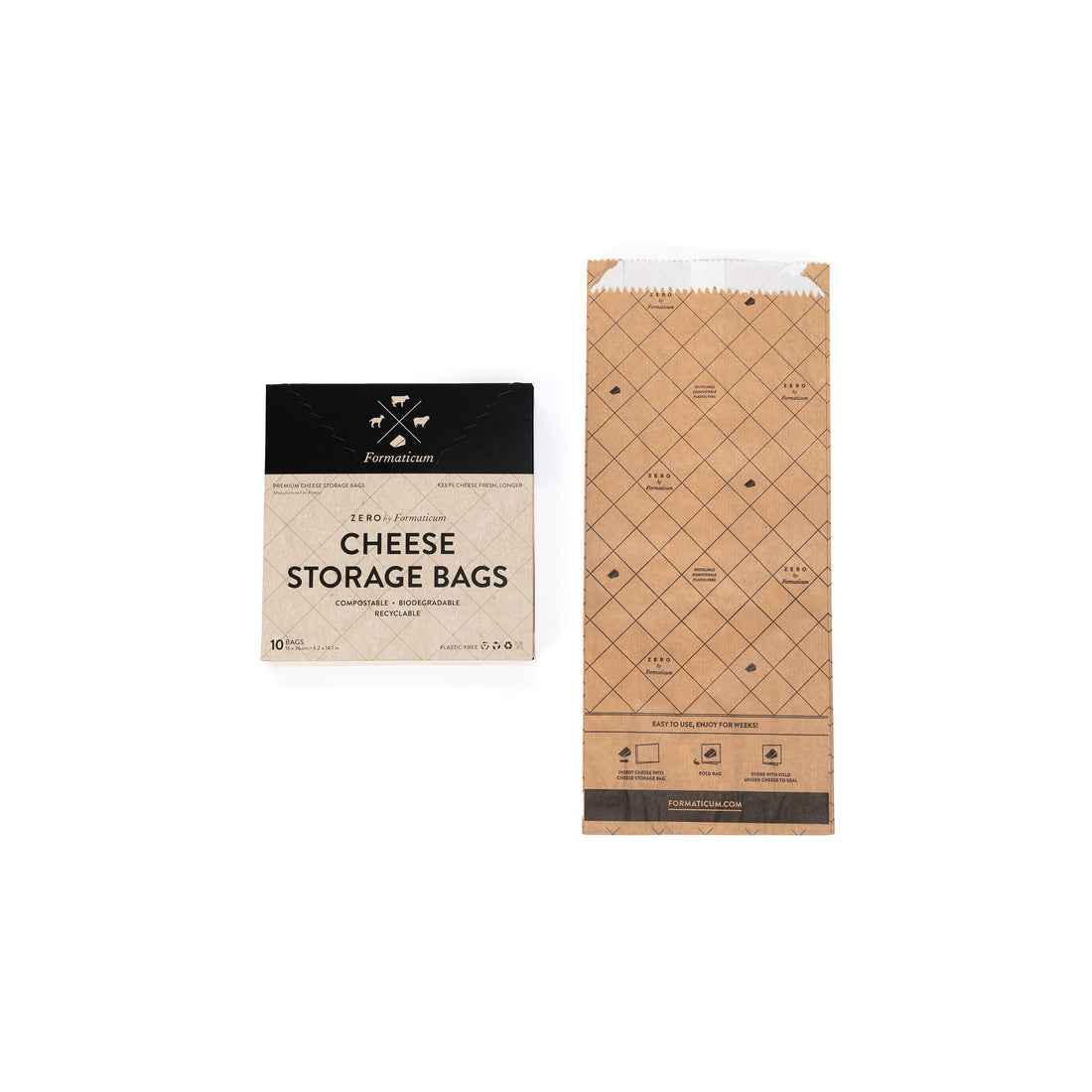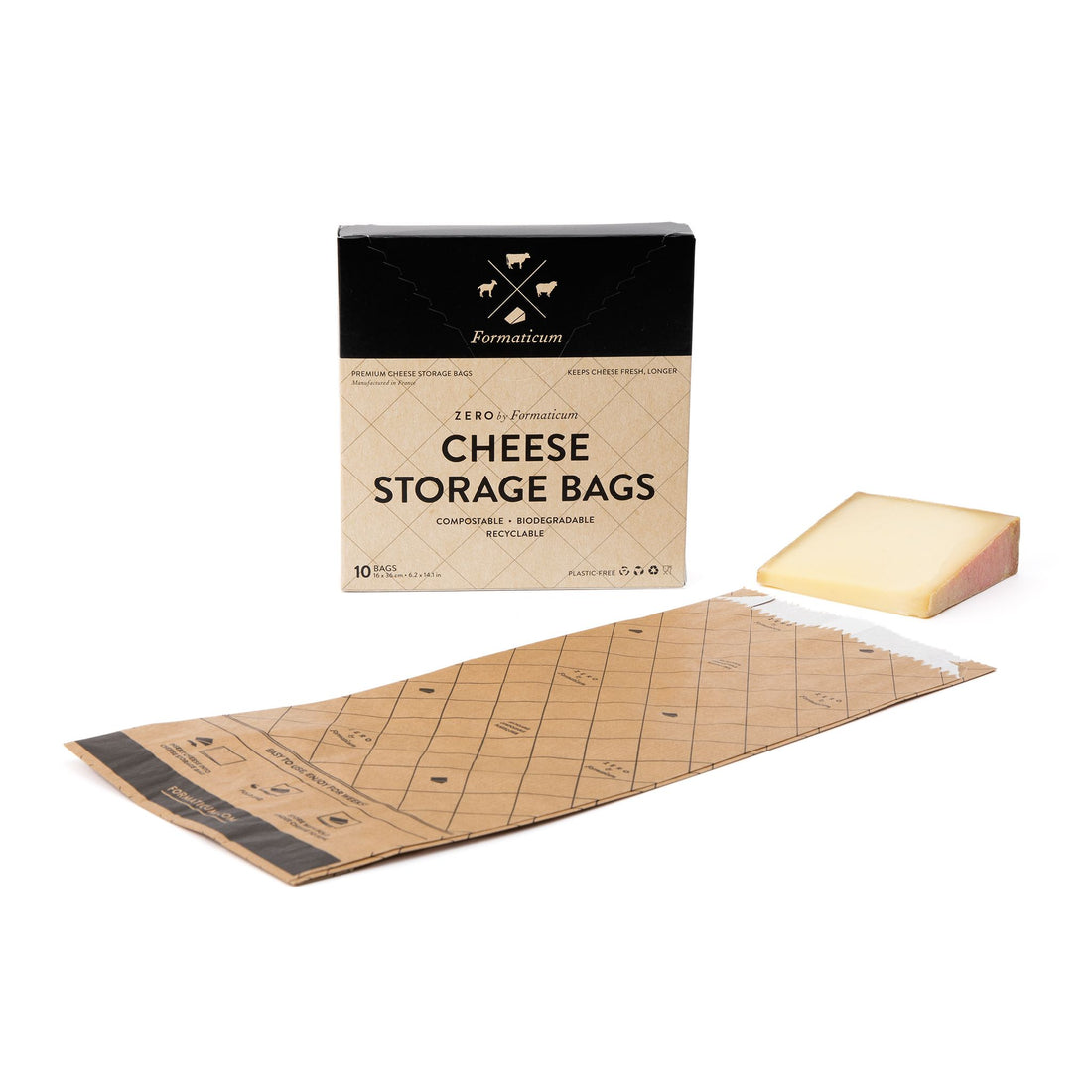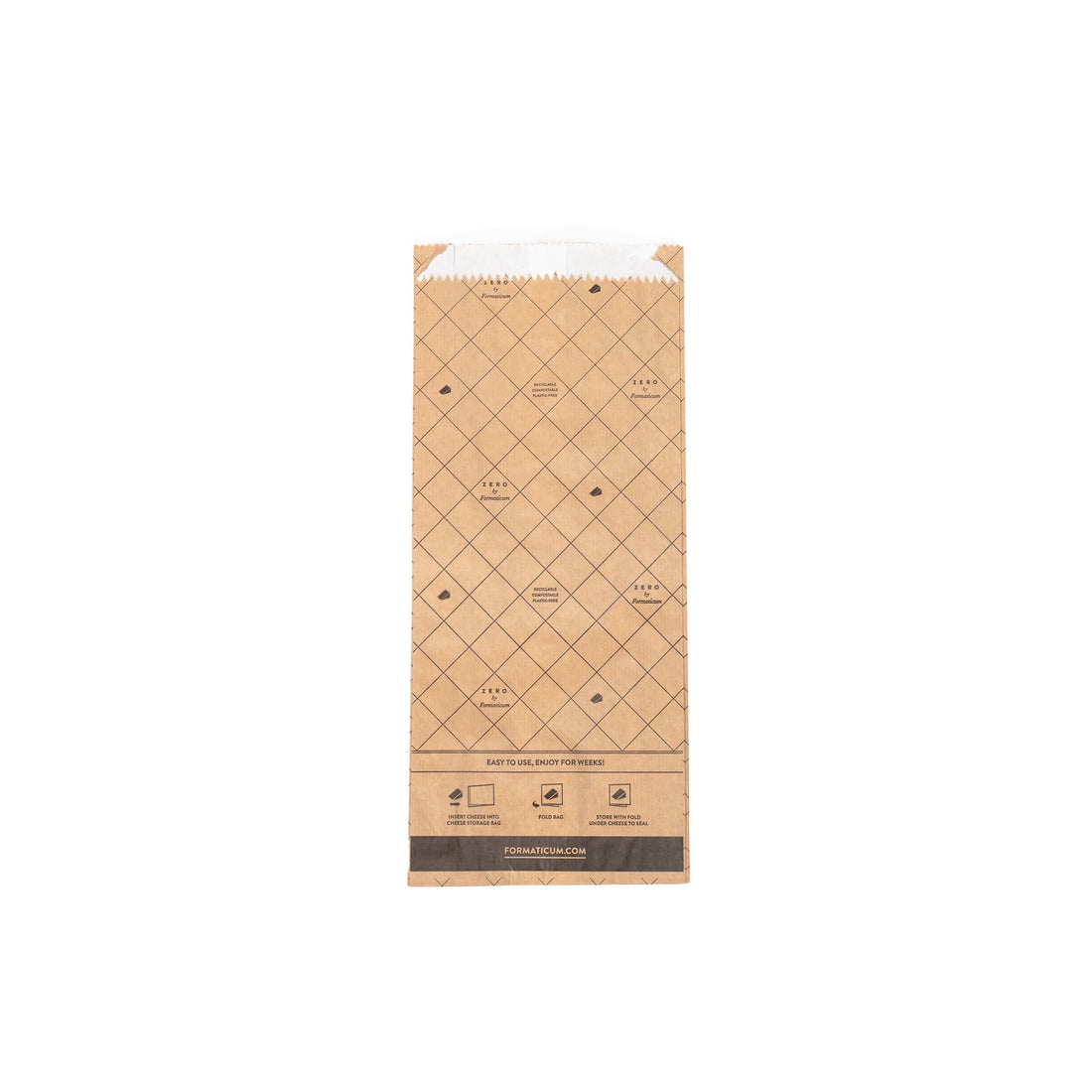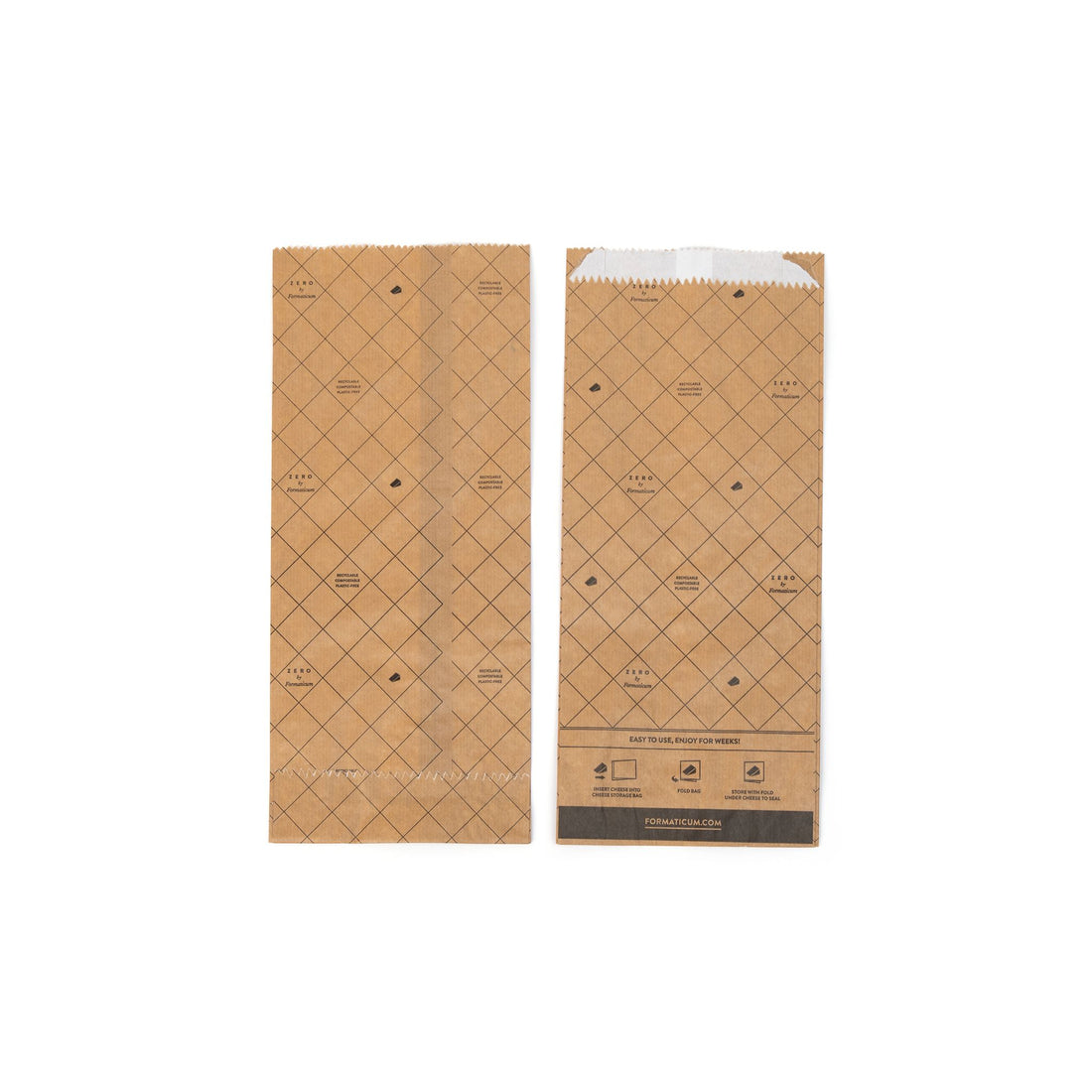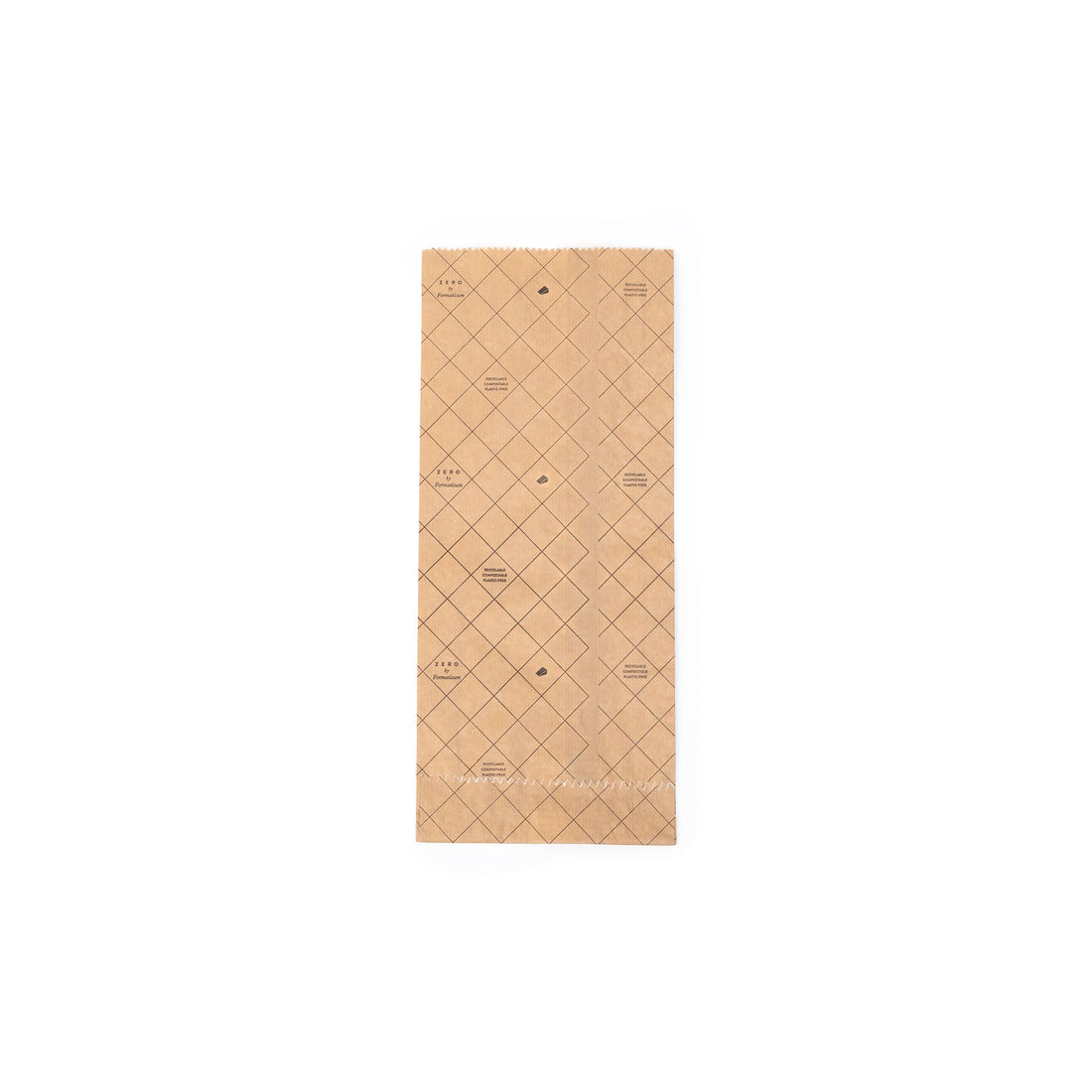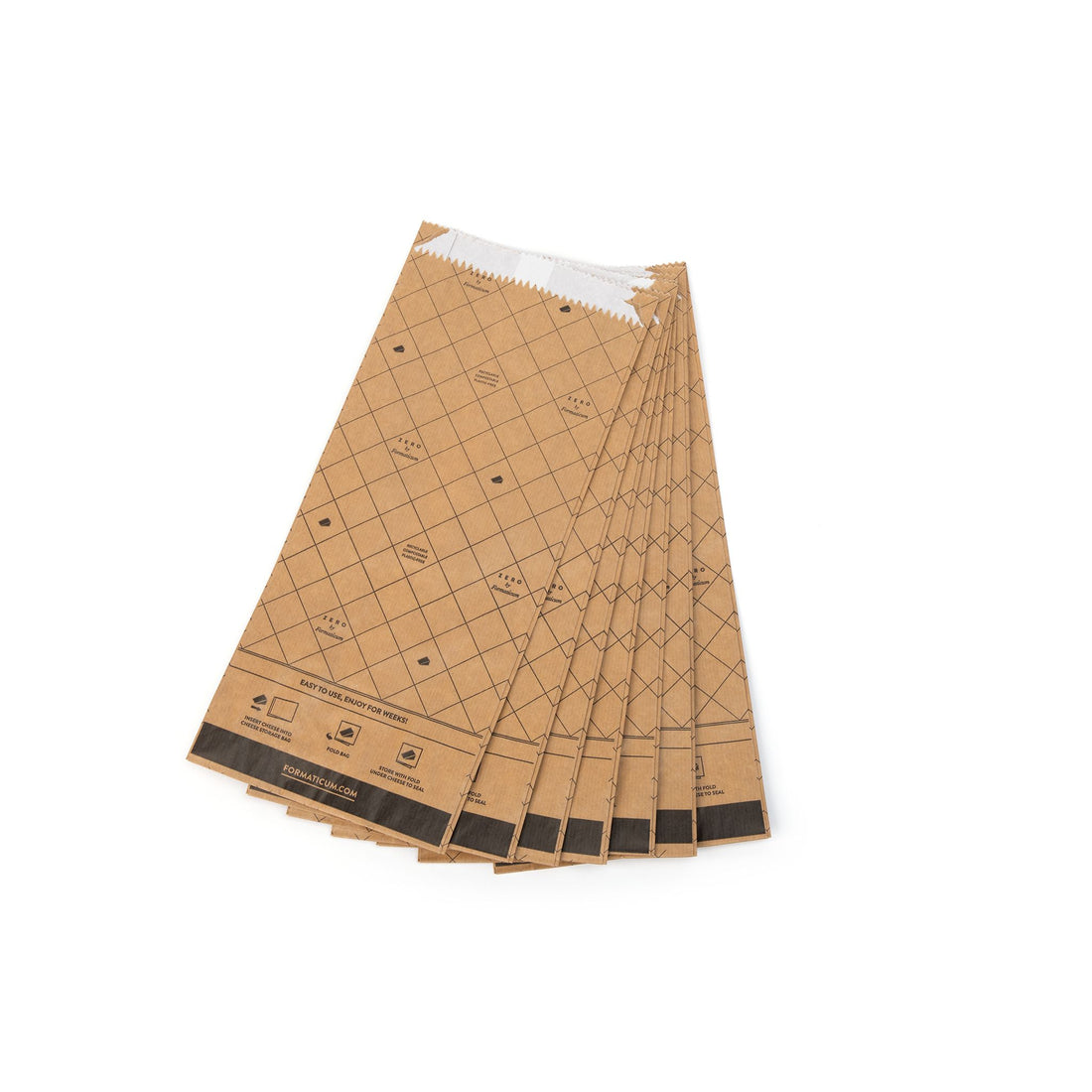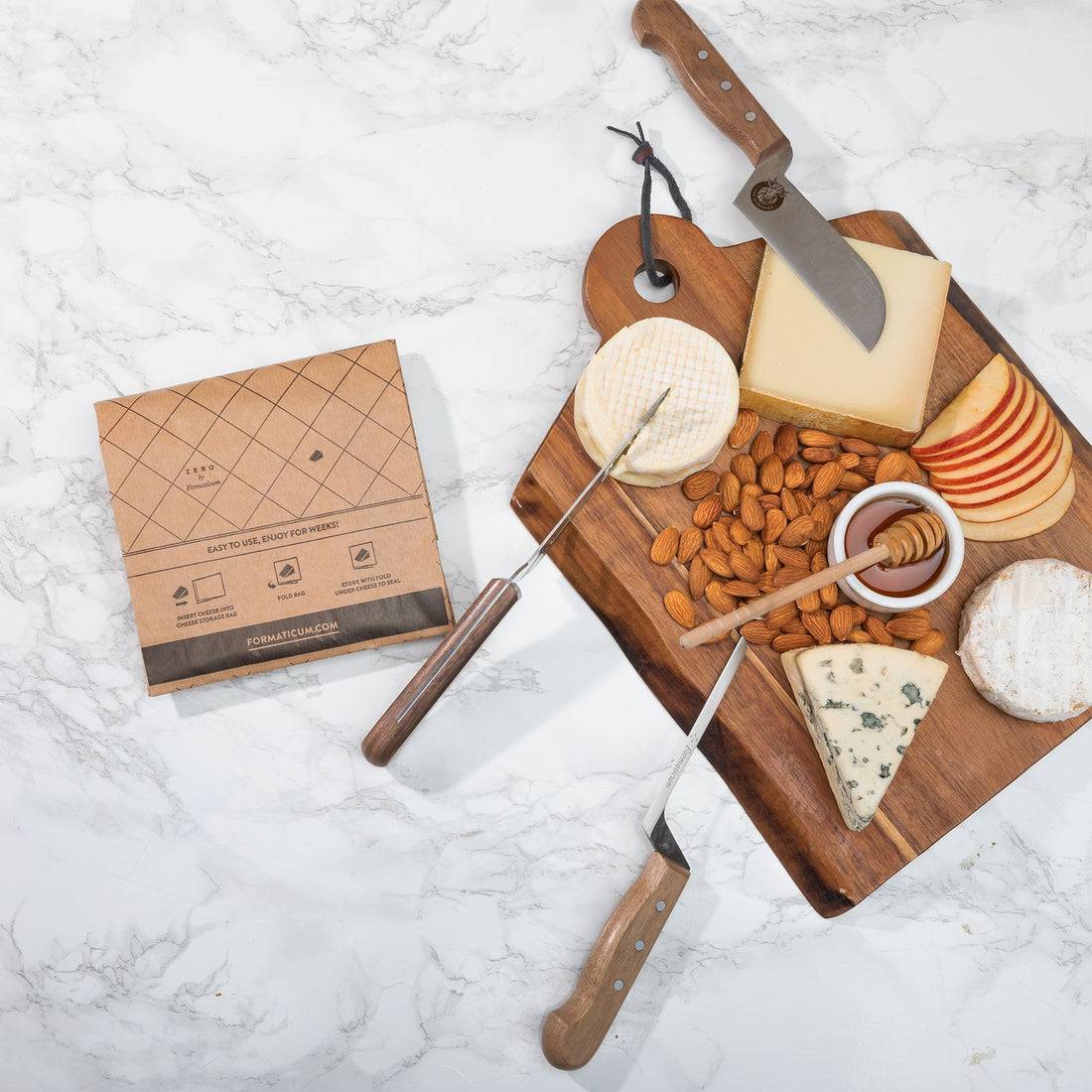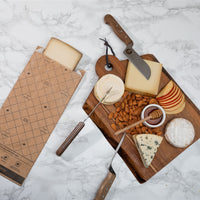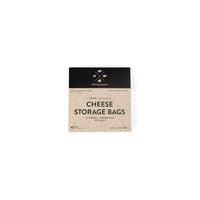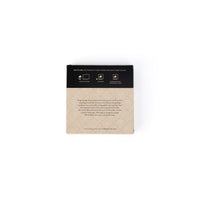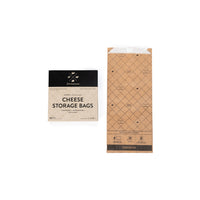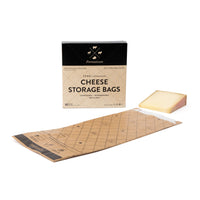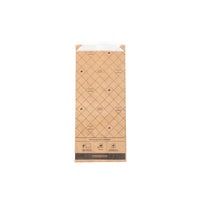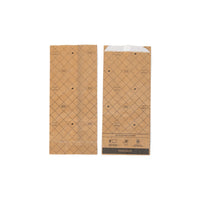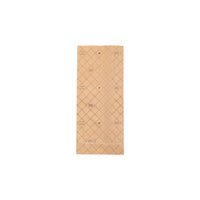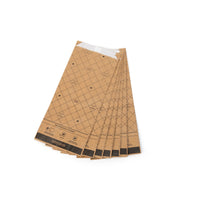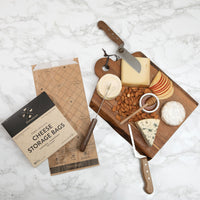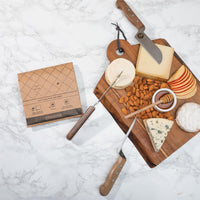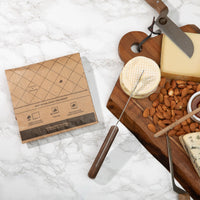 Formaticum Zero is compostable, biodegradable, and recyclable. These plastic-free bags are greaseproof and are porous to oxygen, making them an ideal packaging solution for aged cheese and charcuterie. Made of white greaseproof paper and brown vegetable waxed paper, these materials work in concert to create the perfect micro-climate for your cheese.
Each package contains ten (10) 6" x 14" bags.
Each case contains twenty packages.