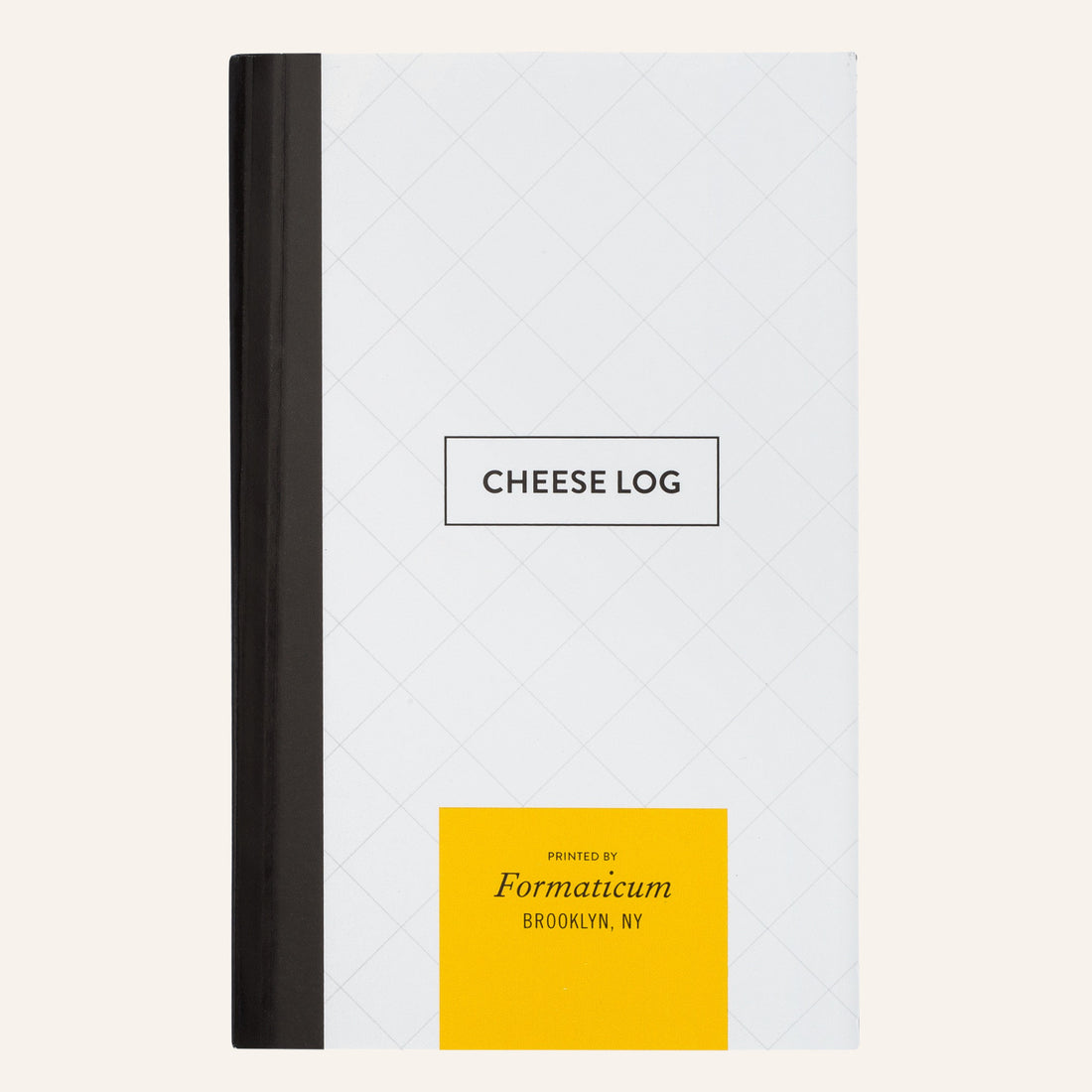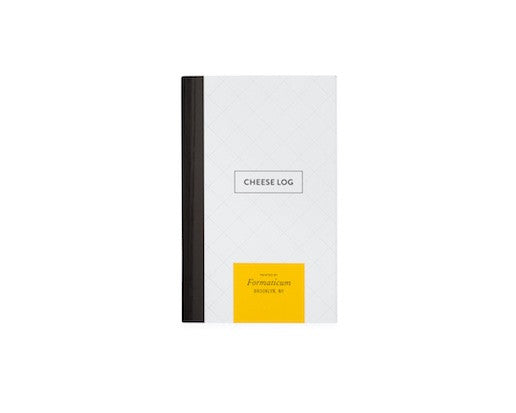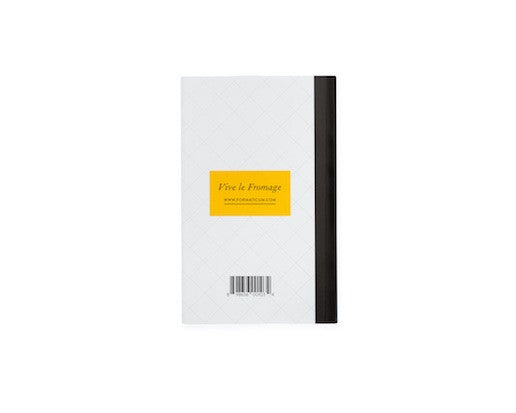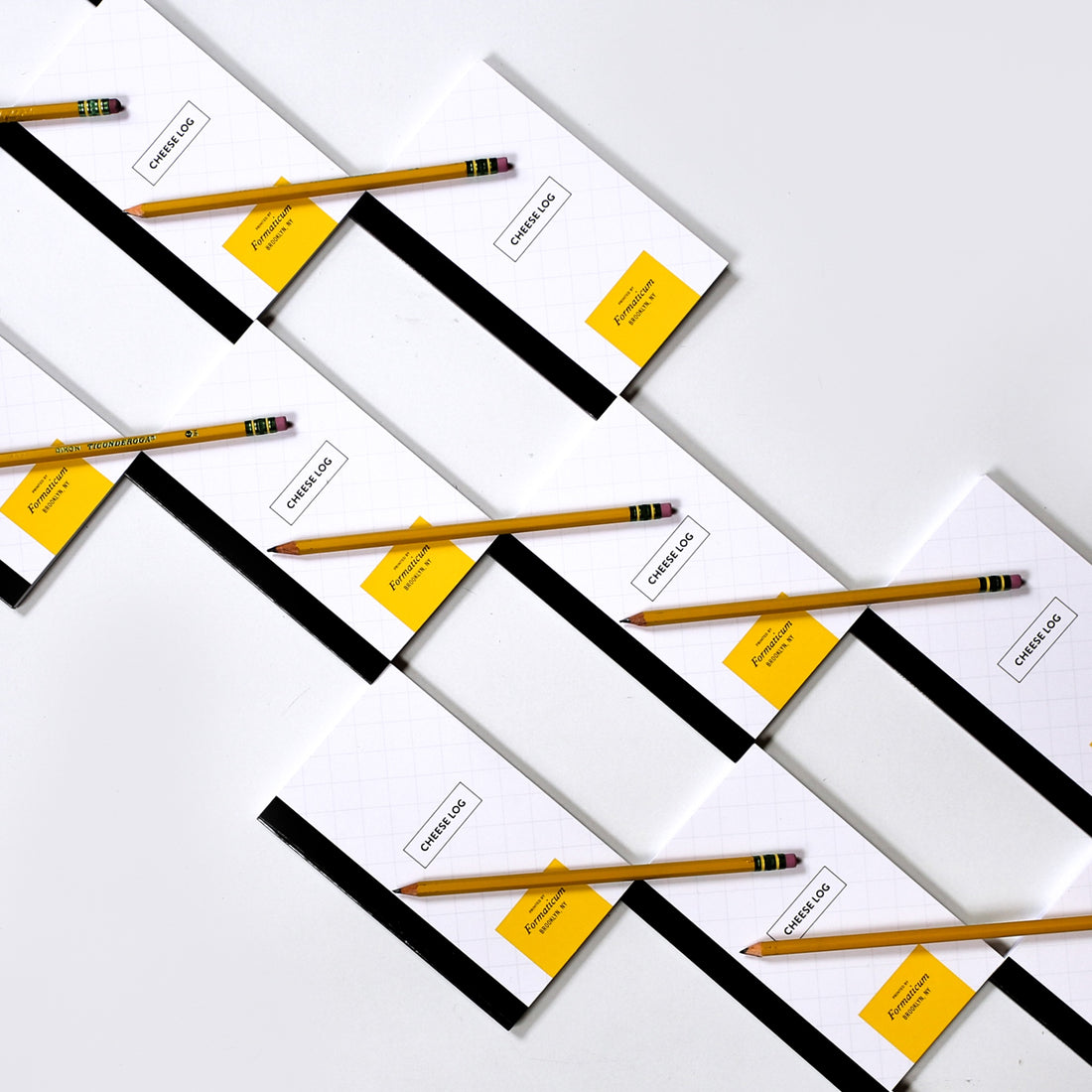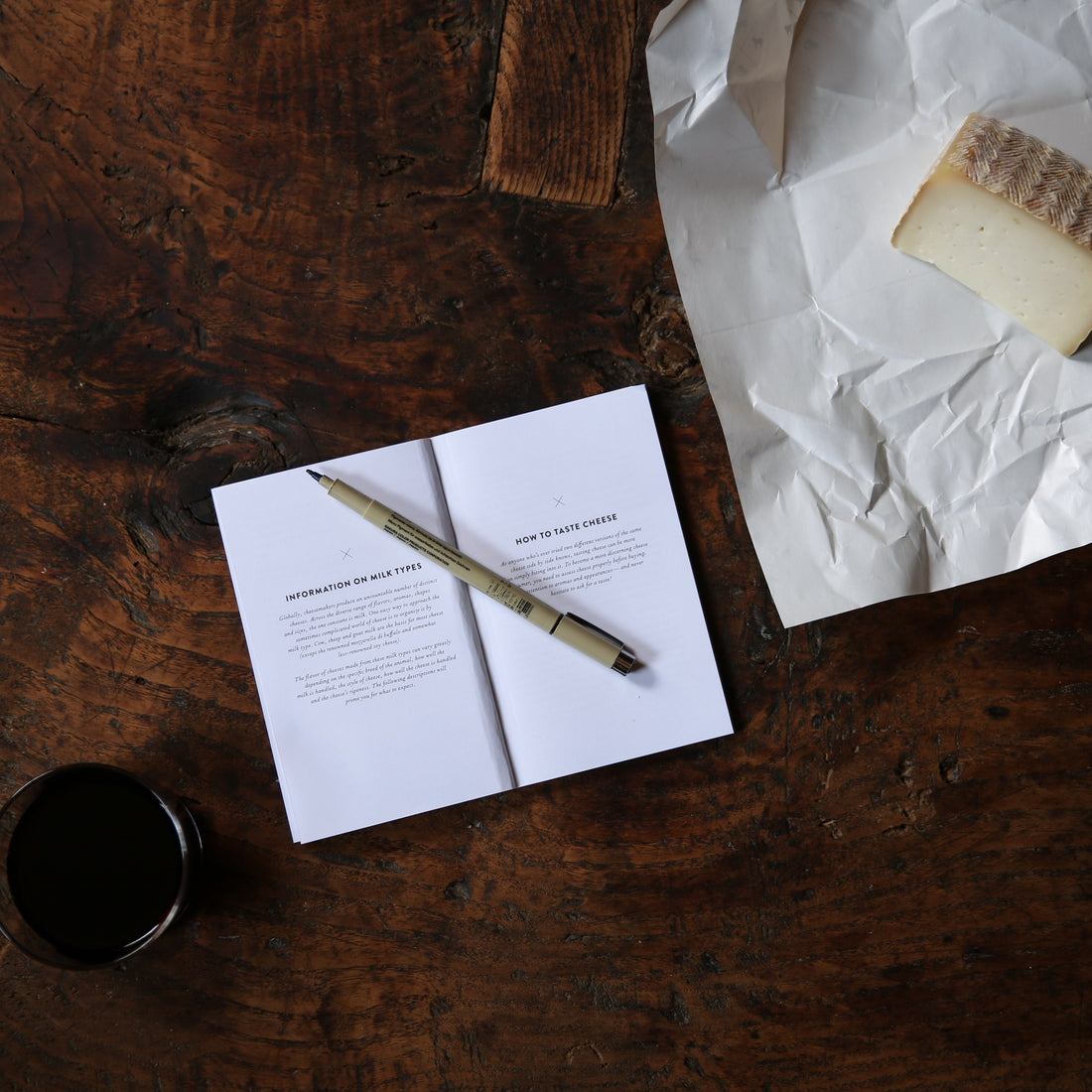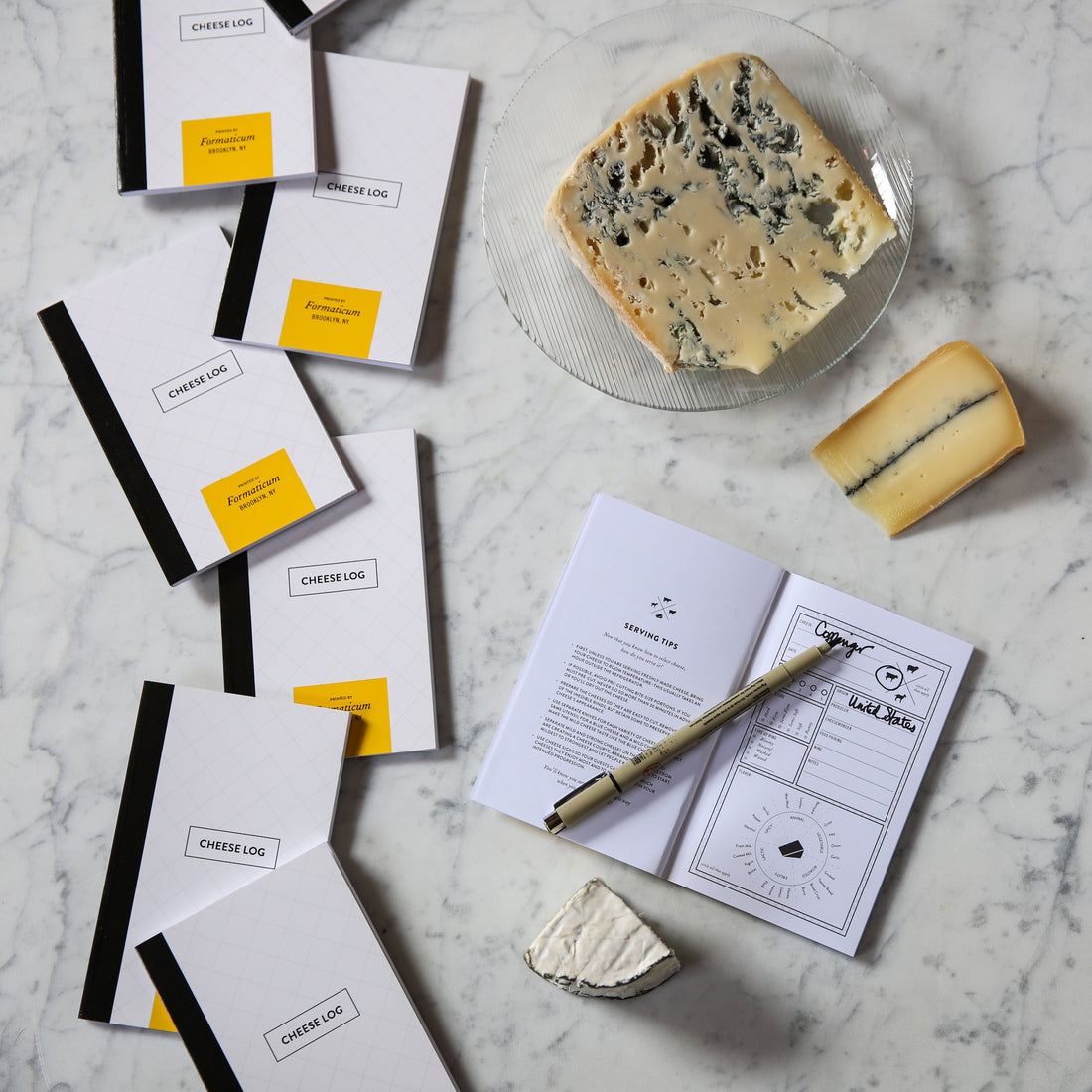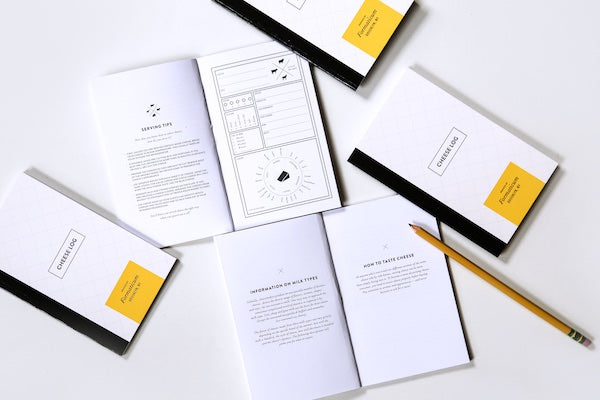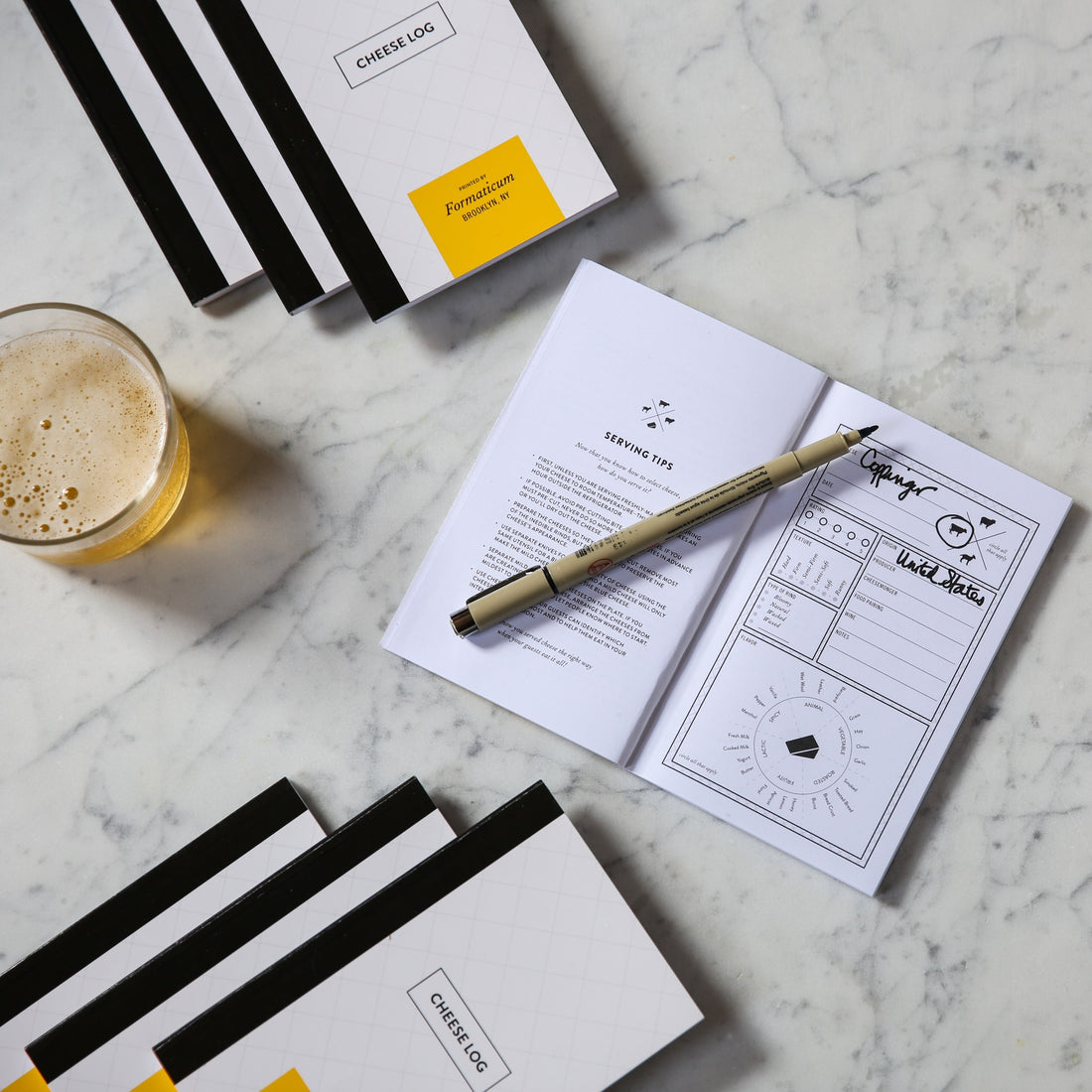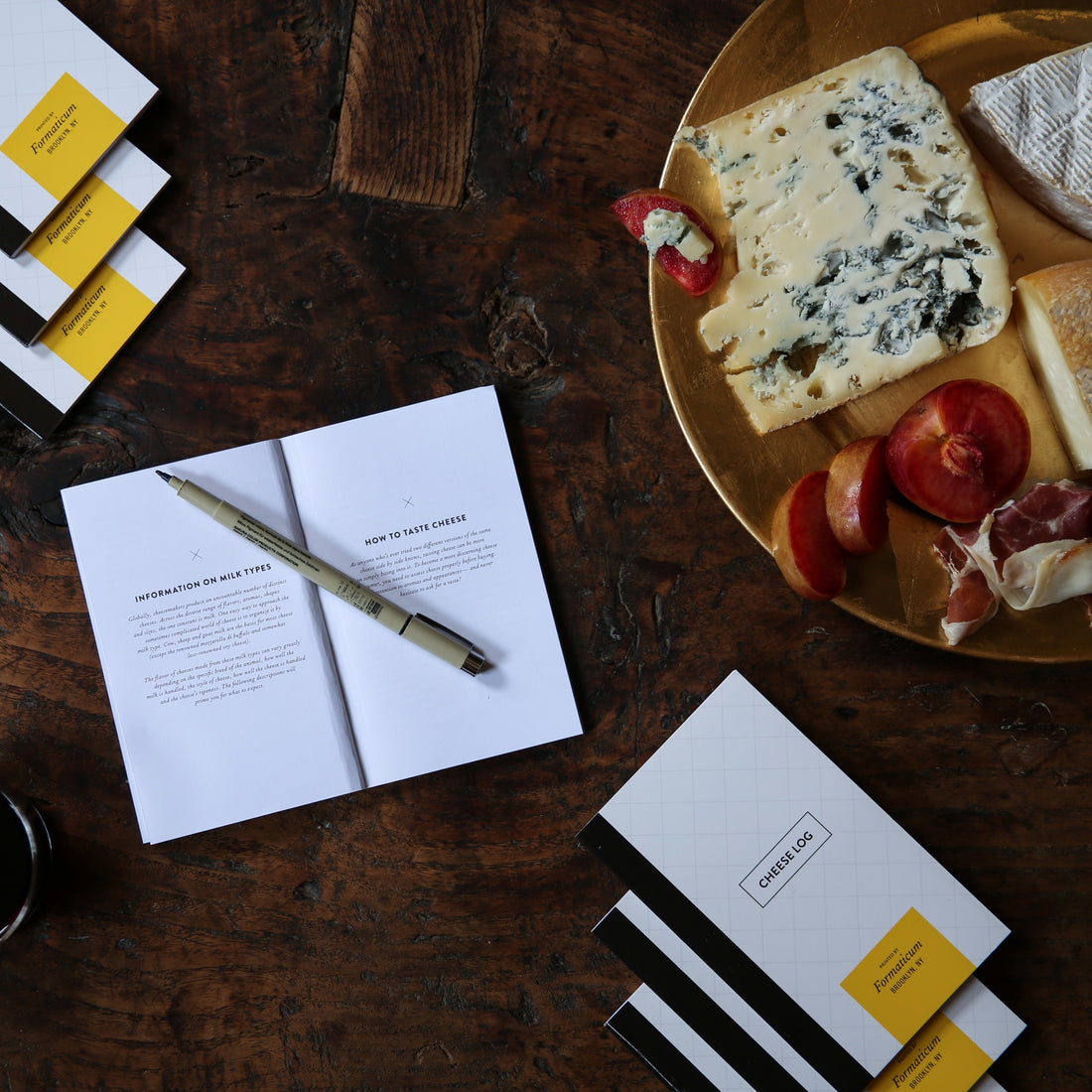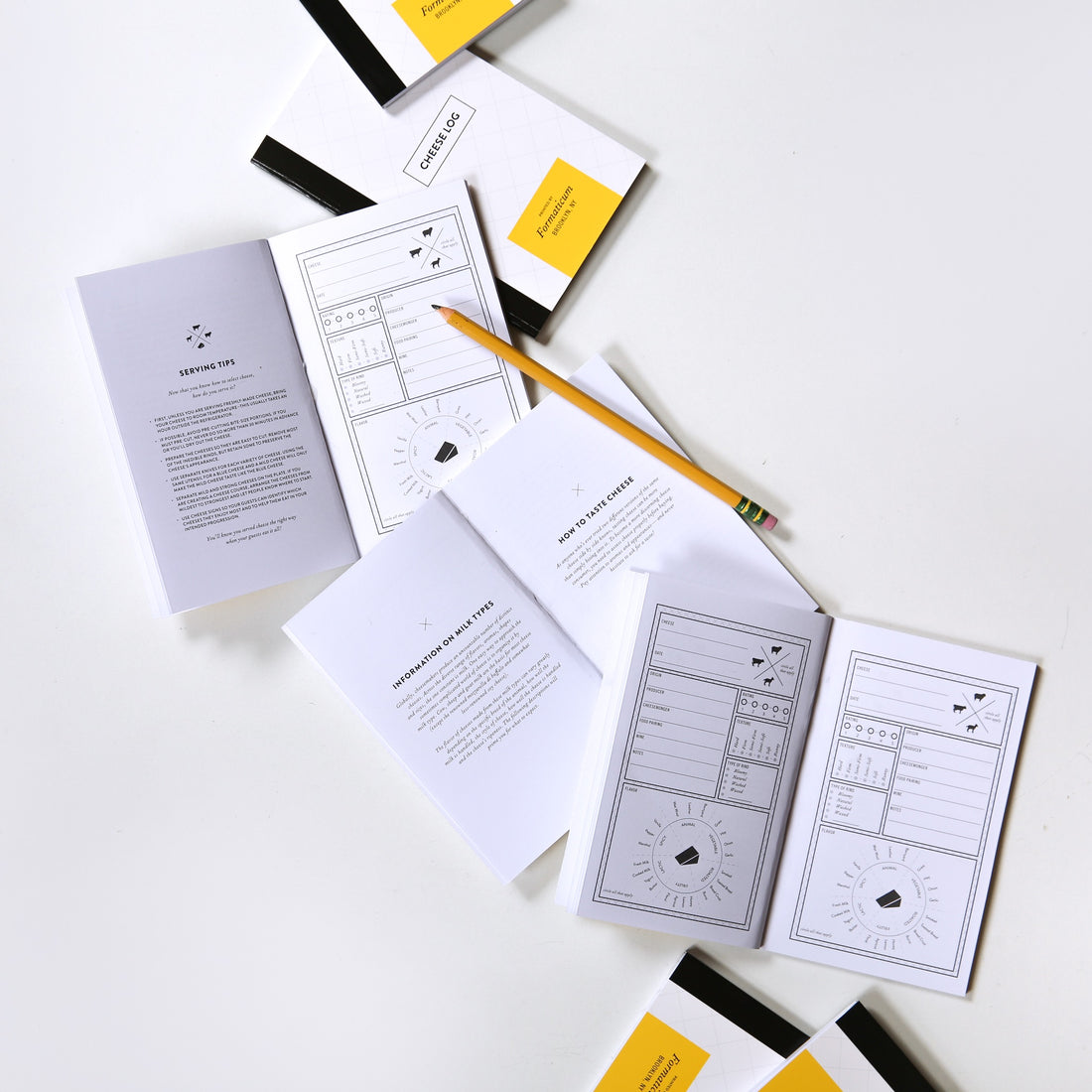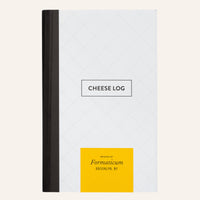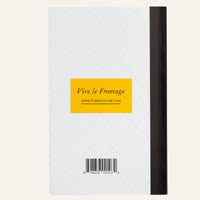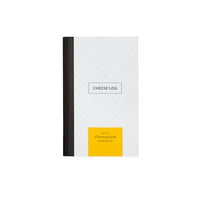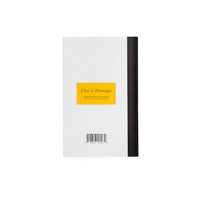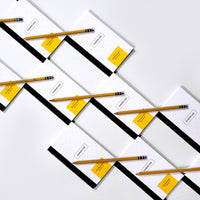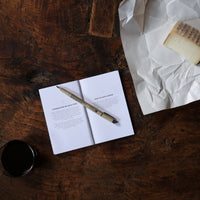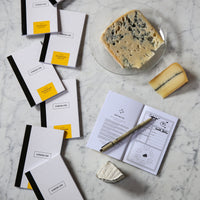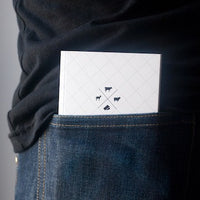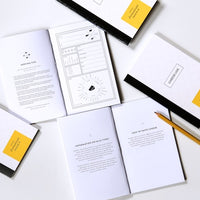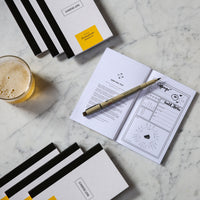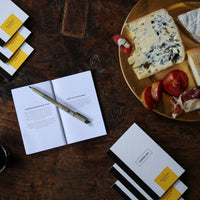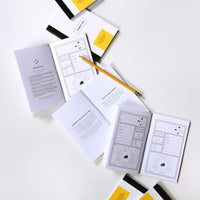 The original, pocket-sized, book designed specifically to help everyone remember the cheeses they love and avoid the ones they don't.
We know you have customers that come in asking for that cows milk cheese from Wisconsin that you sold them last week. Of course you do! Buy a case and sell them an answer. 
Each book measure 6" x 3.75". Each case contains twenty packages.
Why We Love It
These are great, low-cost, promotional items. Give them away to entice your customers to spend a certain amount or simply reward your regulars.

We can print them with your own custom cover. Email us for pricing: wholesale@formaticum.com.
Contact