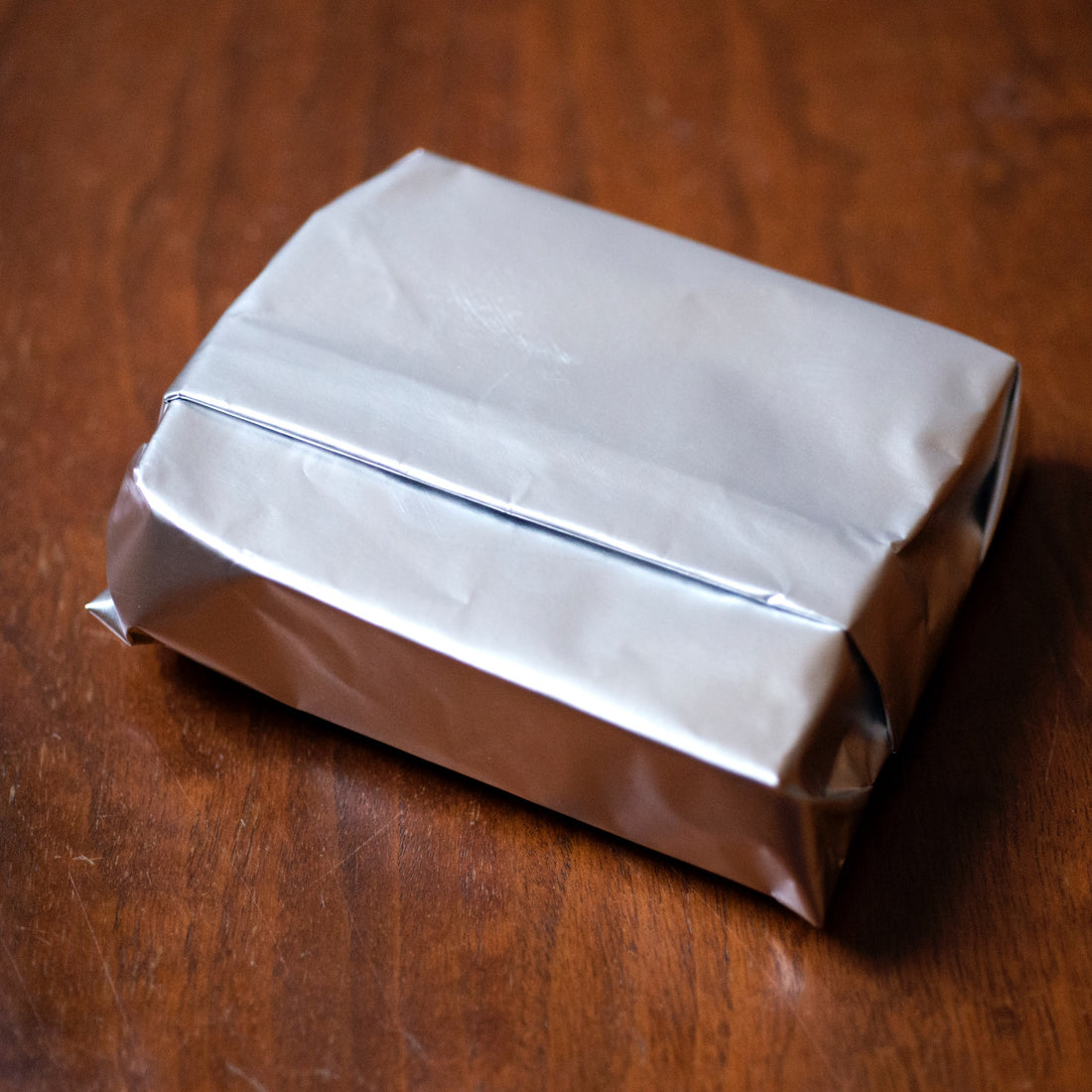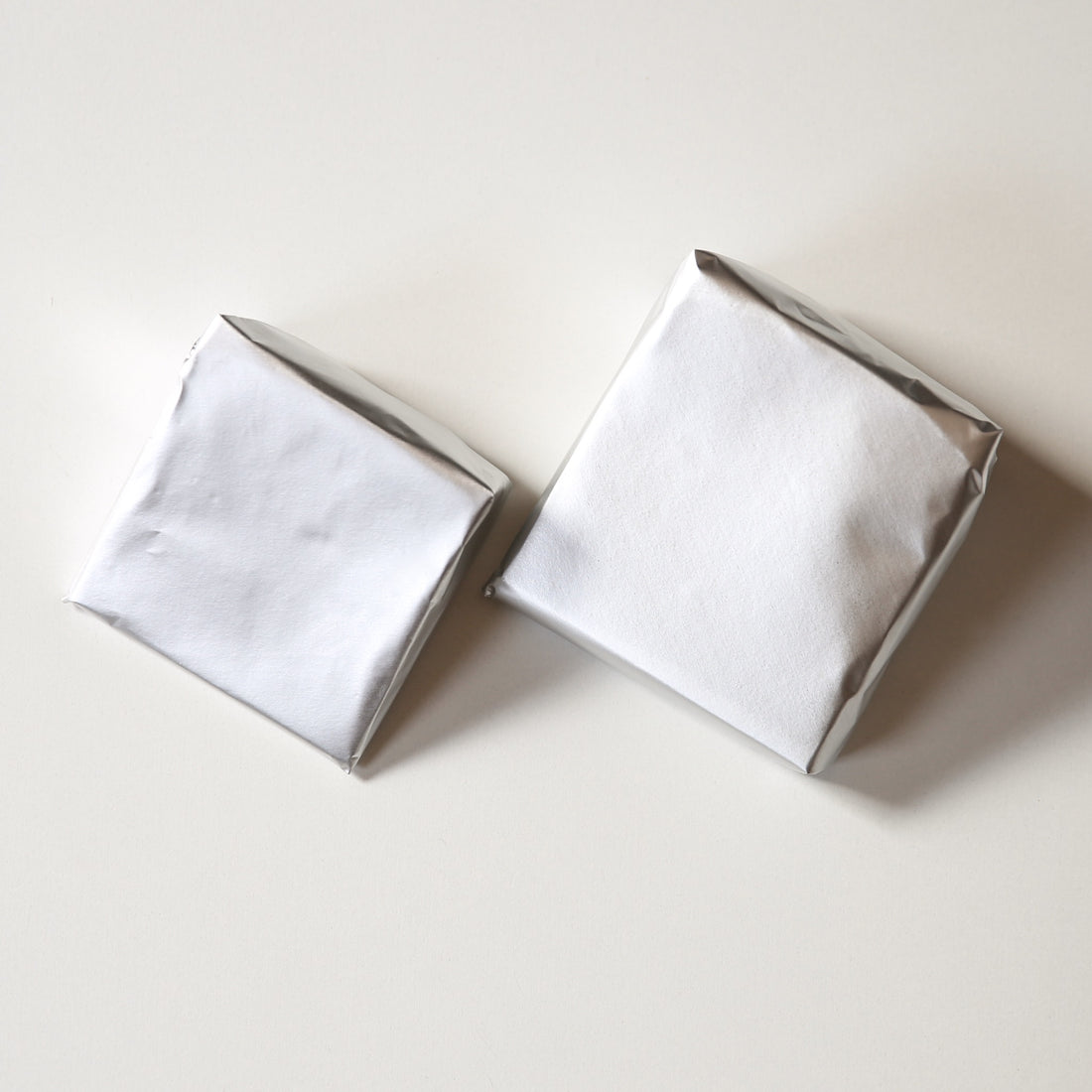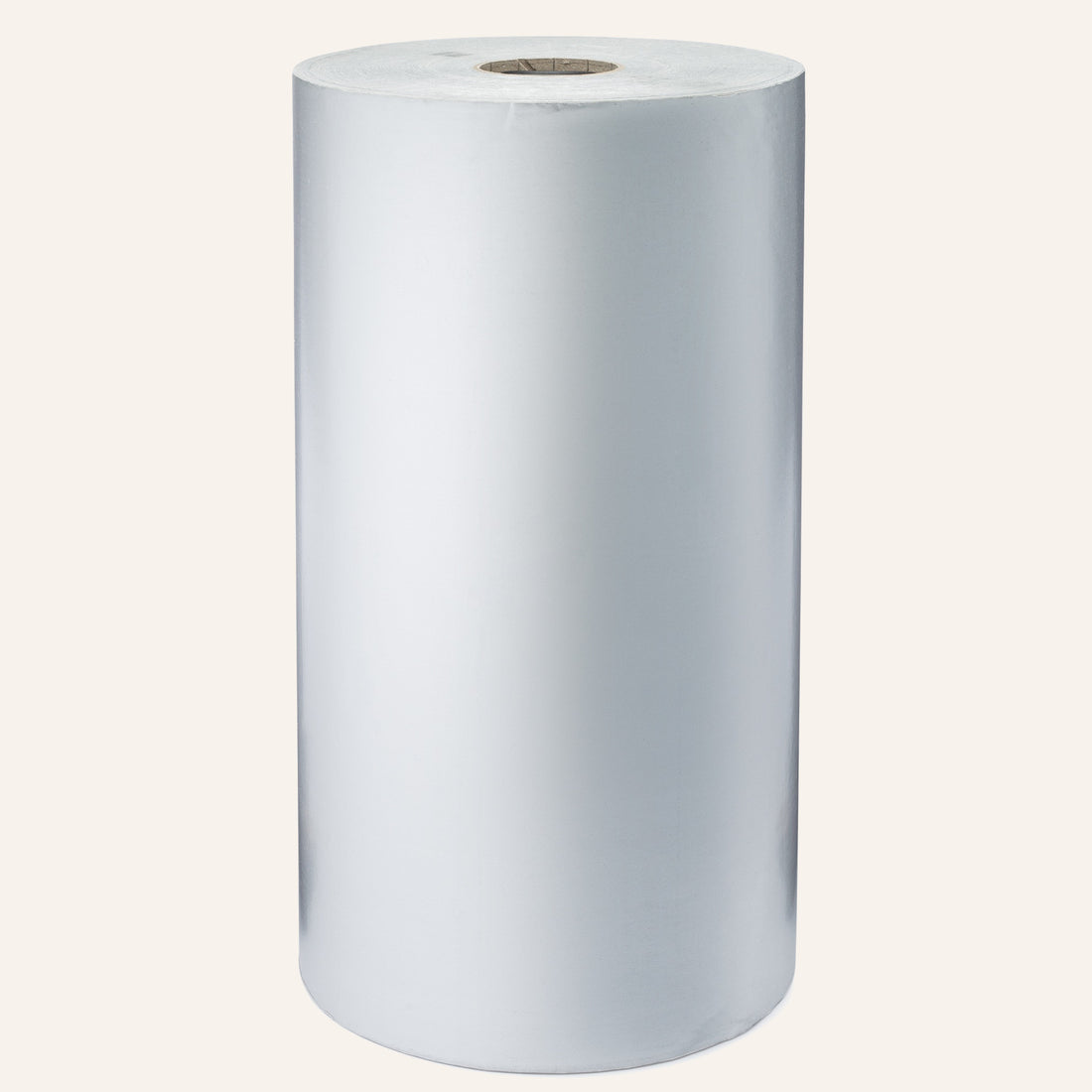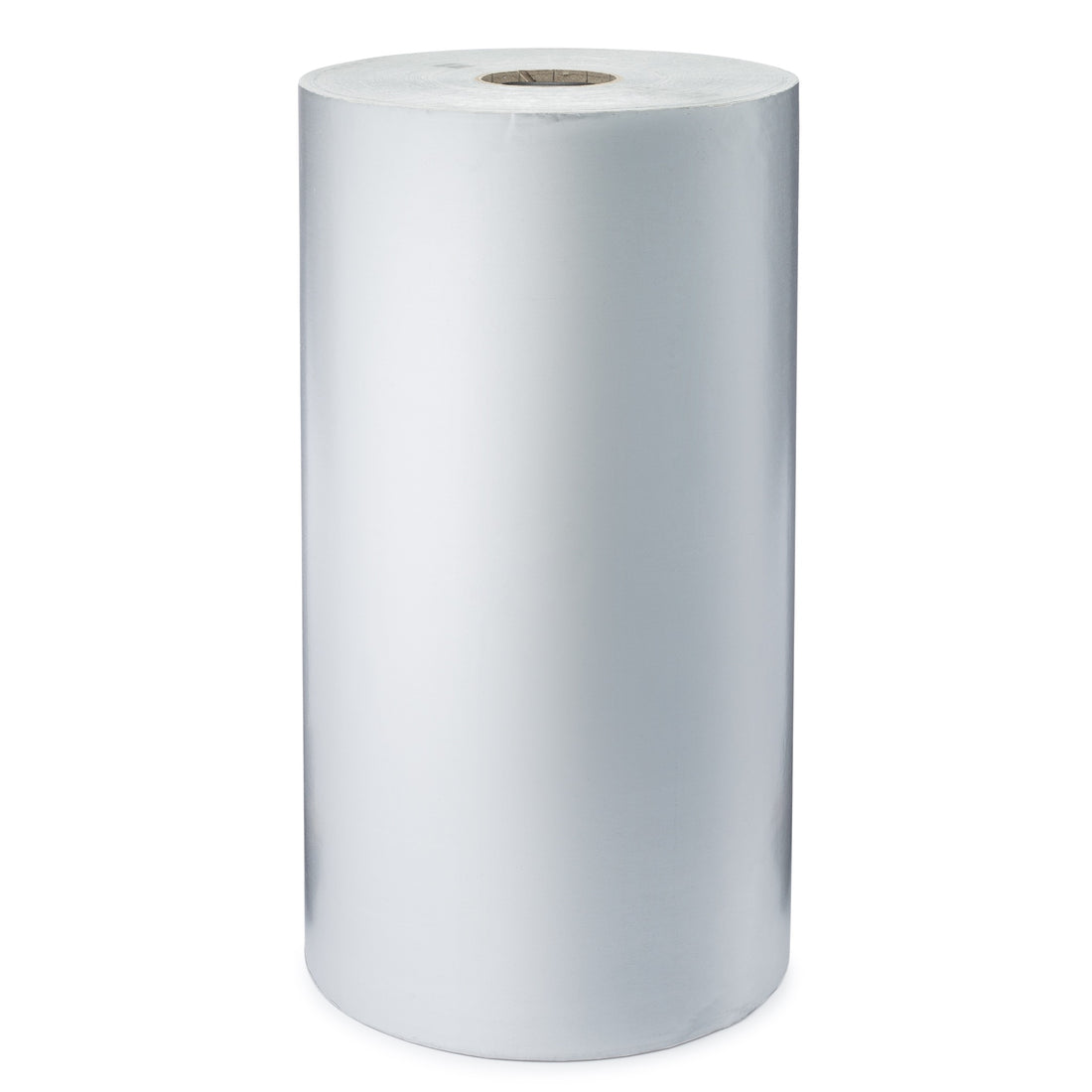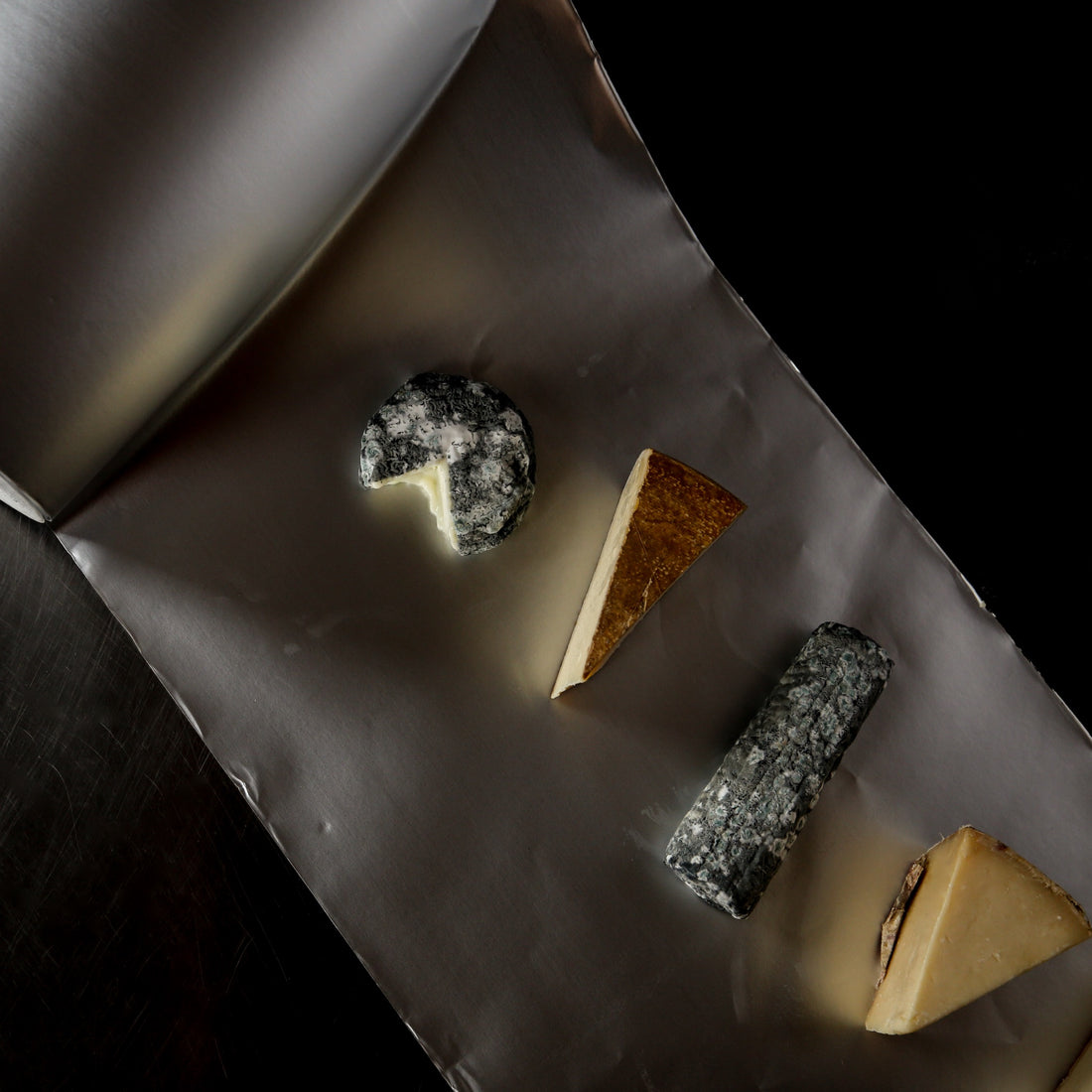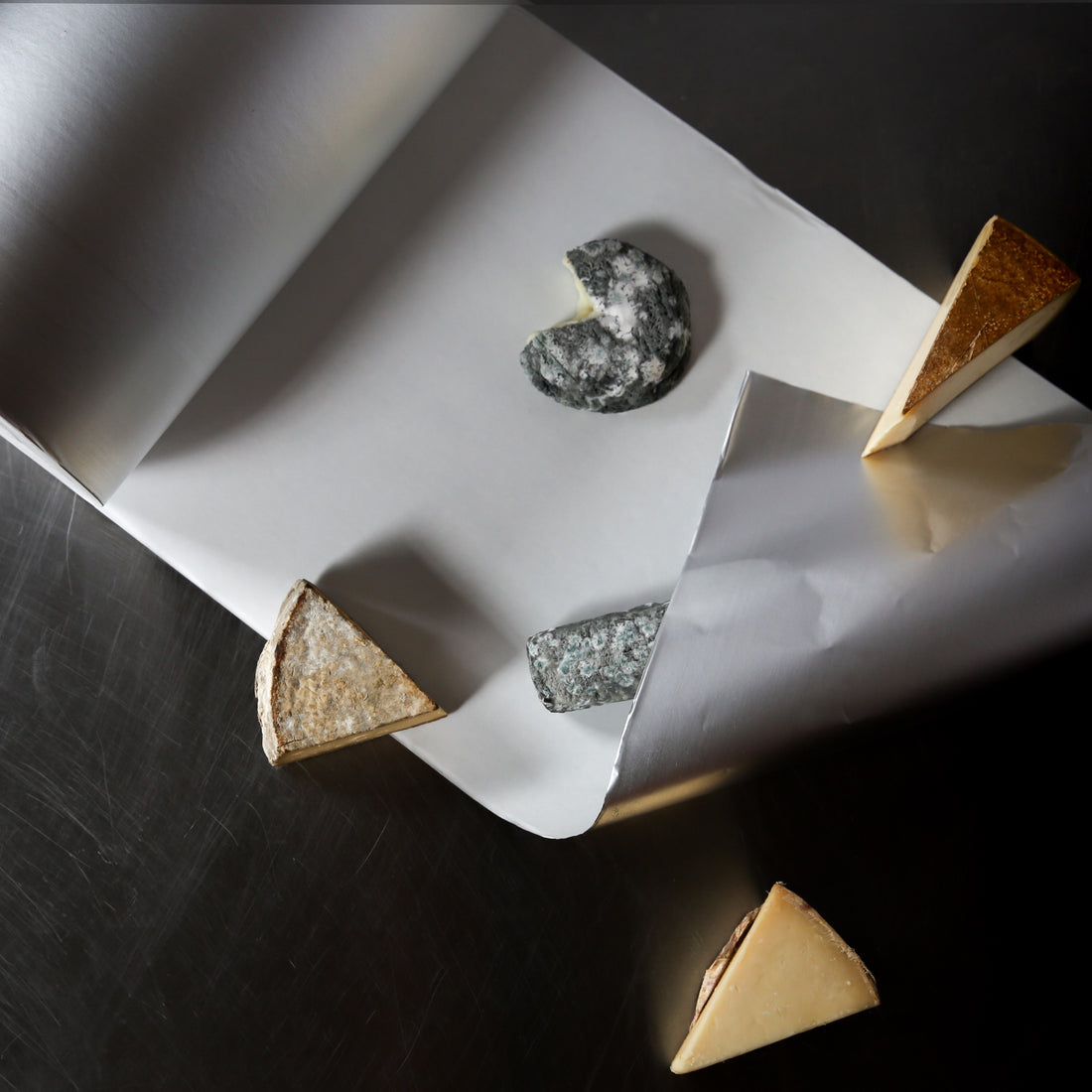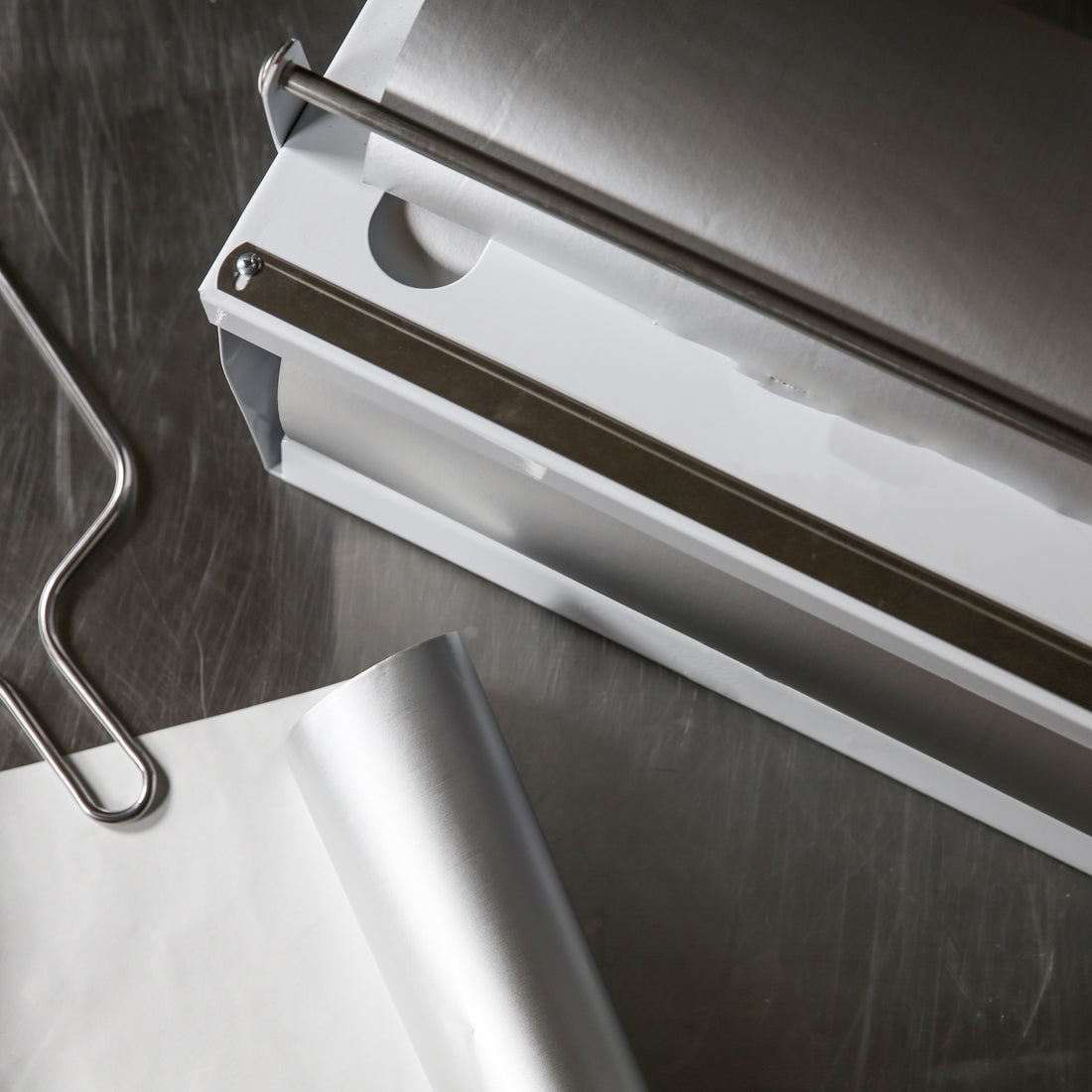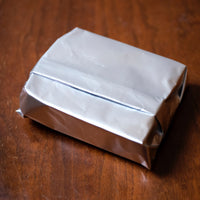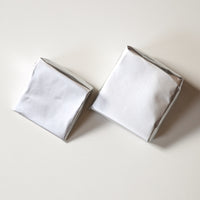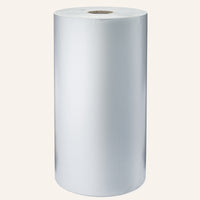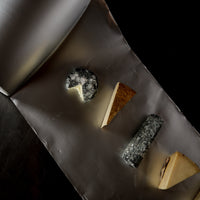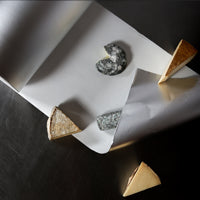 Foil takes cheese wrapping to a whole other level. Used by the Comte Association and Fauchon, the legendary food retailer in Paris, this Cheese Foil is composed of a silver foil laminated to wax-coated paper. It is ideal for storing all types of cheese, and can be custom printed with your logo to let customers know you take cheese seriously. This material is only available in rolls.
Each roll is 13.75" wide and 1,640" long.
Why We Love It
The Comte Association uses it. What else can we say?

Check out our custom printing page for more information.
Contact