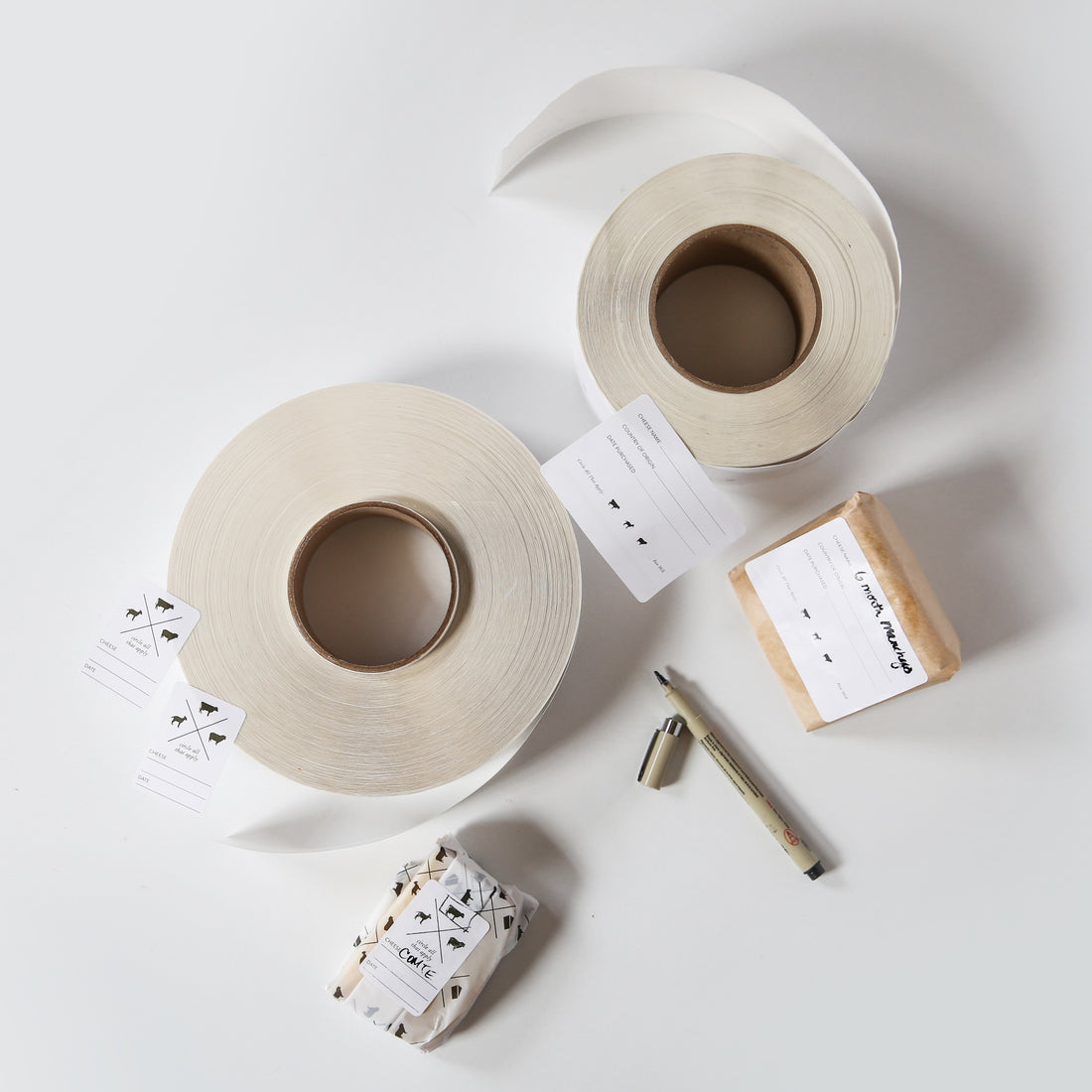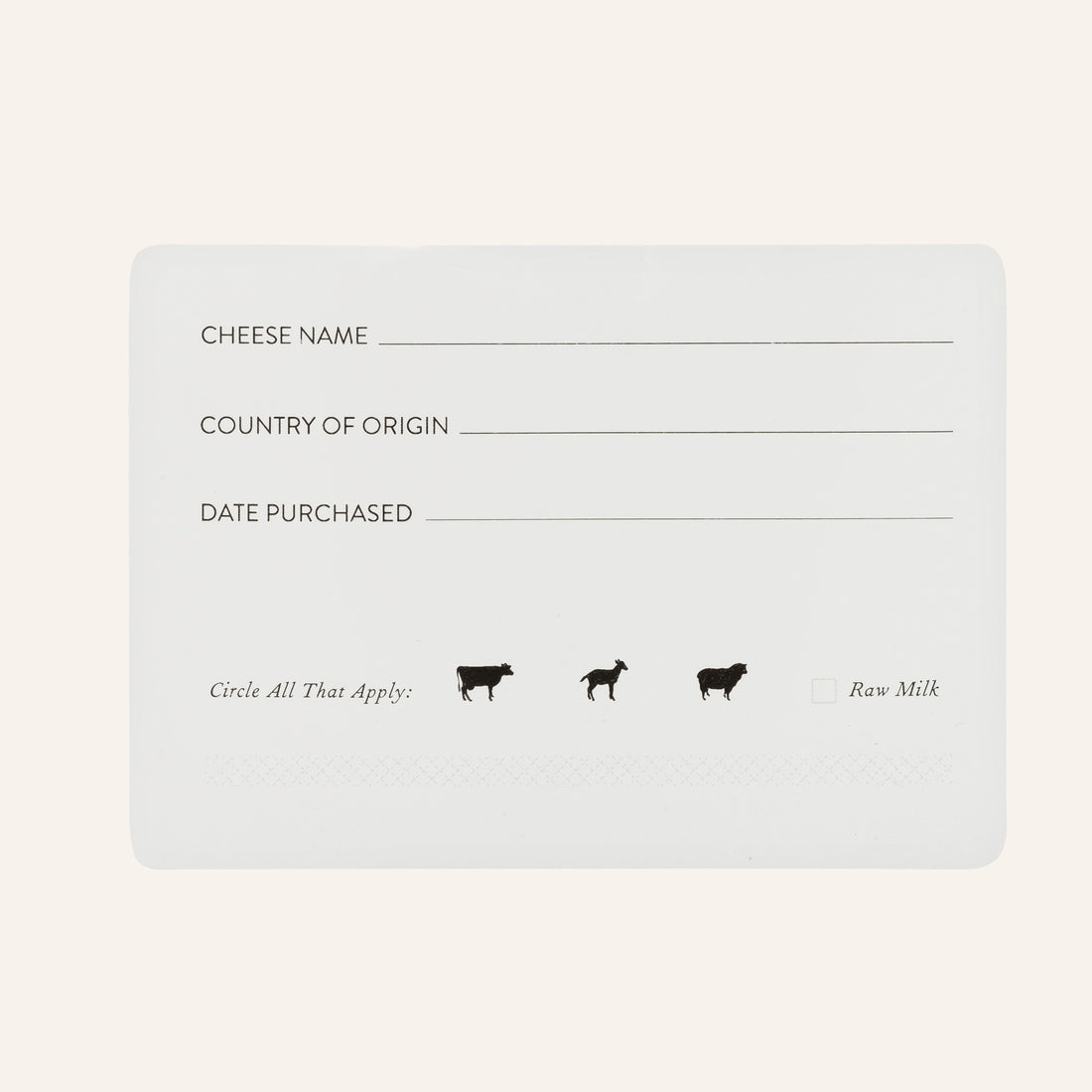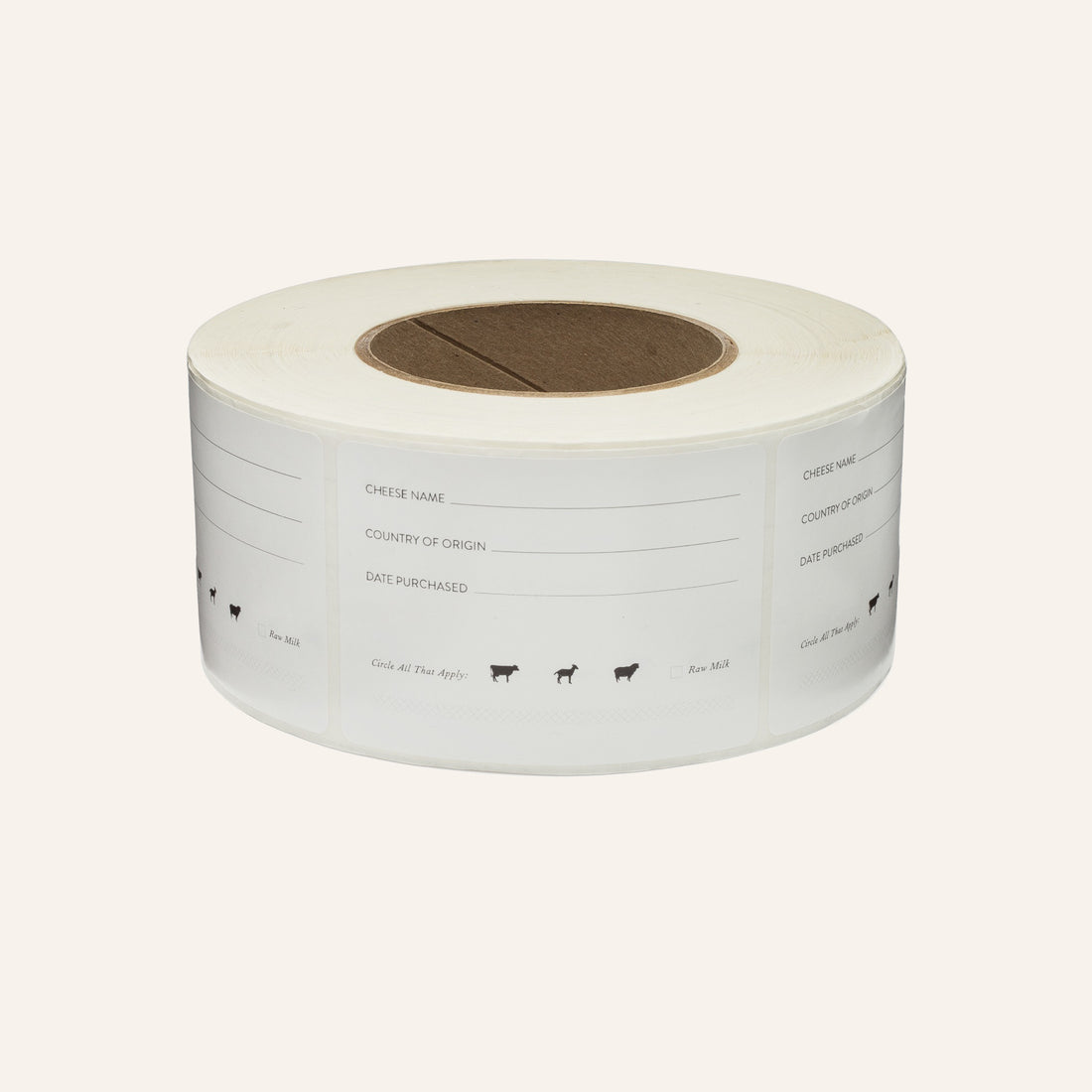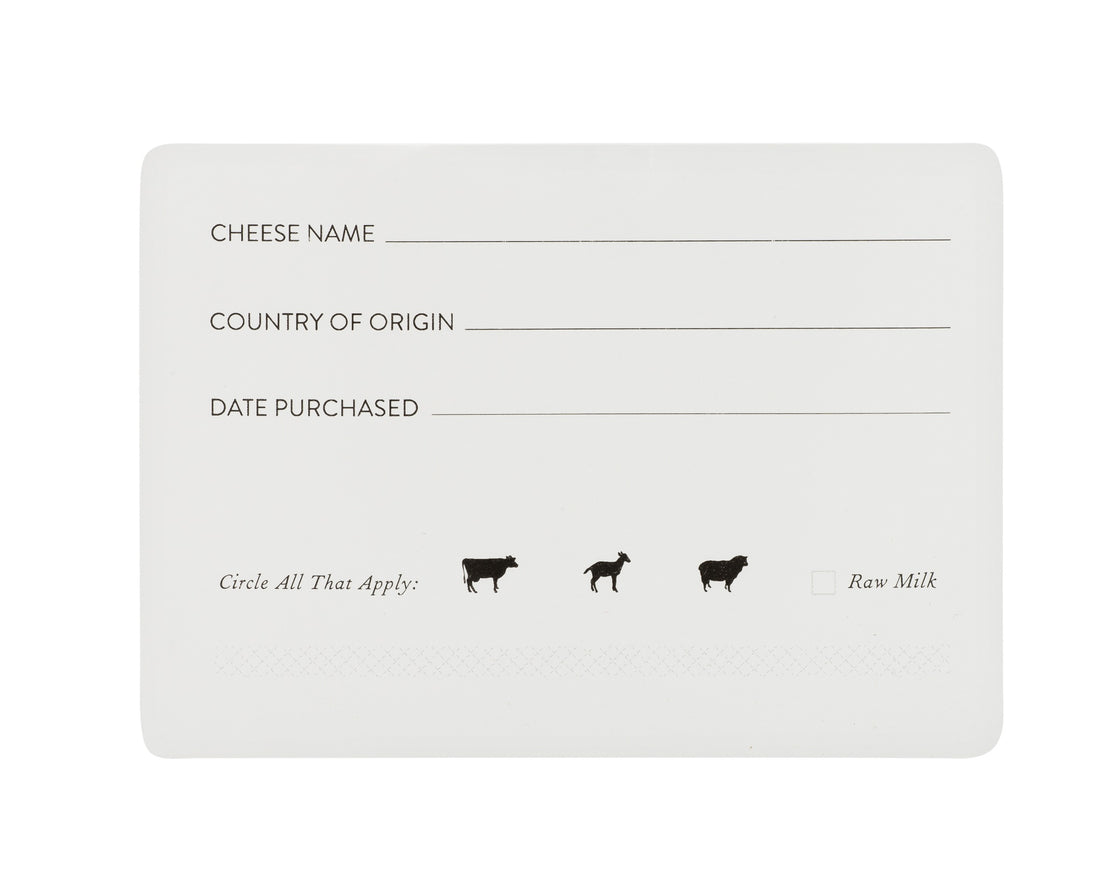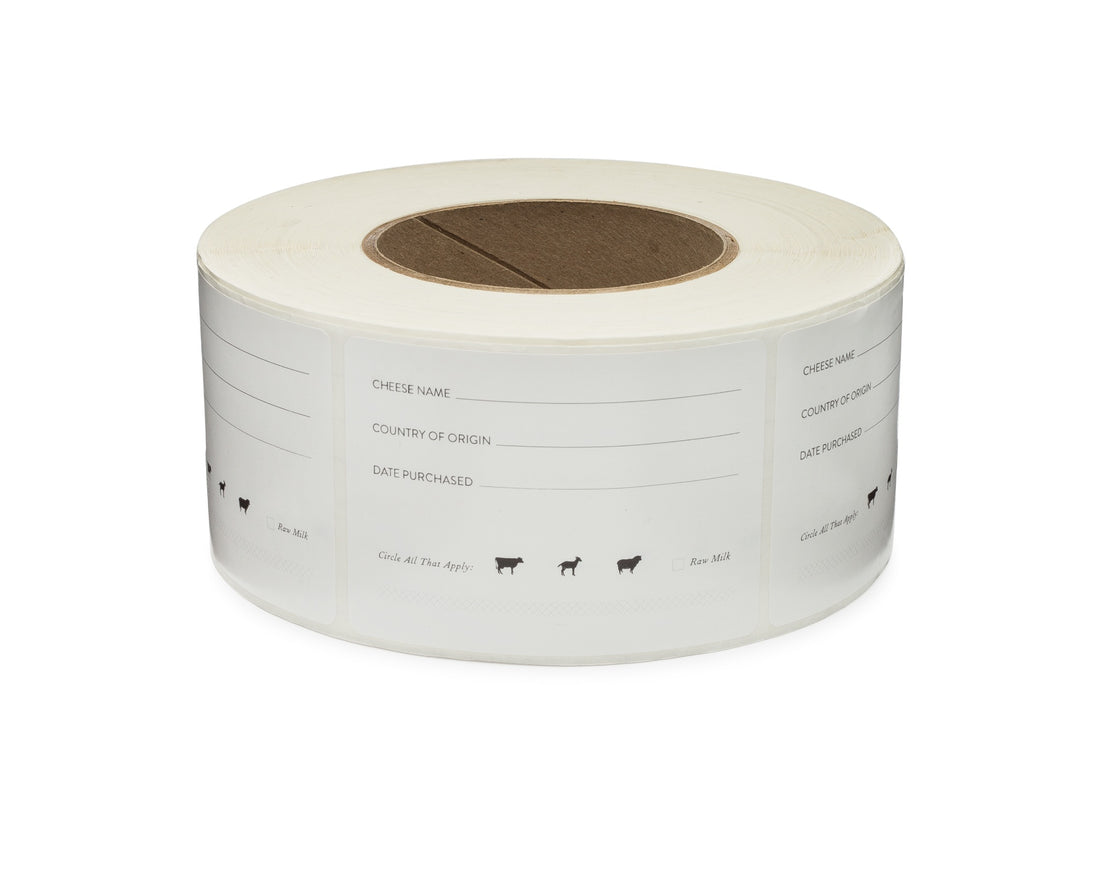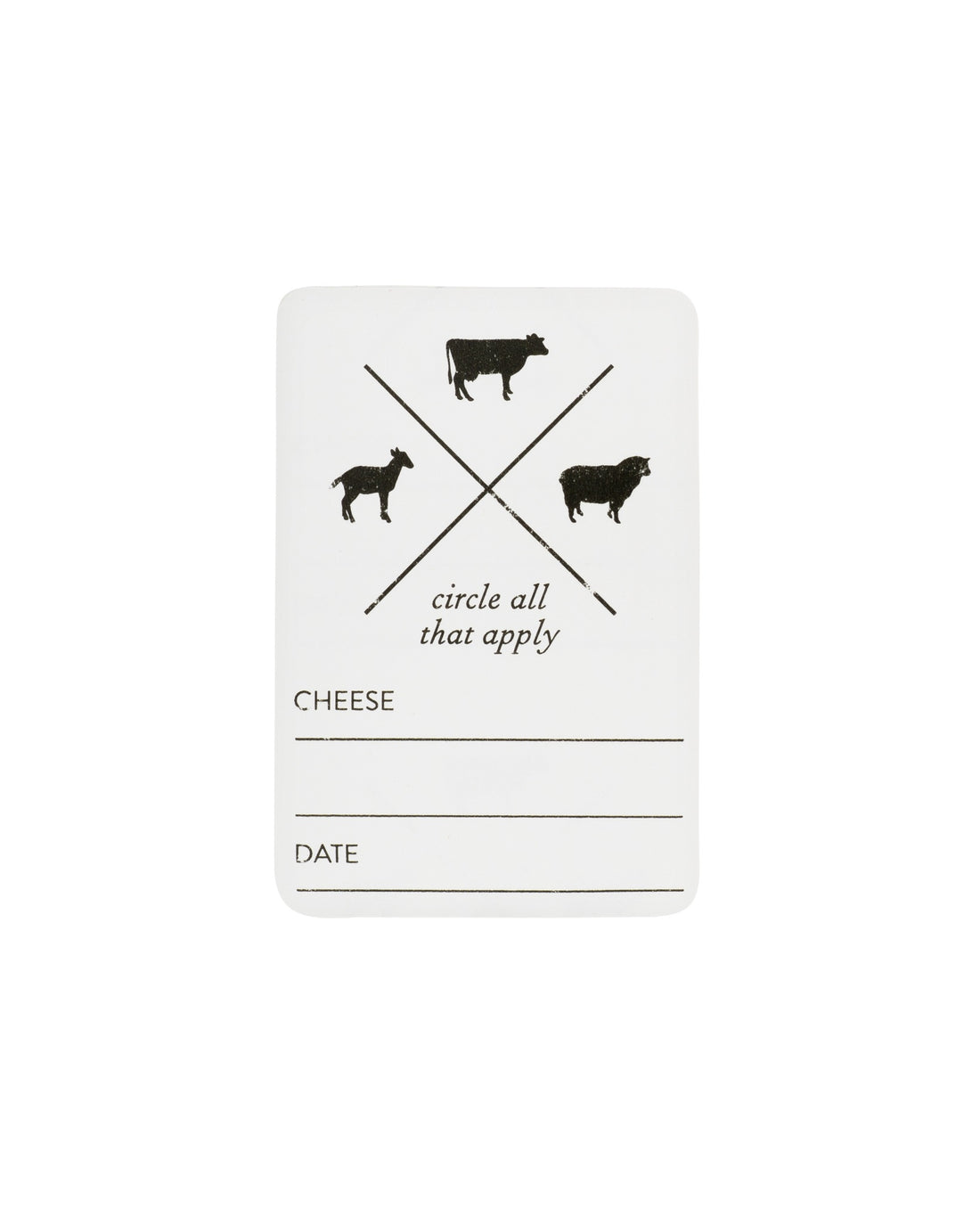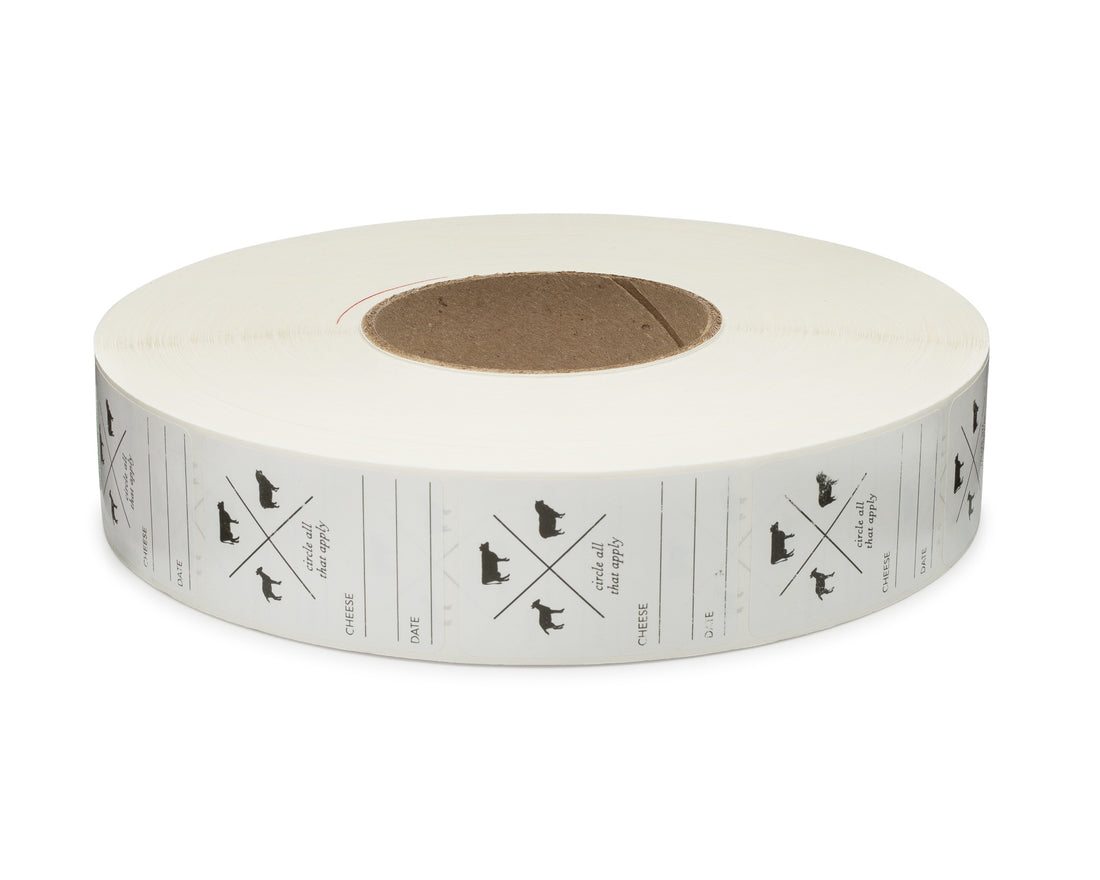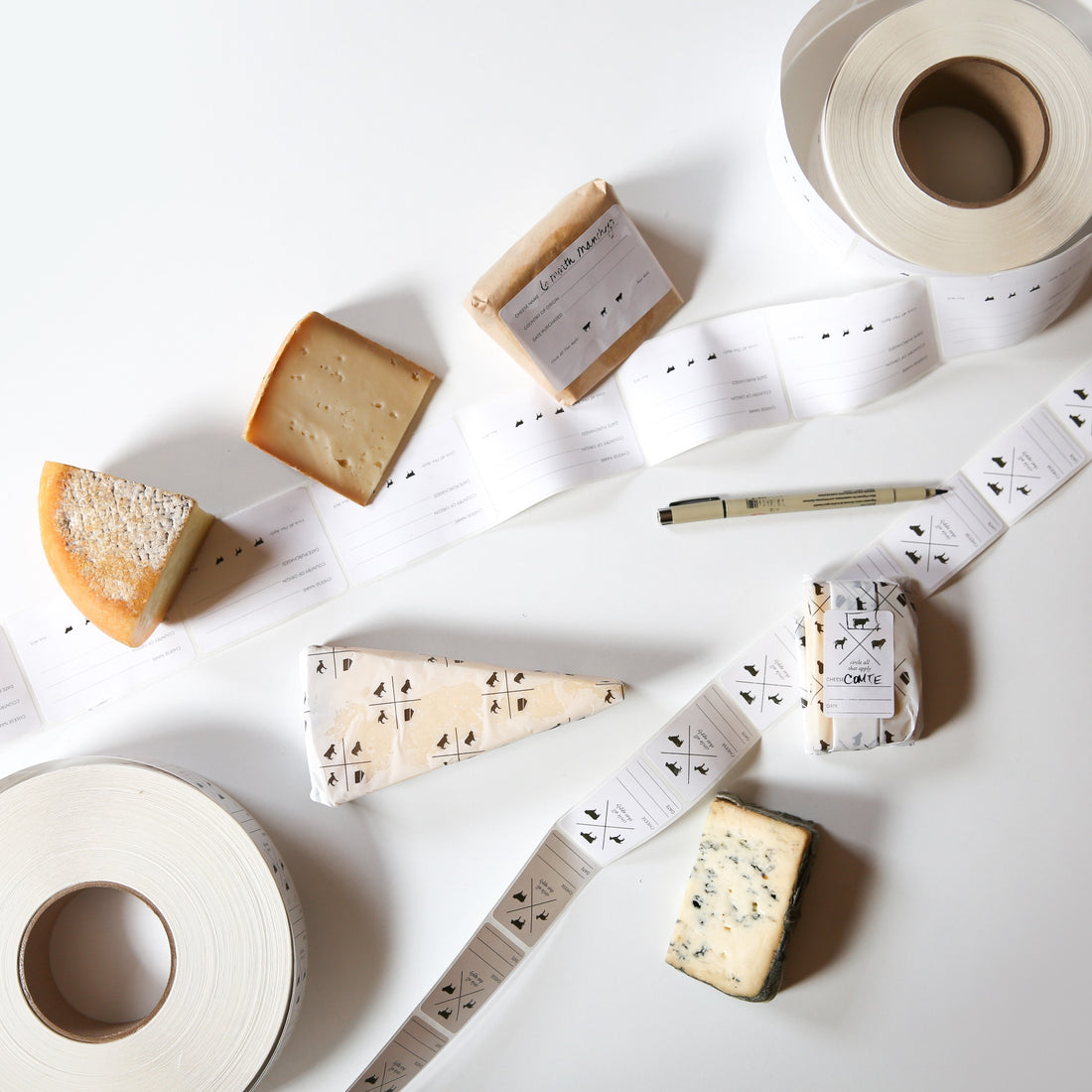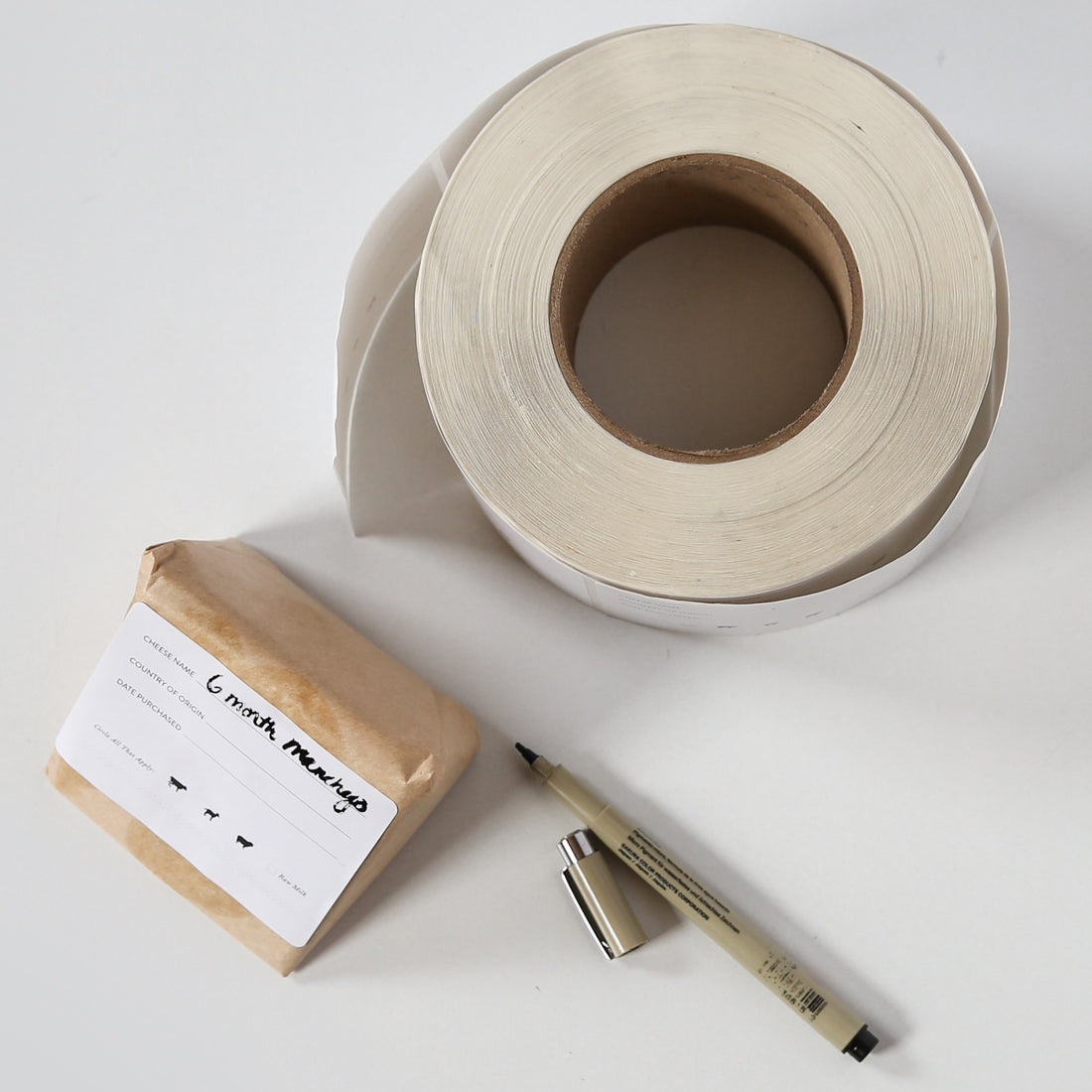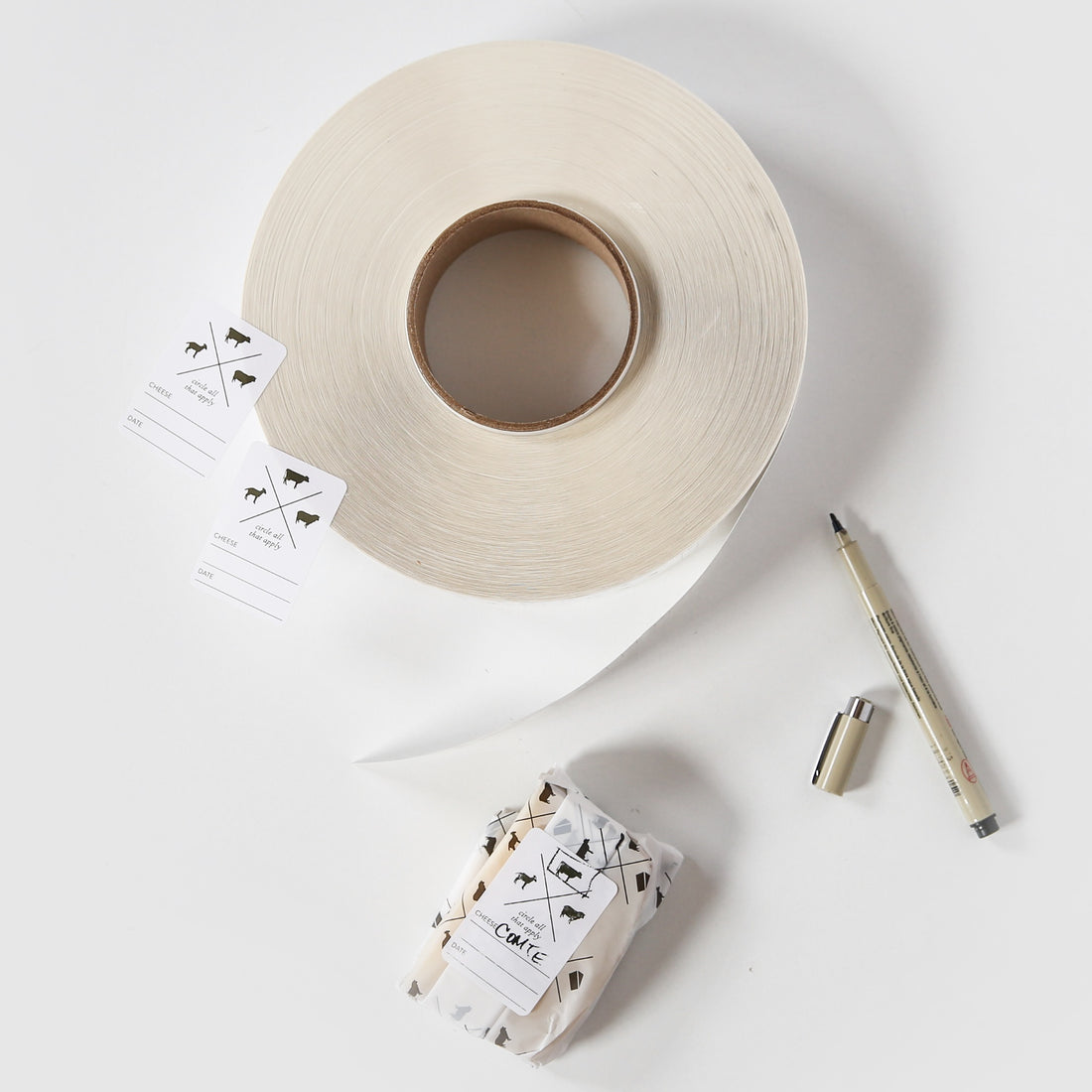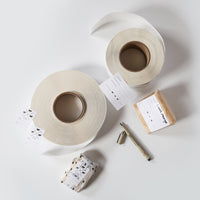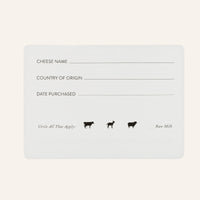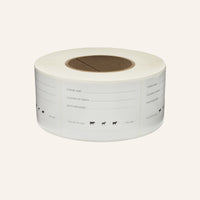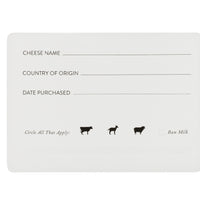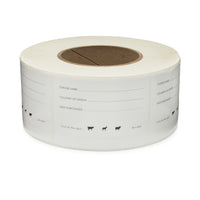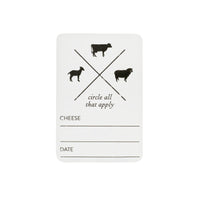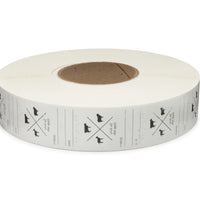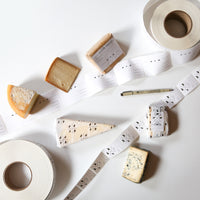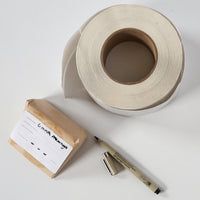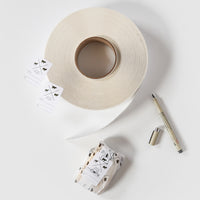 Tell customers everything they need to know about their cheese with our adhesive cheese labels that easily stick to all our materials. There is space to select the milk type, write the cheese name, and note the date of purchase. Send your customers home with cheese they can identify.
Small measure 1.5" x 2.25" and come 3,000 per roll.
Large measure 2.25" x 3.5" and come 1,000 per roll.
Why We Love It
Everyone wants to know what they have in their refrigerator. Make it easy, label the cheese.

We can custom print this item. Email us for pricing: wholesale@formaticum.com.


Contact