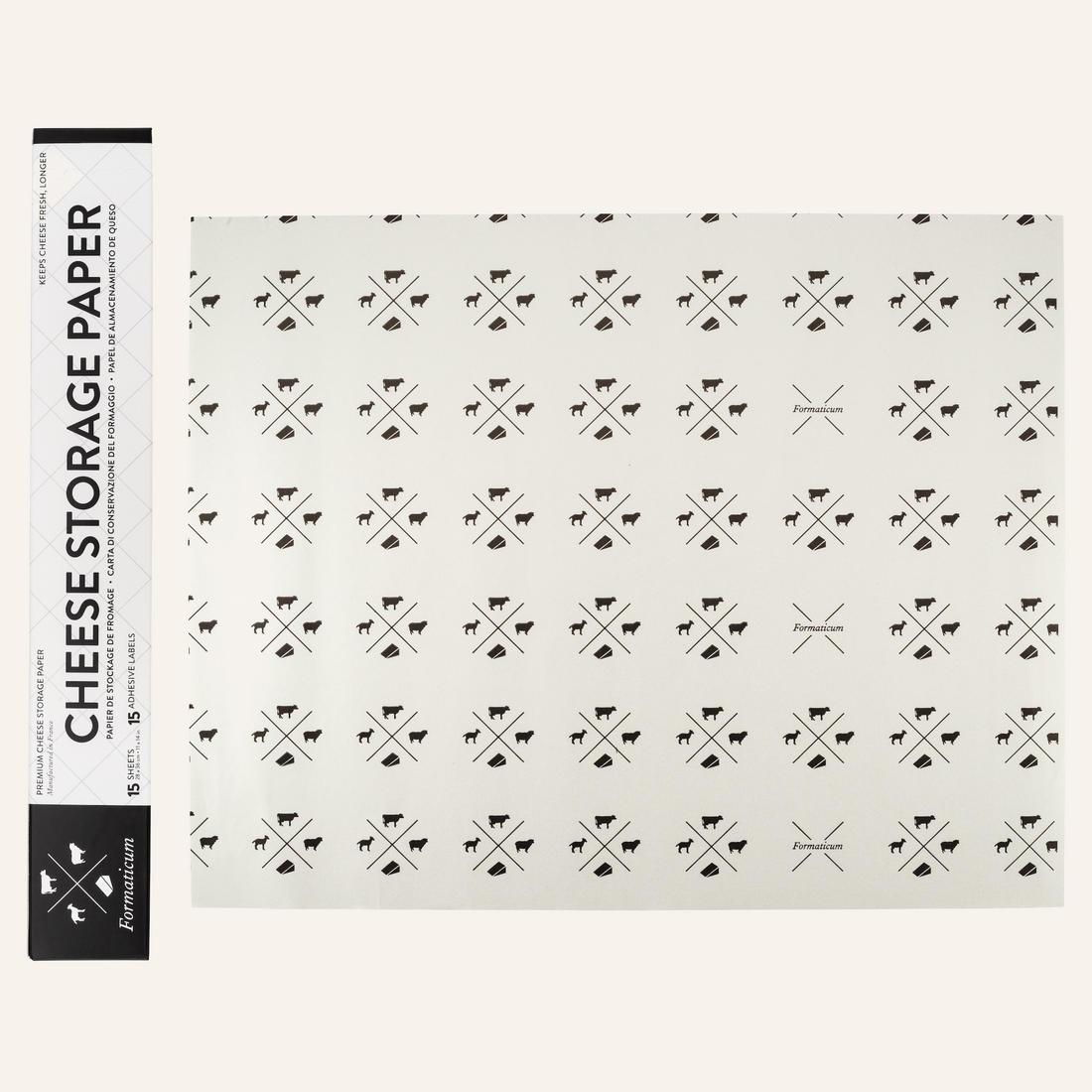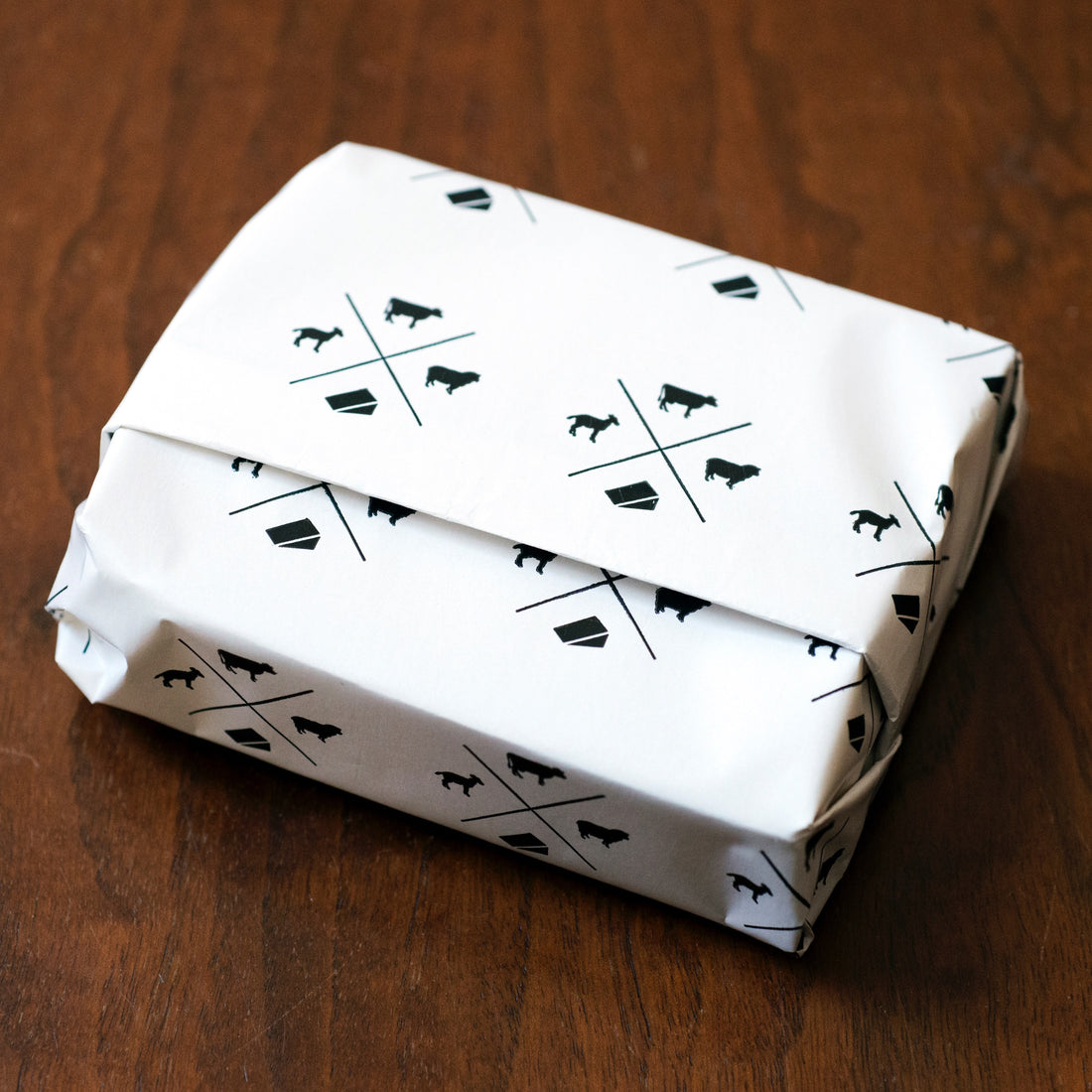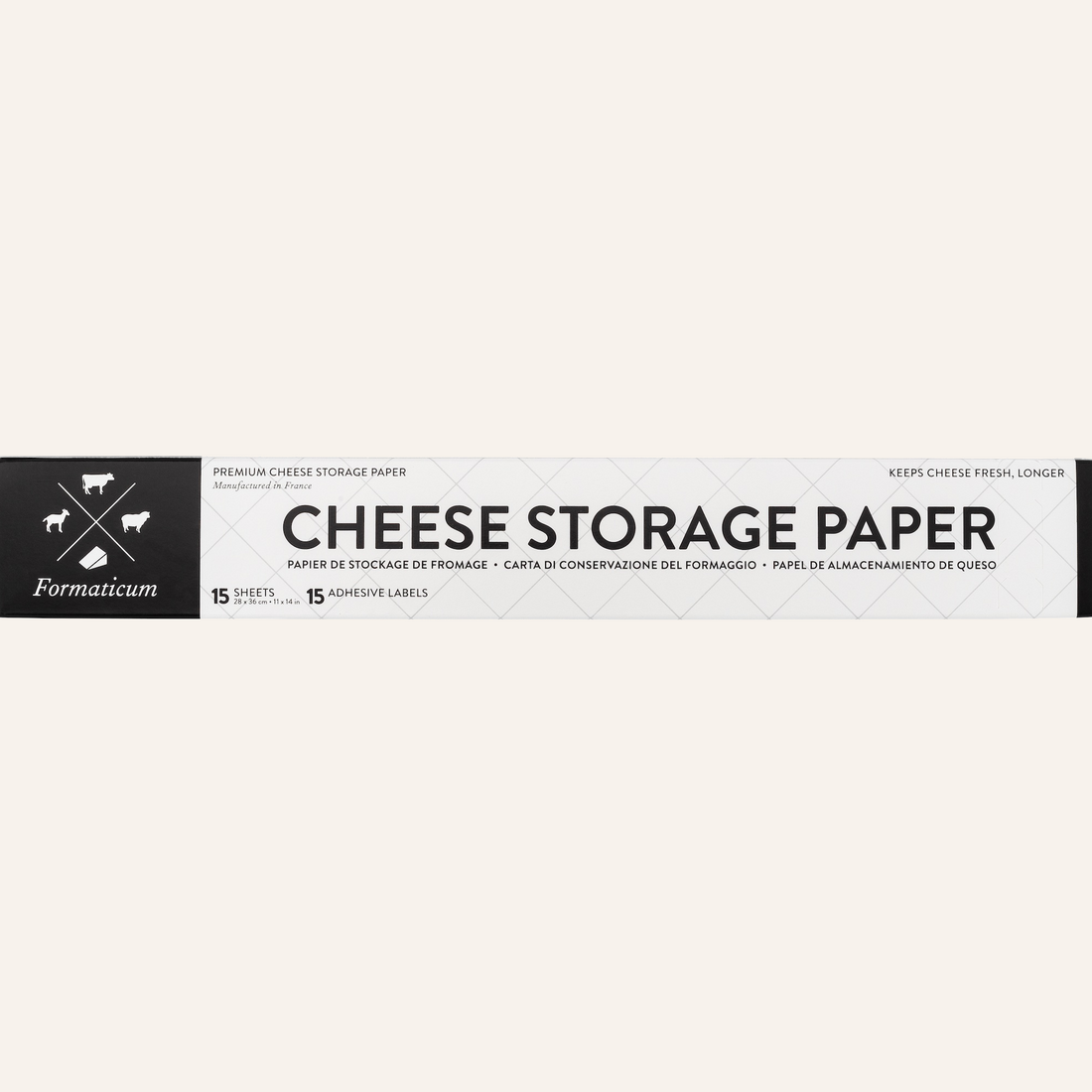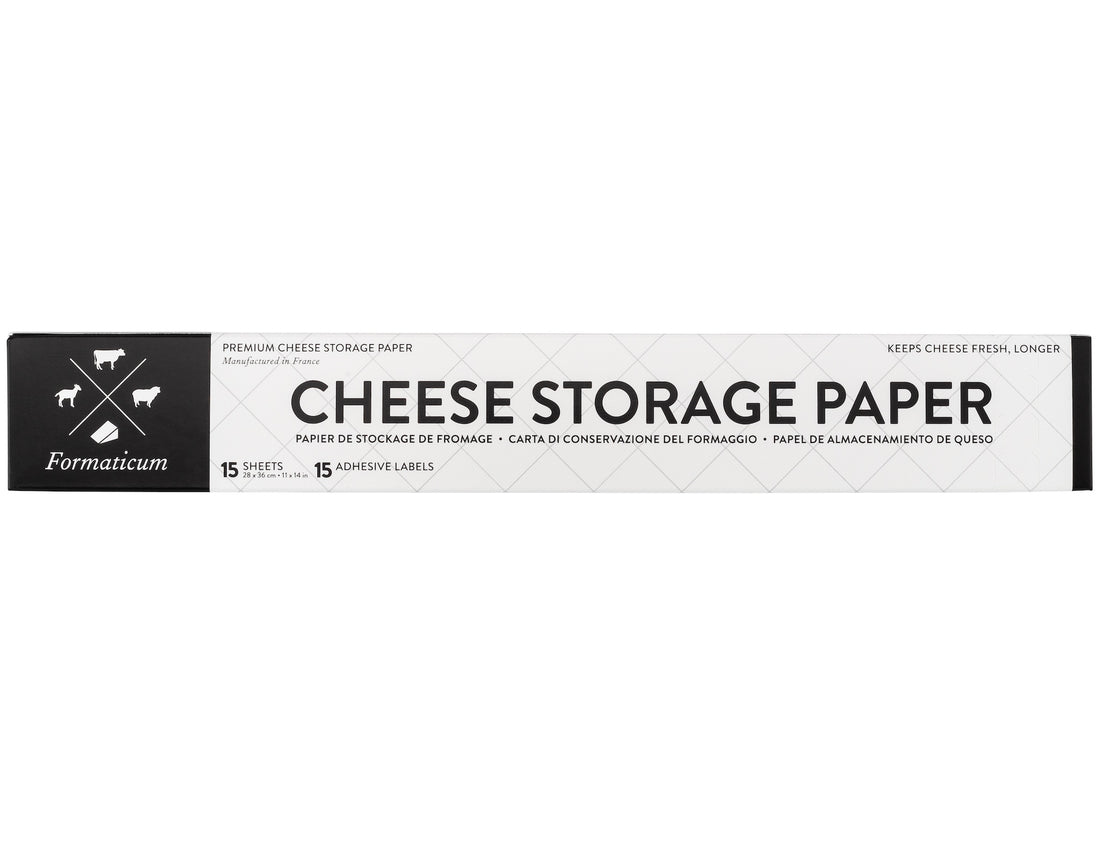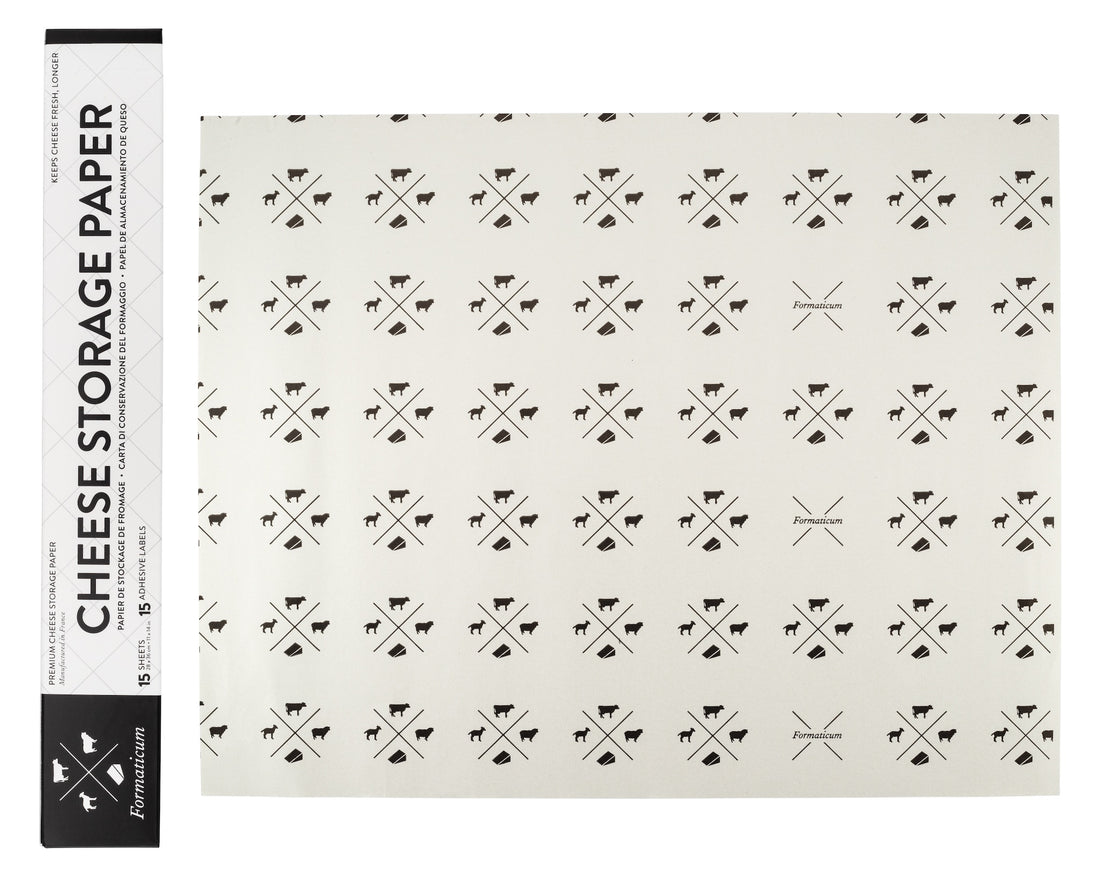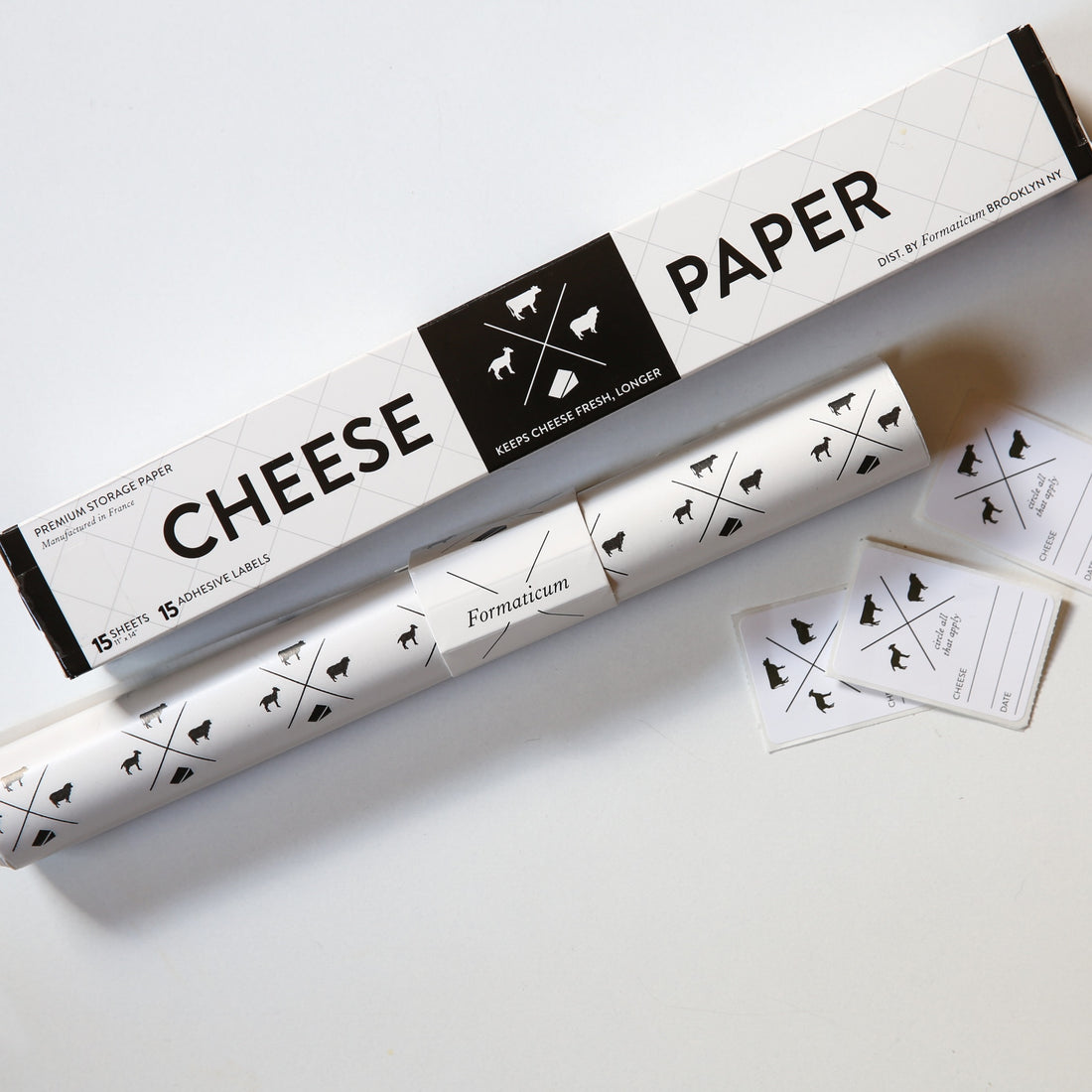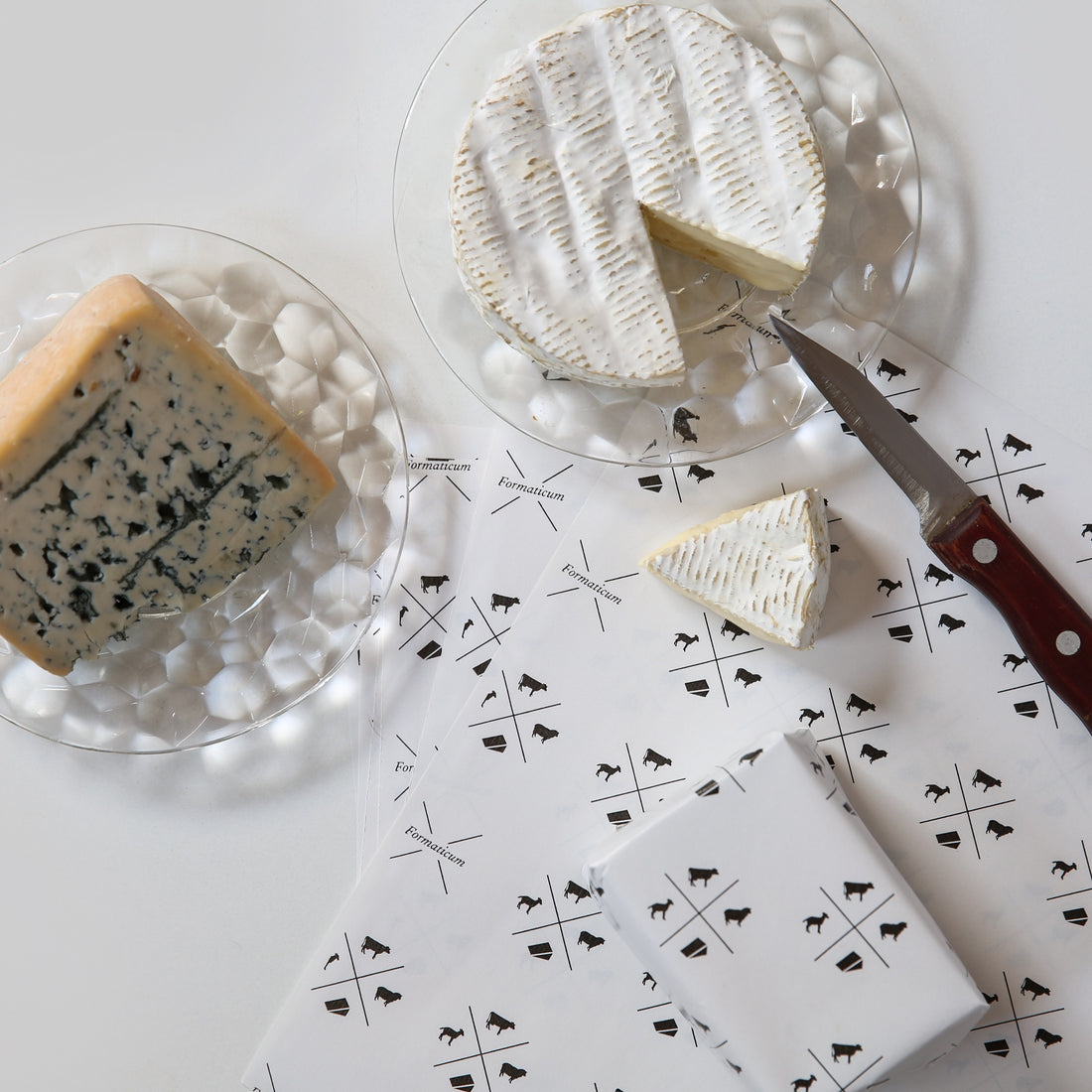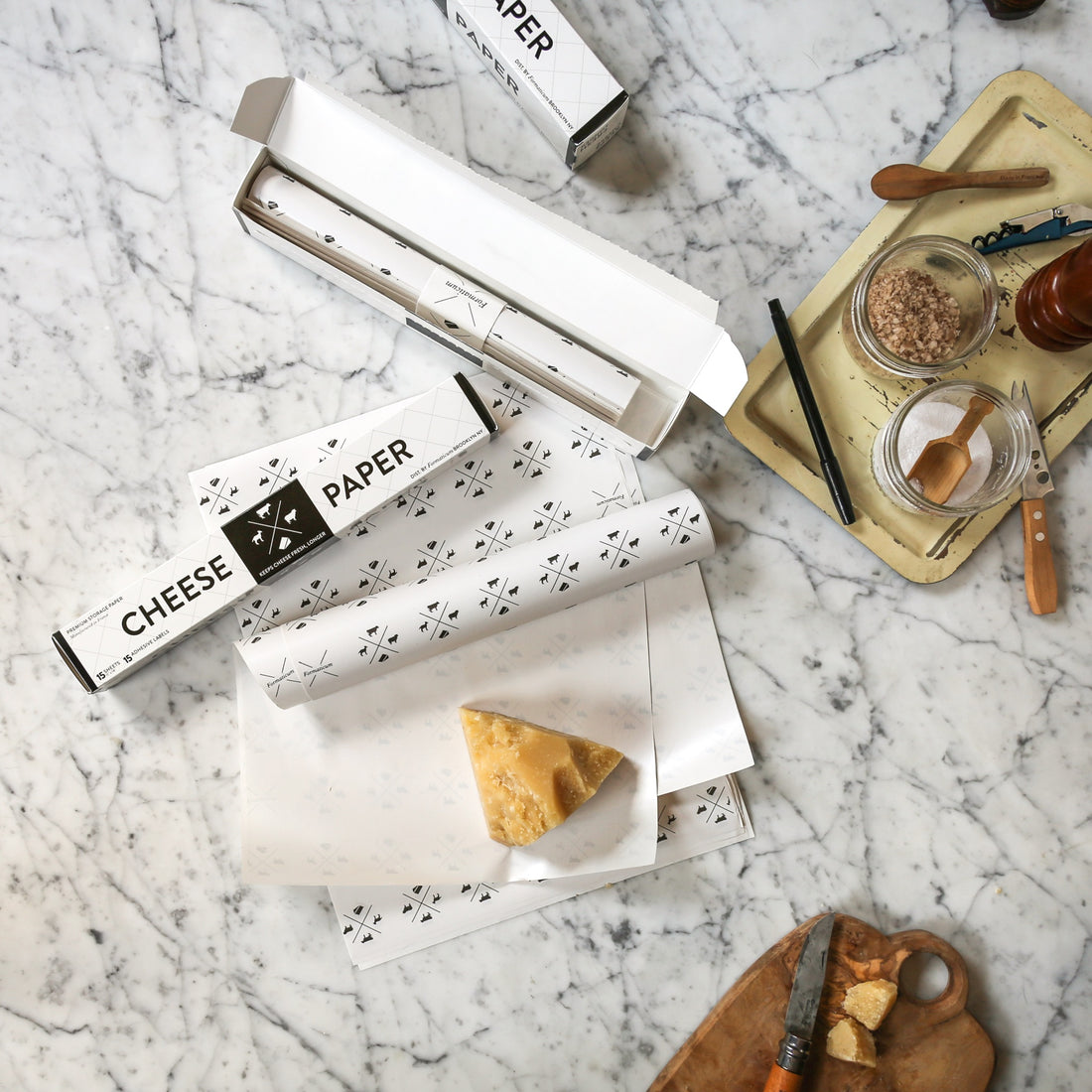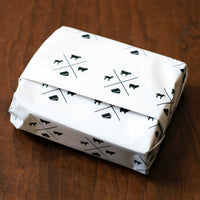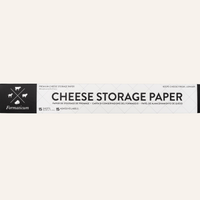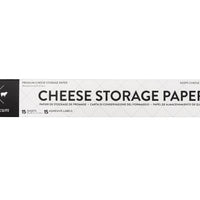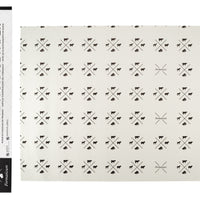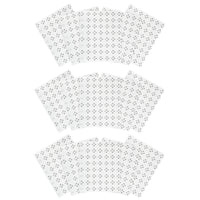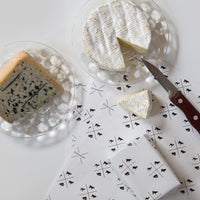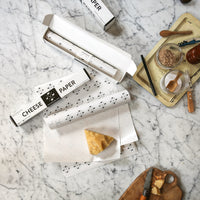 The product that started it all. In 2006, we were the first to introduce professional-grade cheese storage paper for home consumers. Now we are the most trusted name in the game.
Do your customers ask you how they should store cheese at home? Of course, they do! Buy a case and sell them an answer. 
Each package contains fifteen 11" x 14" sheets of cheese paper and fifteen adhesive labels.
Each case contains twenty packages.
Why We Love It
The same material used behind the counter throughout the cheese selling world can be sold to your customers for home use.
Contact