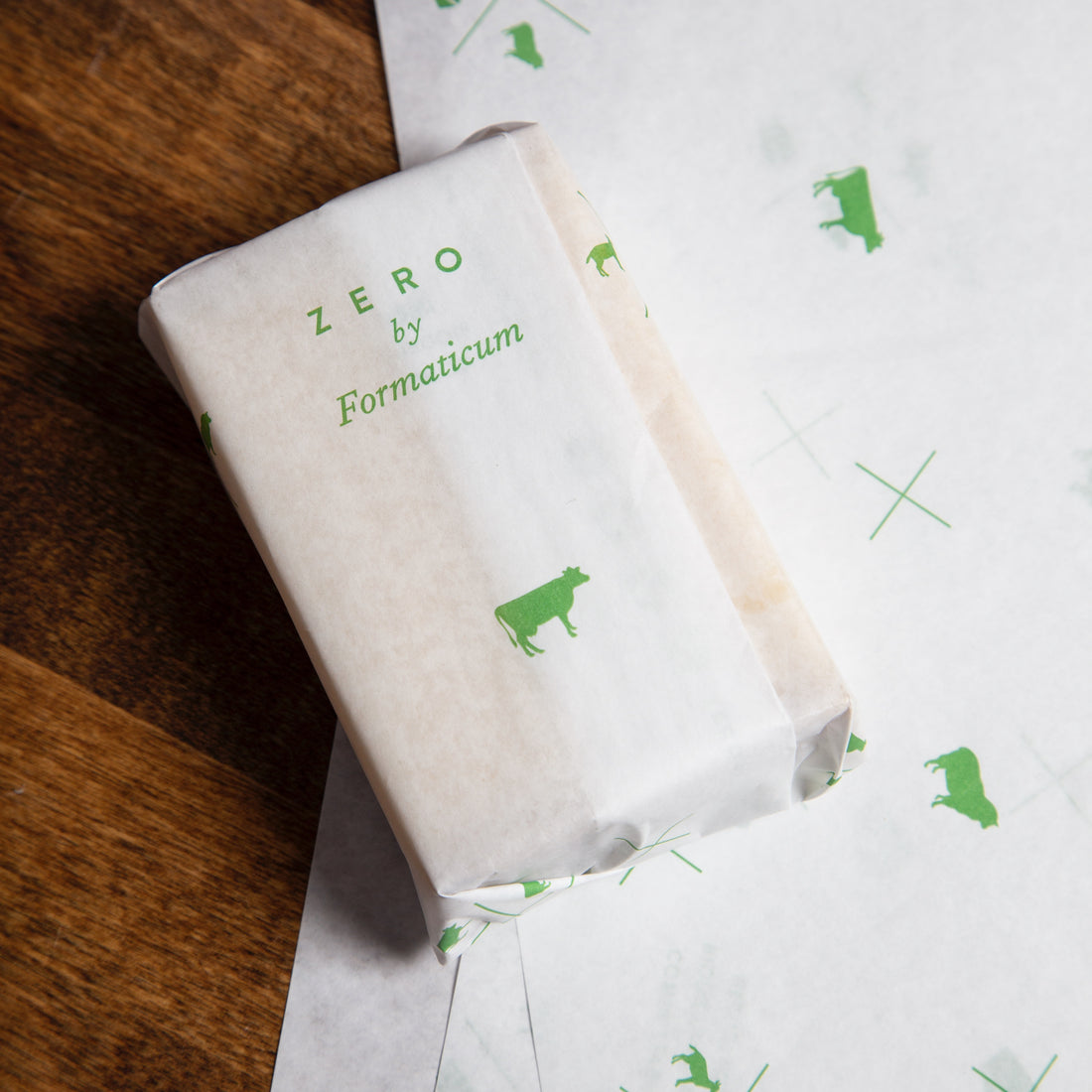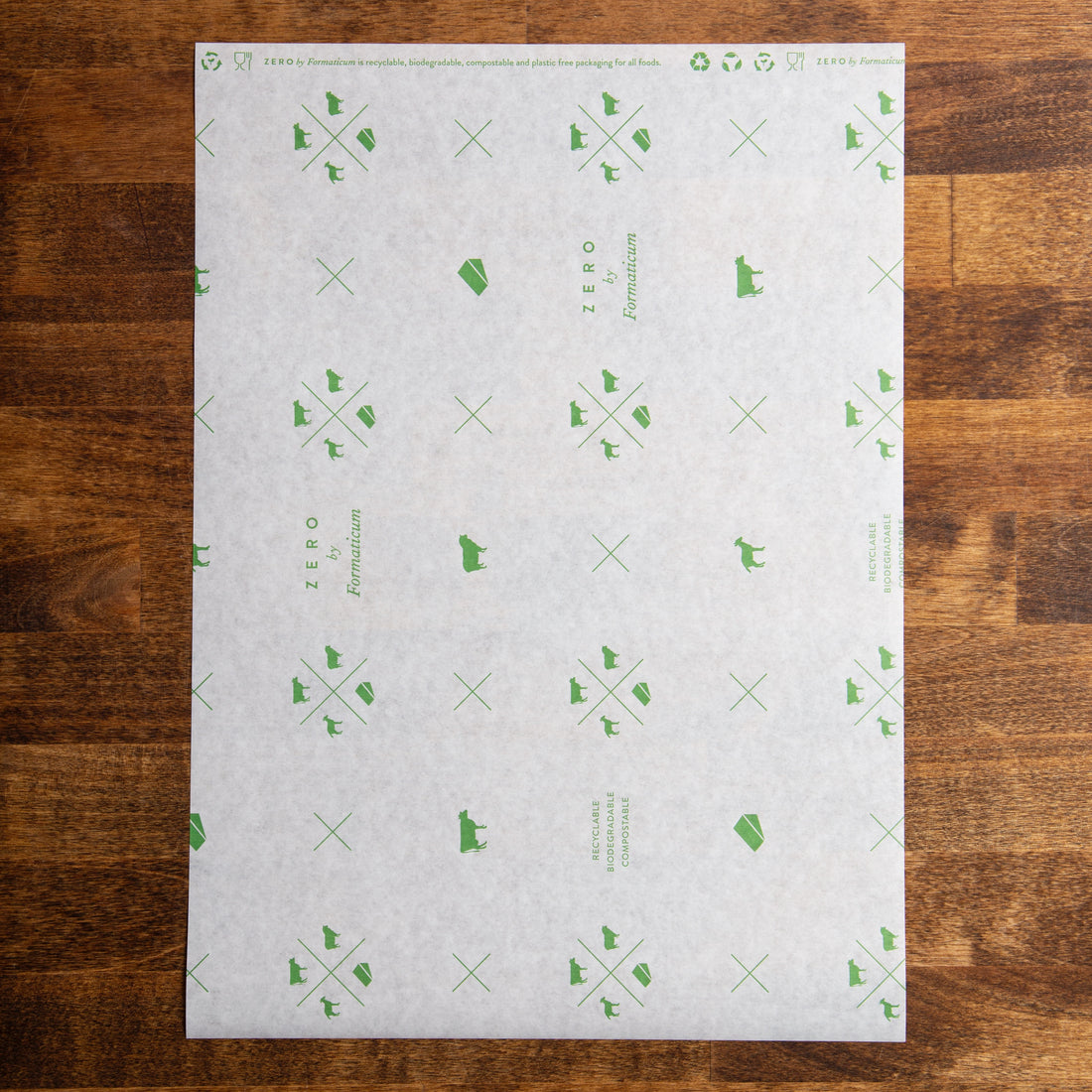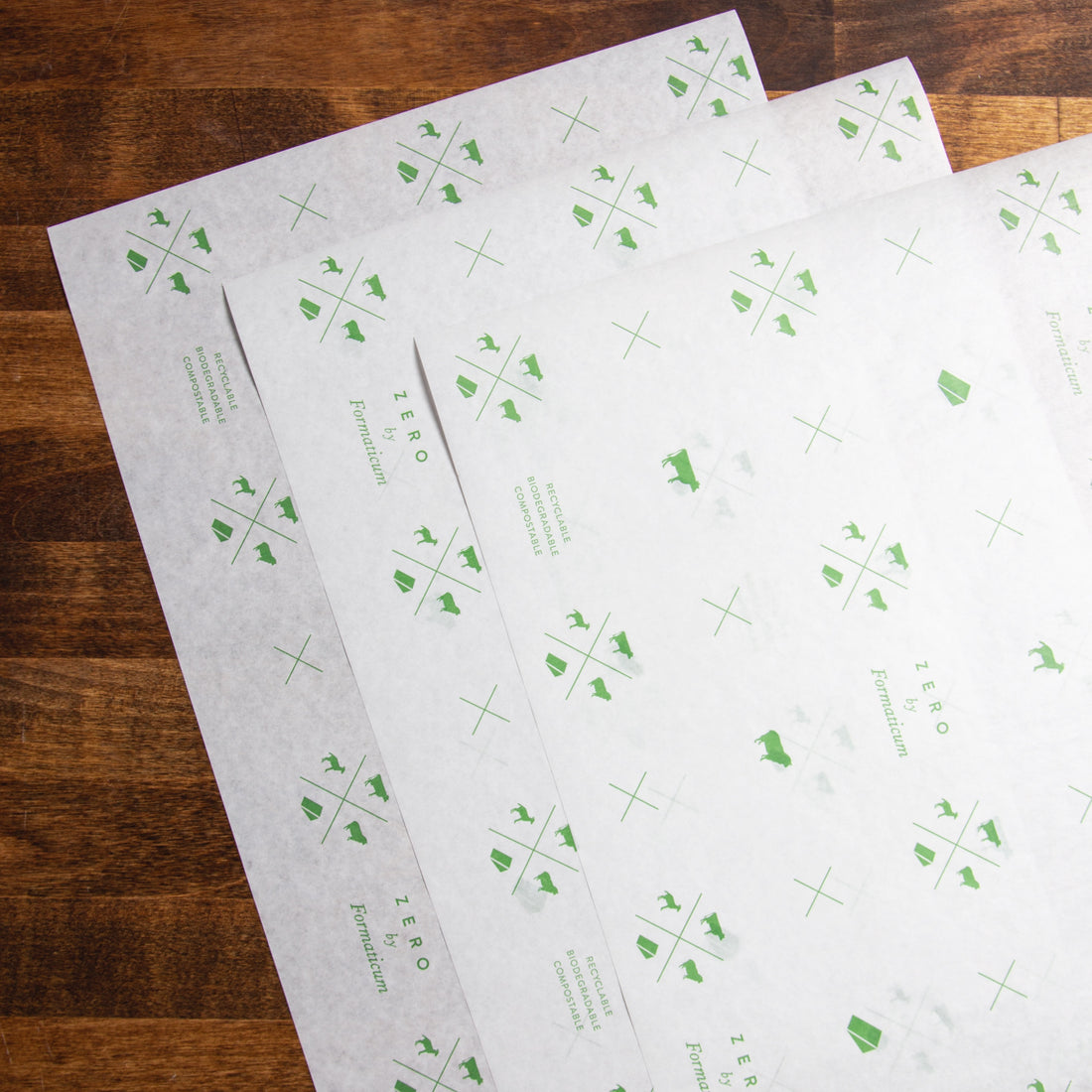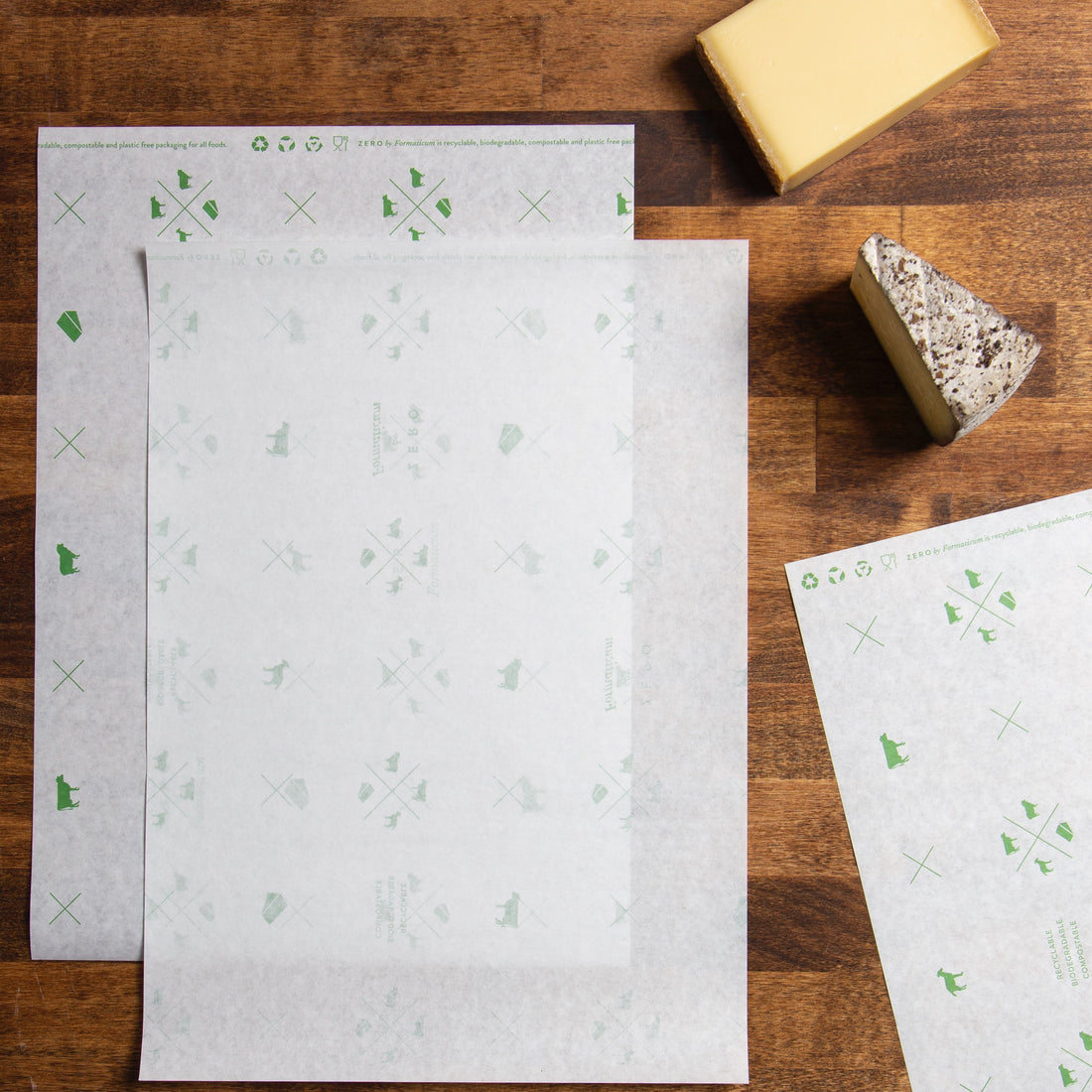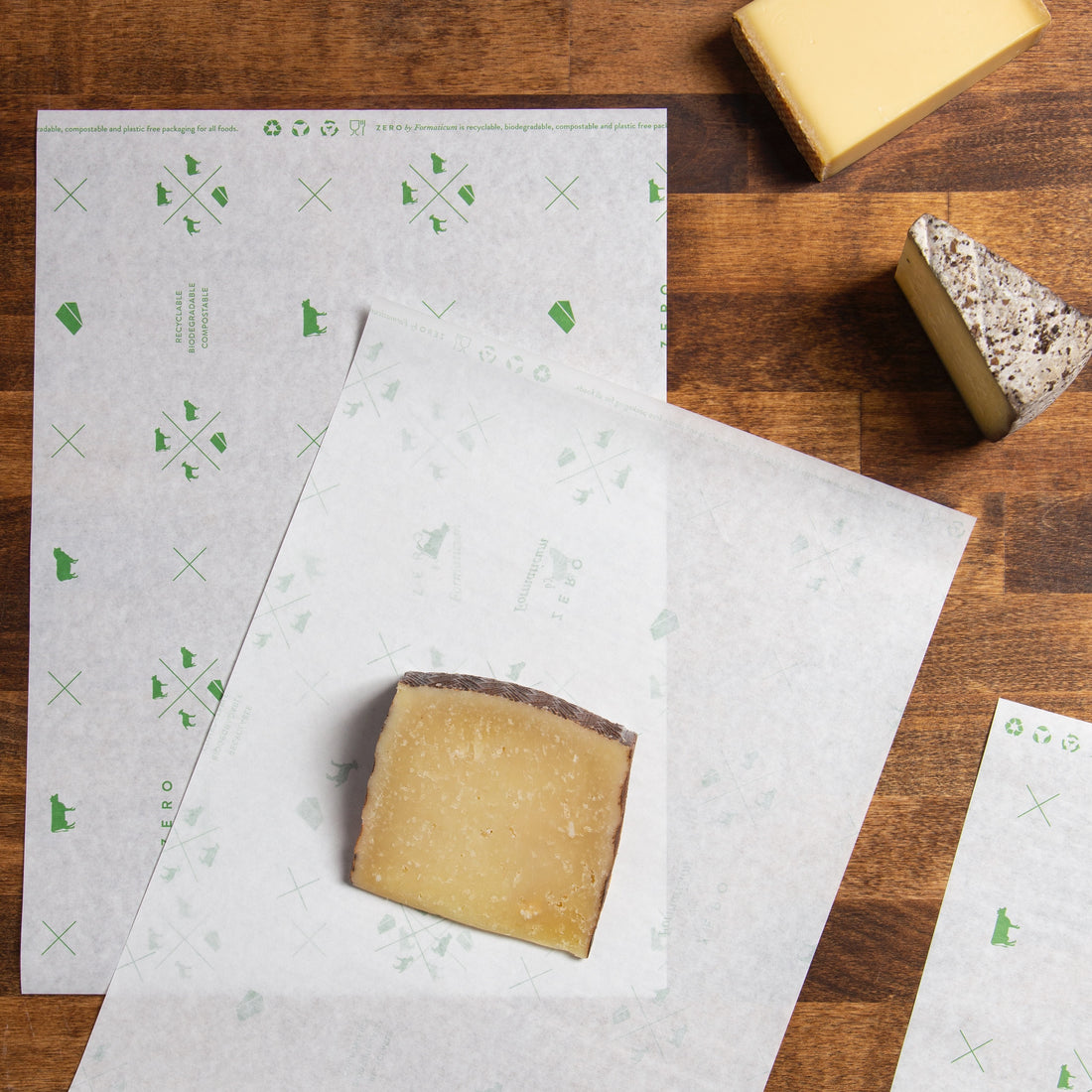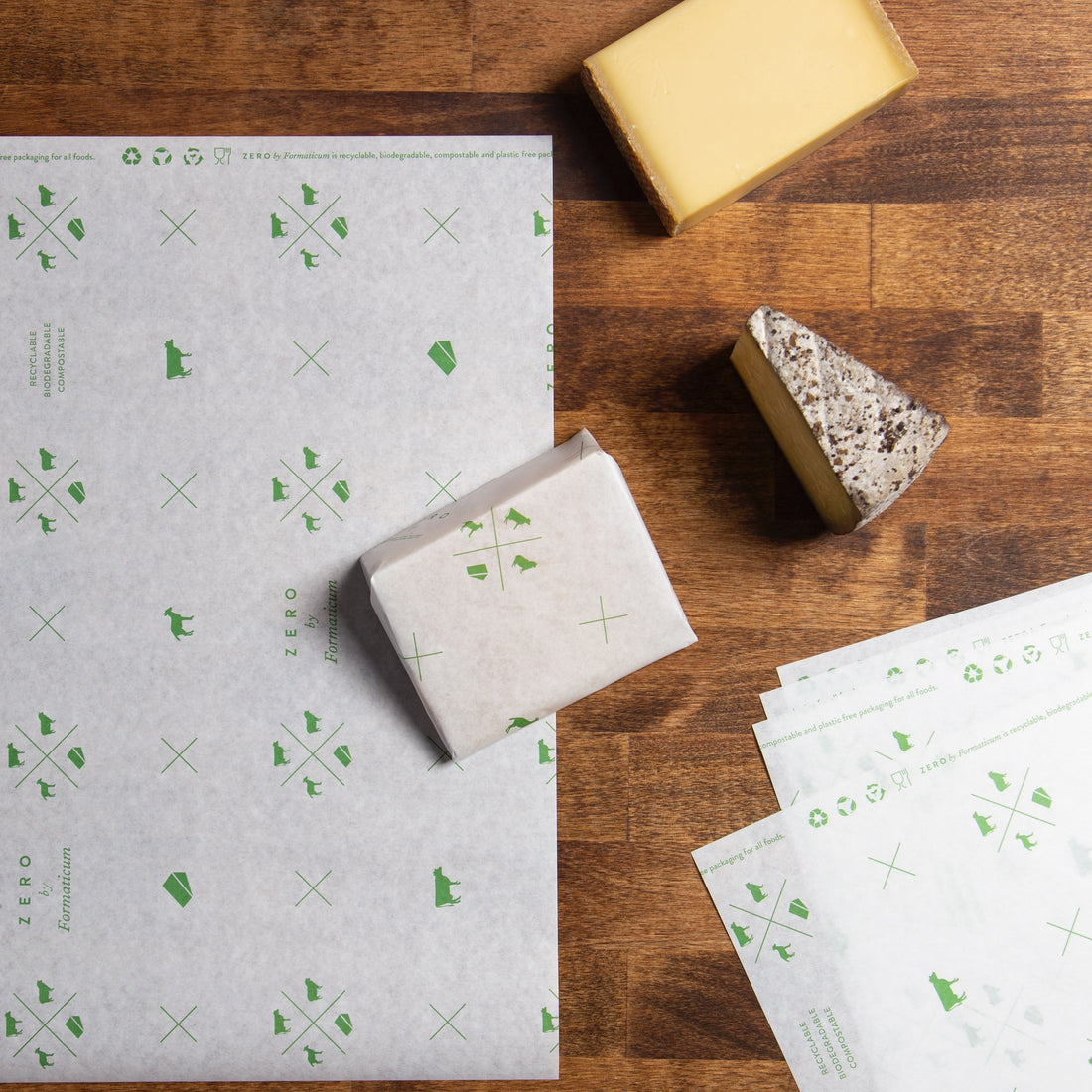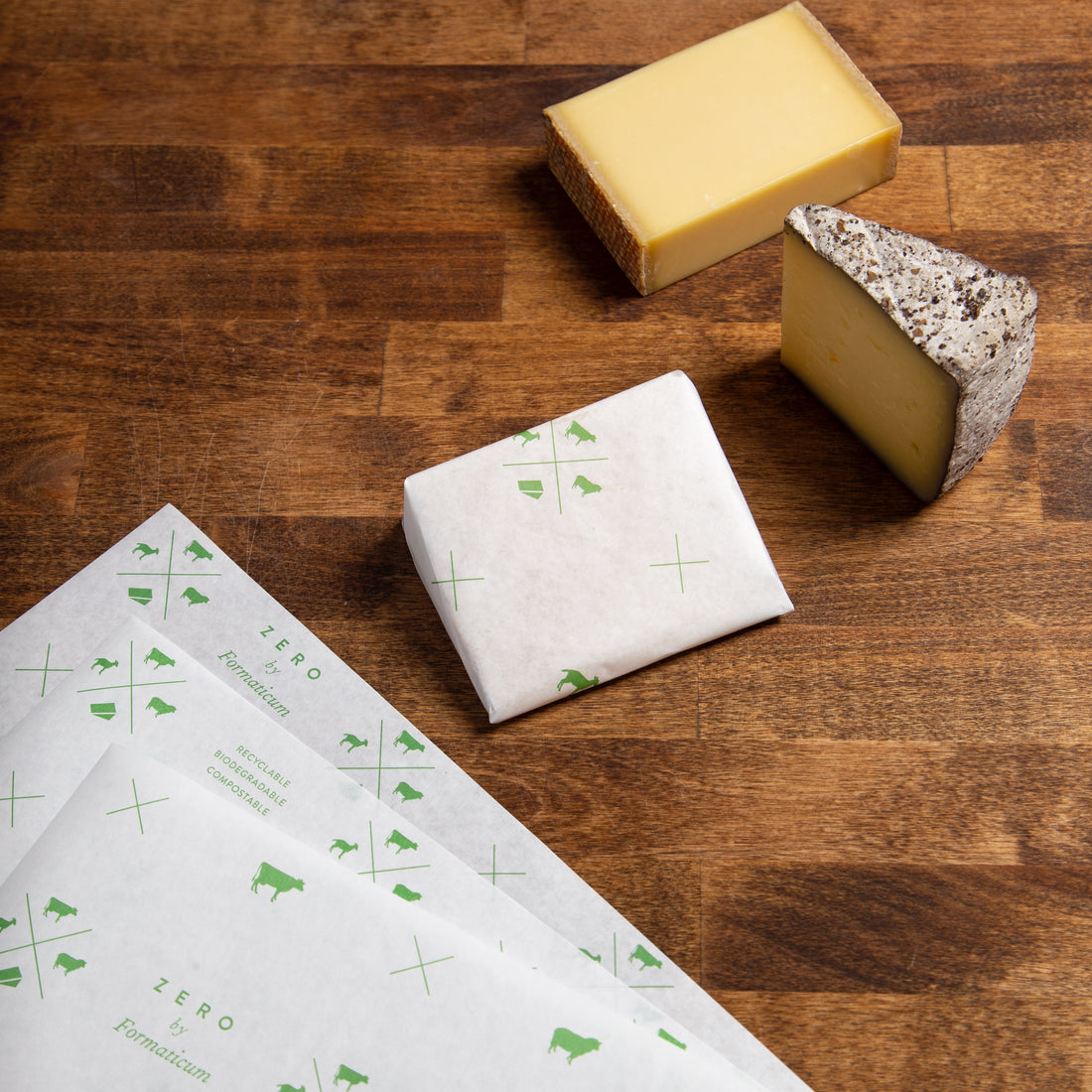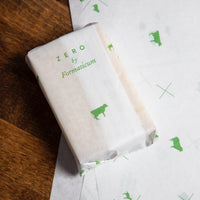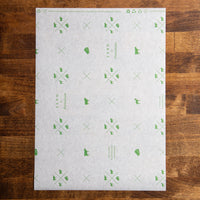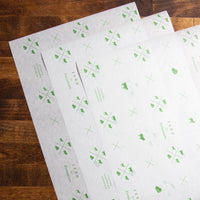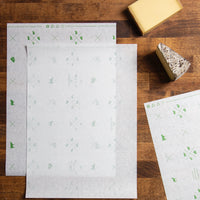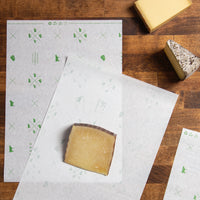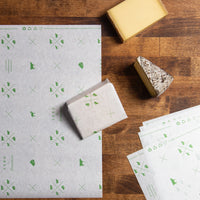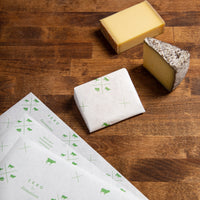 Formaticum Zero is compostable, biodegradable, and recyclable. This plastic-free material has a special cellulose-based coating that makes it greaseproof and porous to oxygen, making it an ideal packaging solution for aged cheese and charcuterie. Made of paper sourced from certified sustainable forests.
Formaticum Zero features a green cheese-themed design and is available in two sheet sizes; 9.85" x 13.75" and 13.75" x 19.65".
Why We Love It
Formaticum Zero is plastic-free packaging that does not require a commercial composting facility and will completely break down in less than 100 days.
Contact