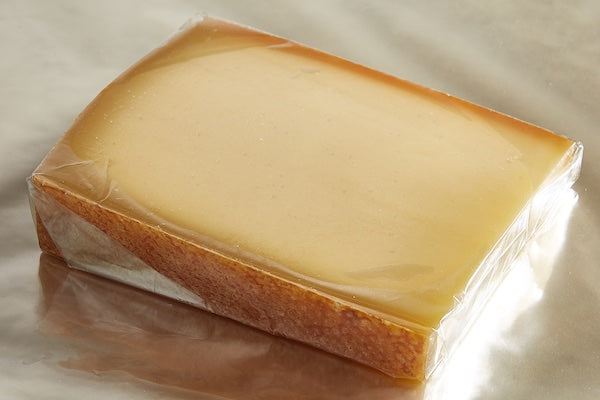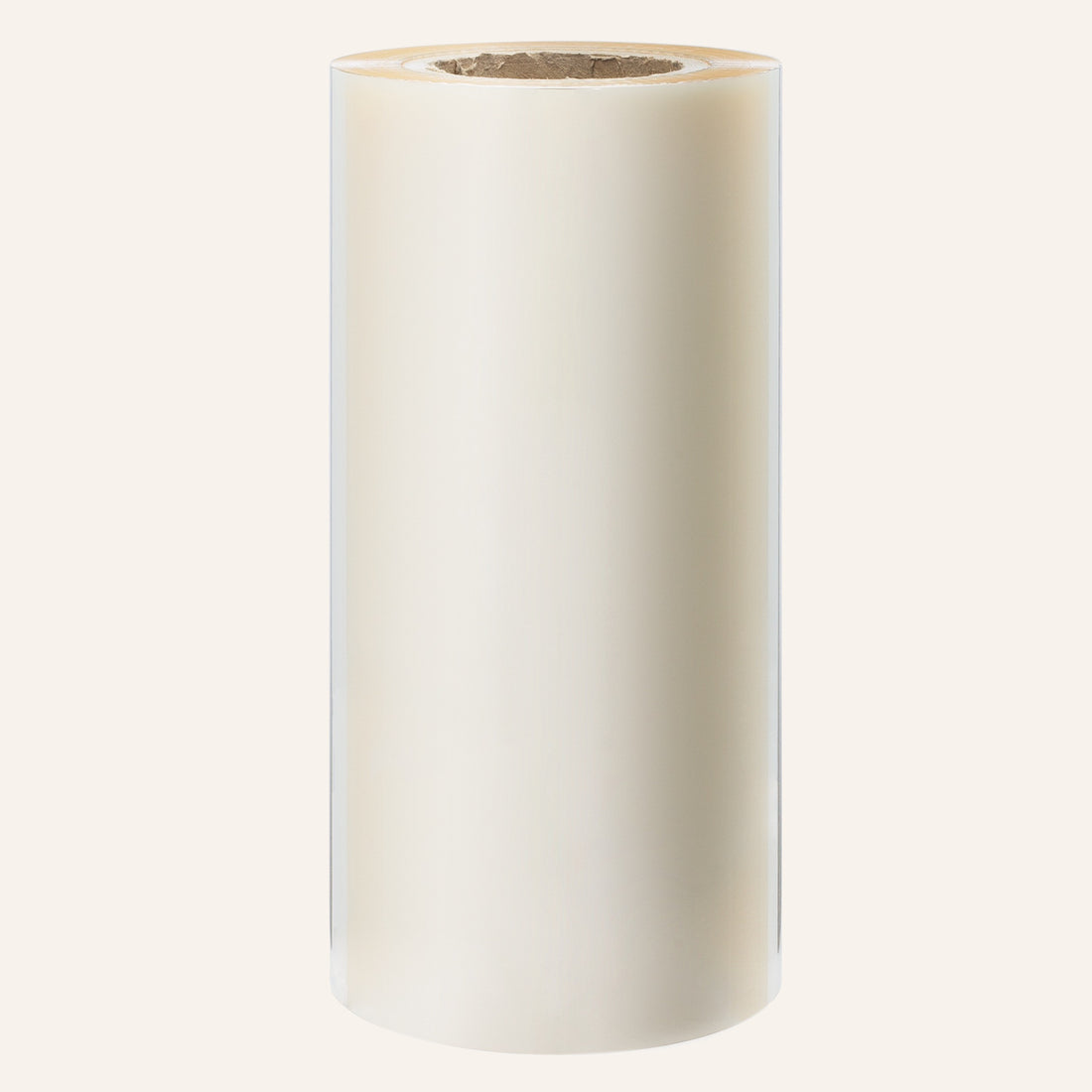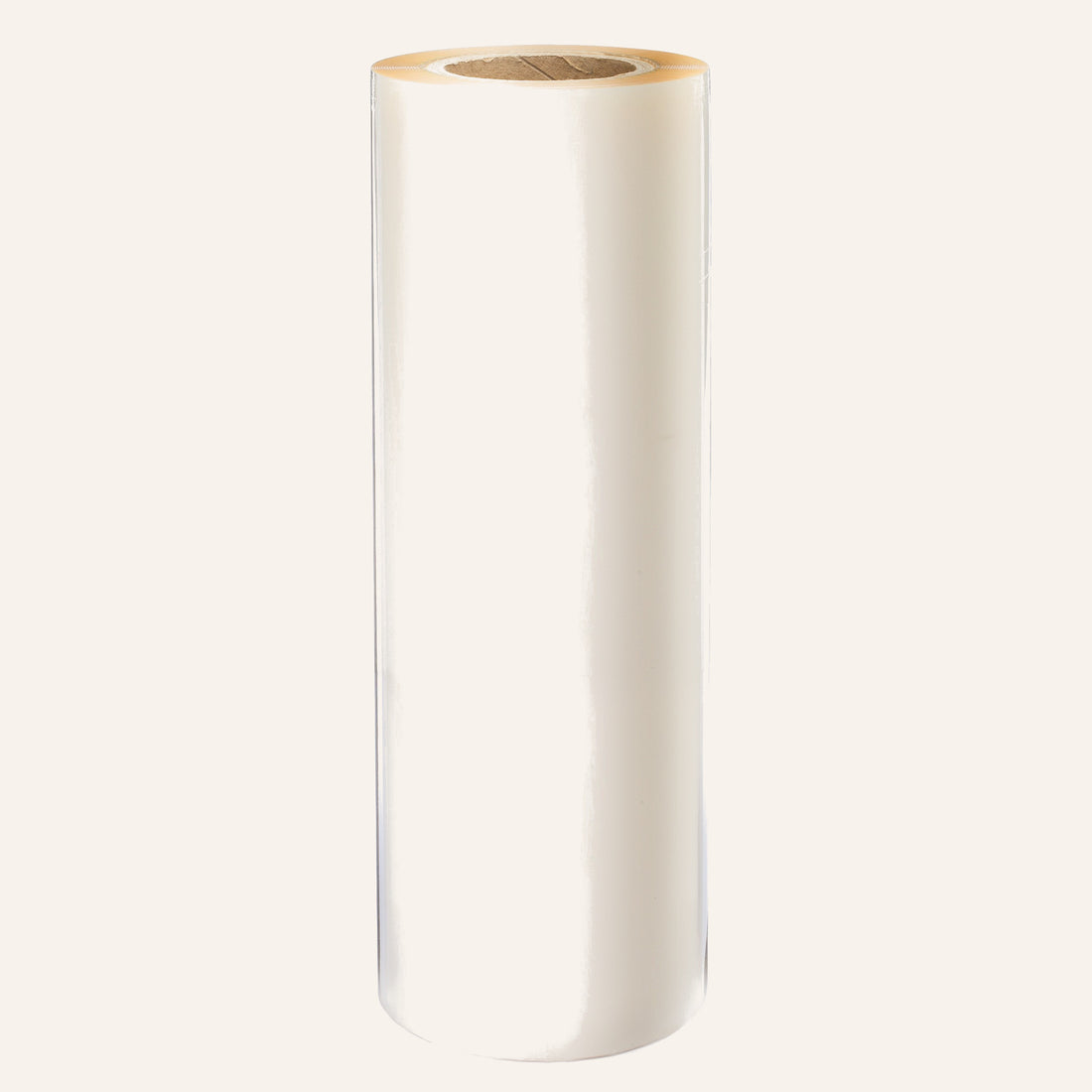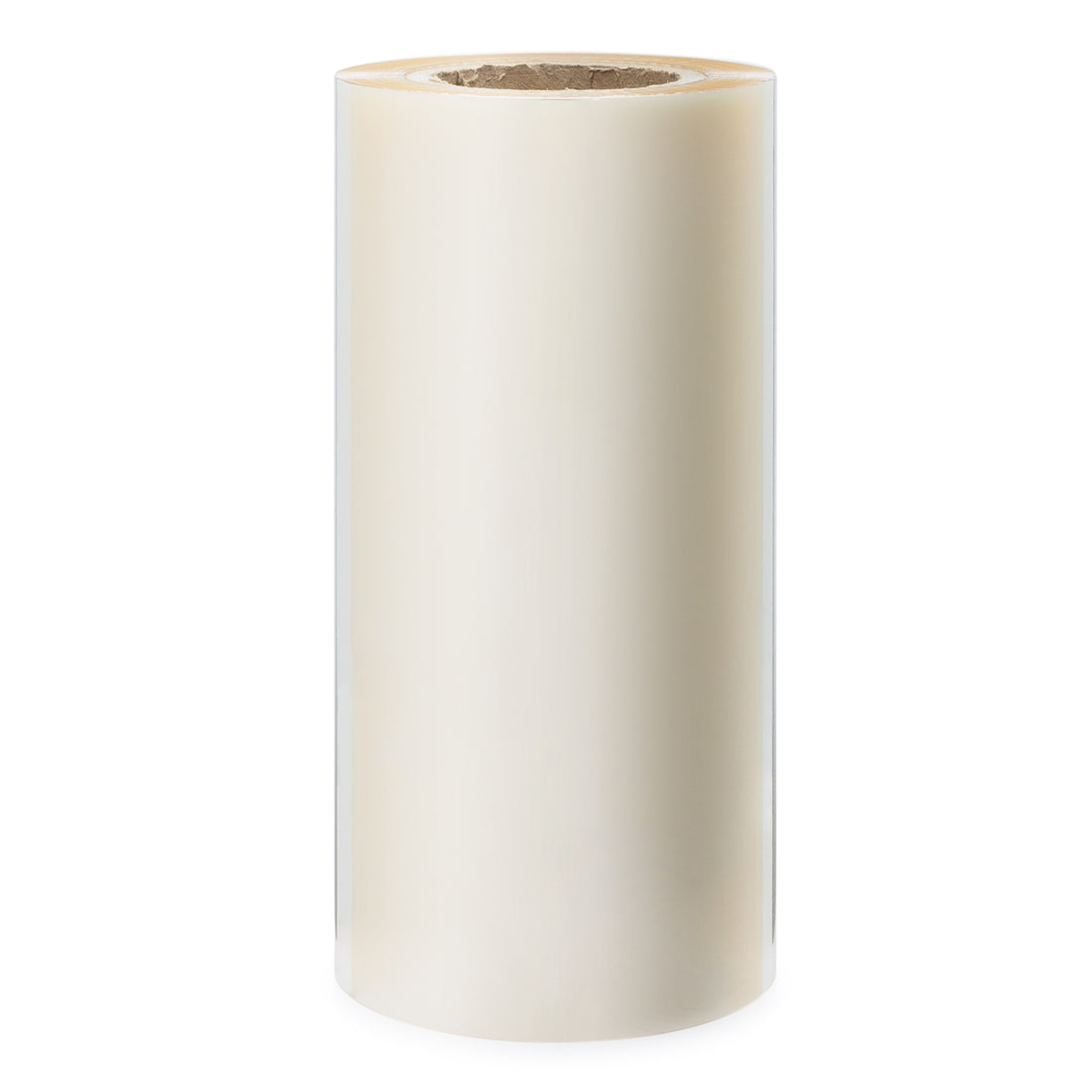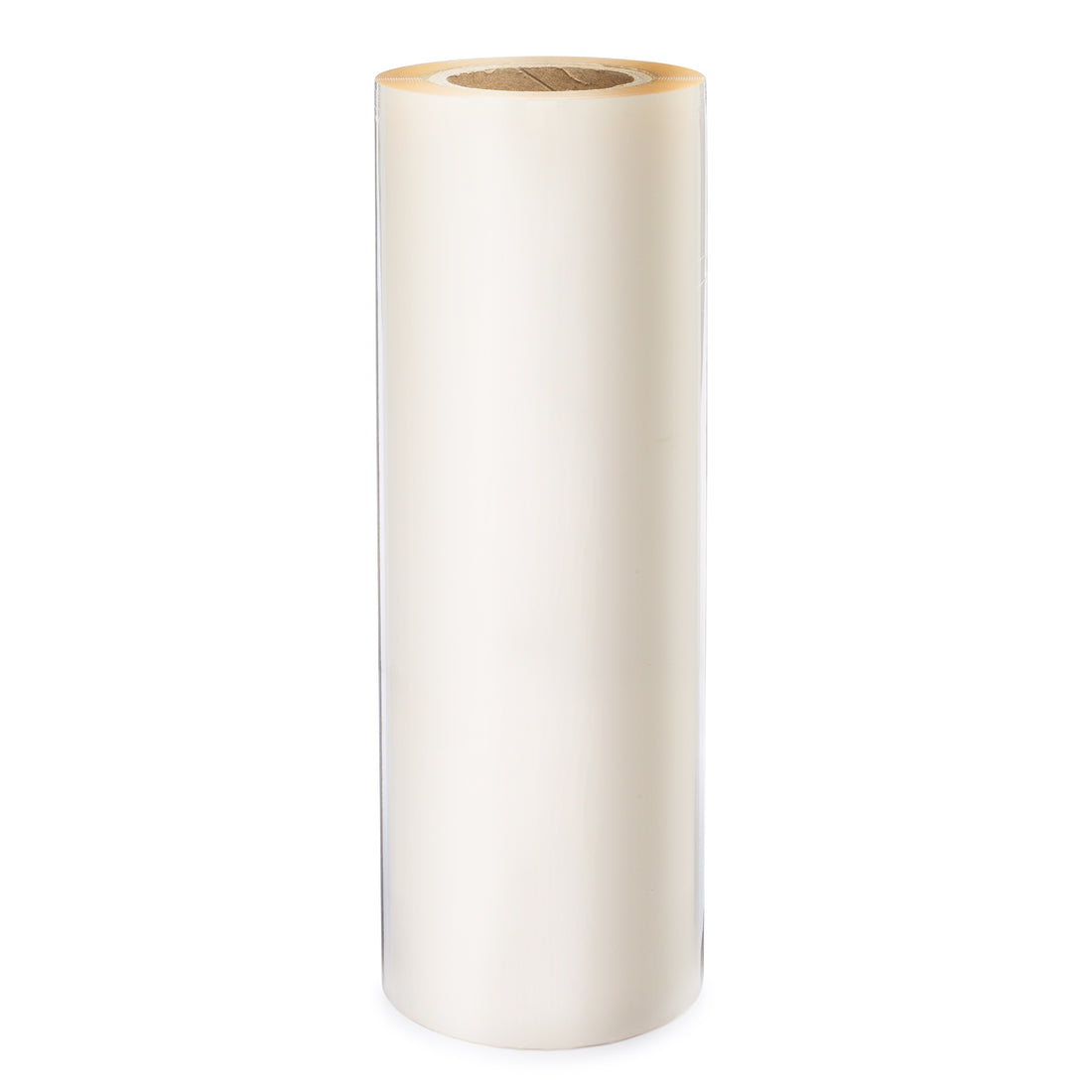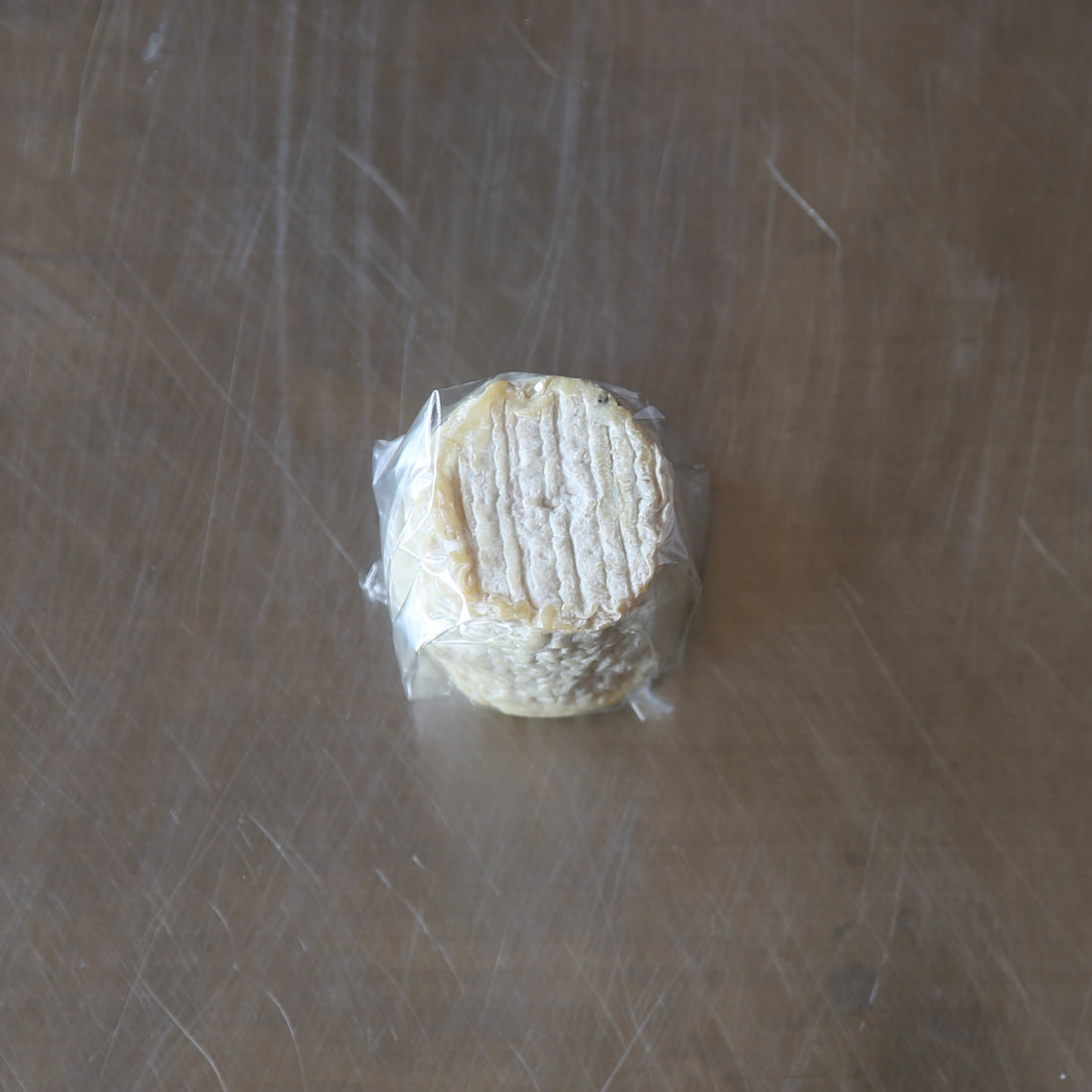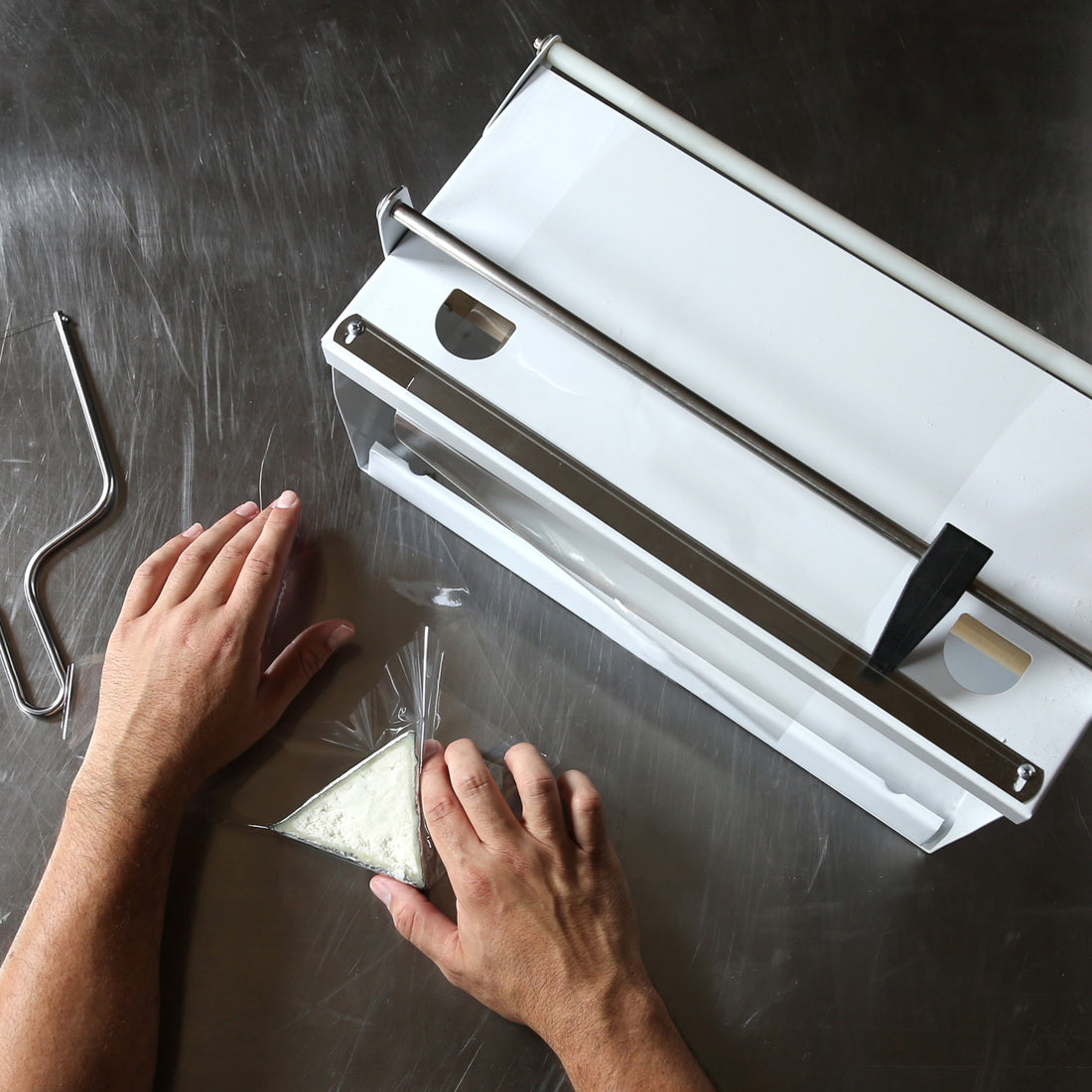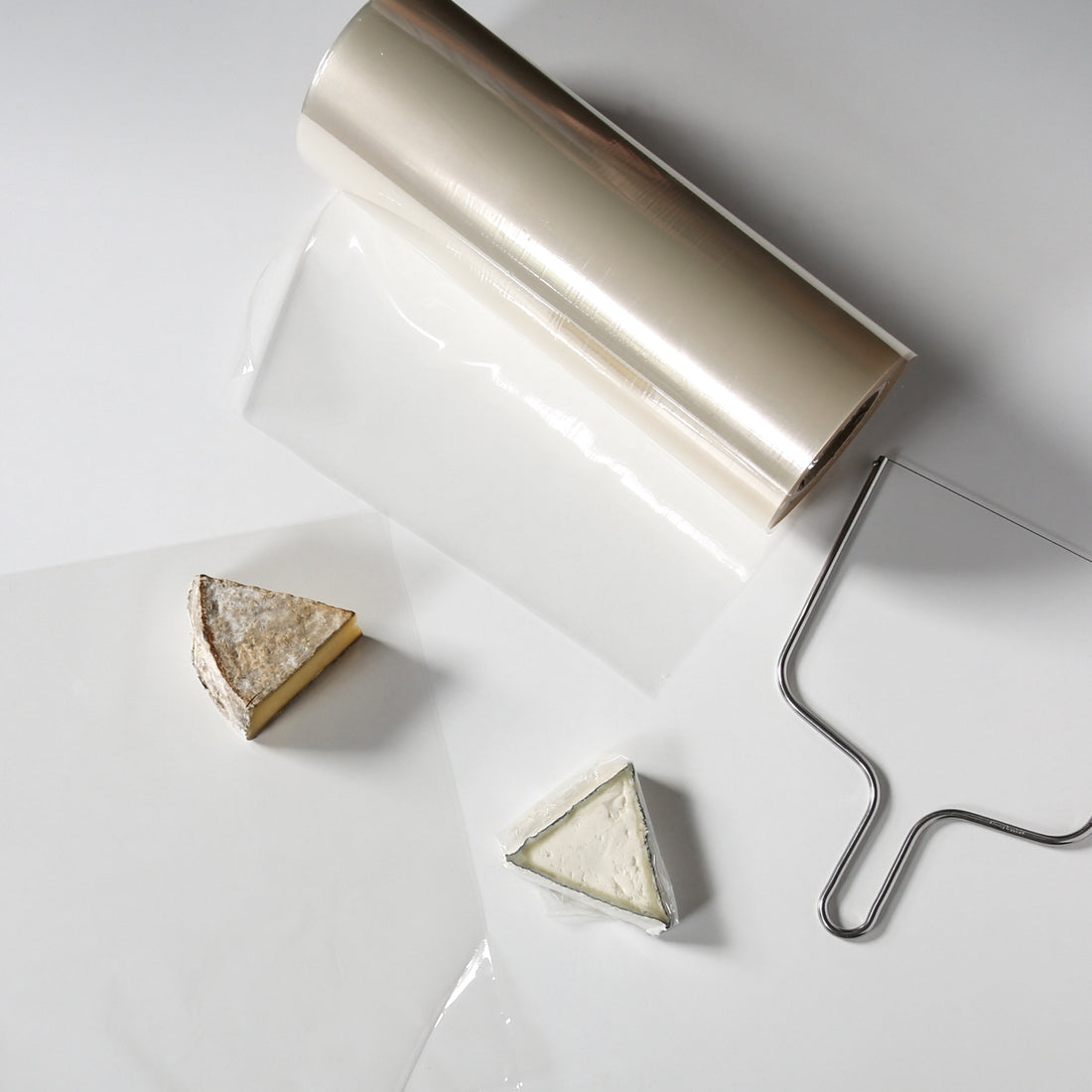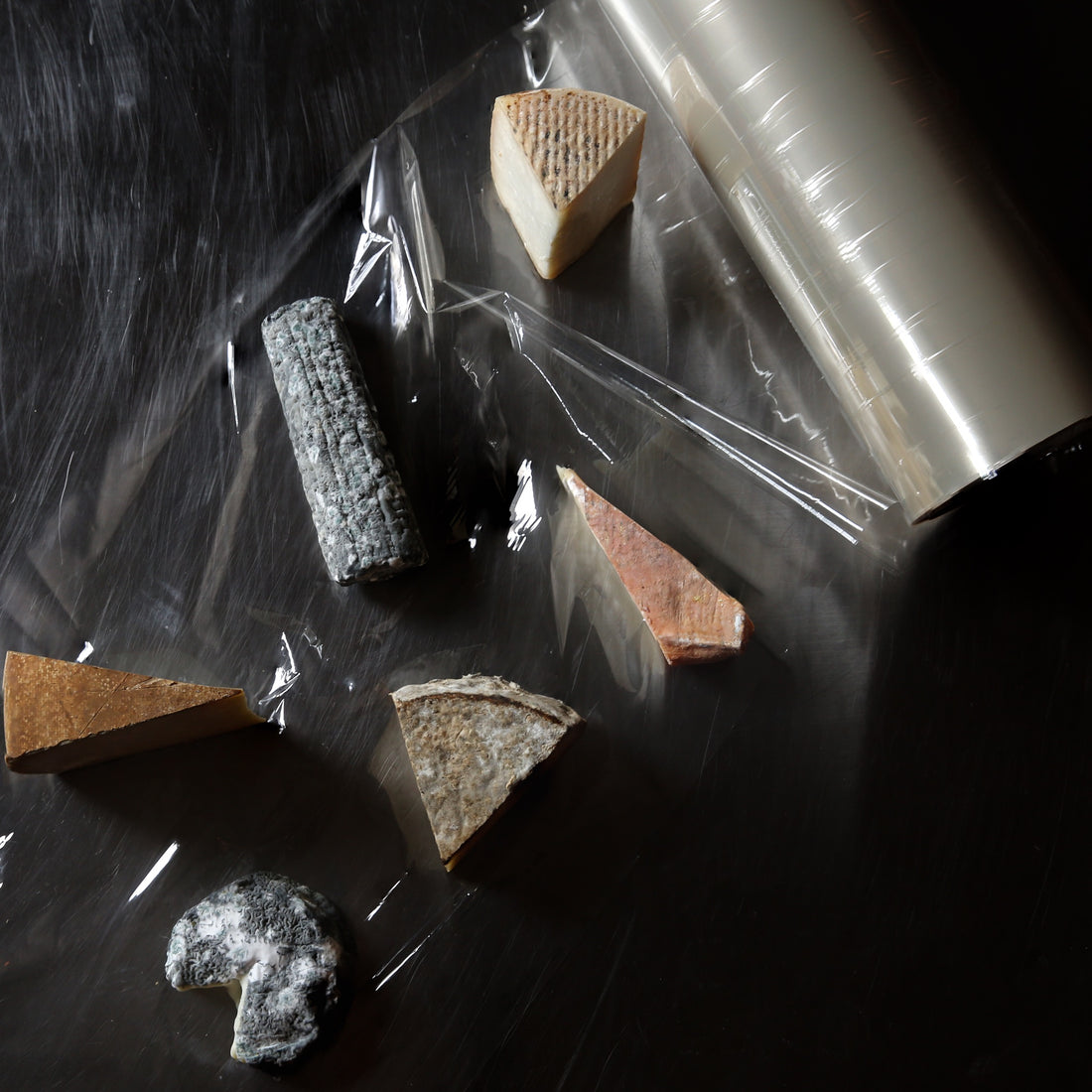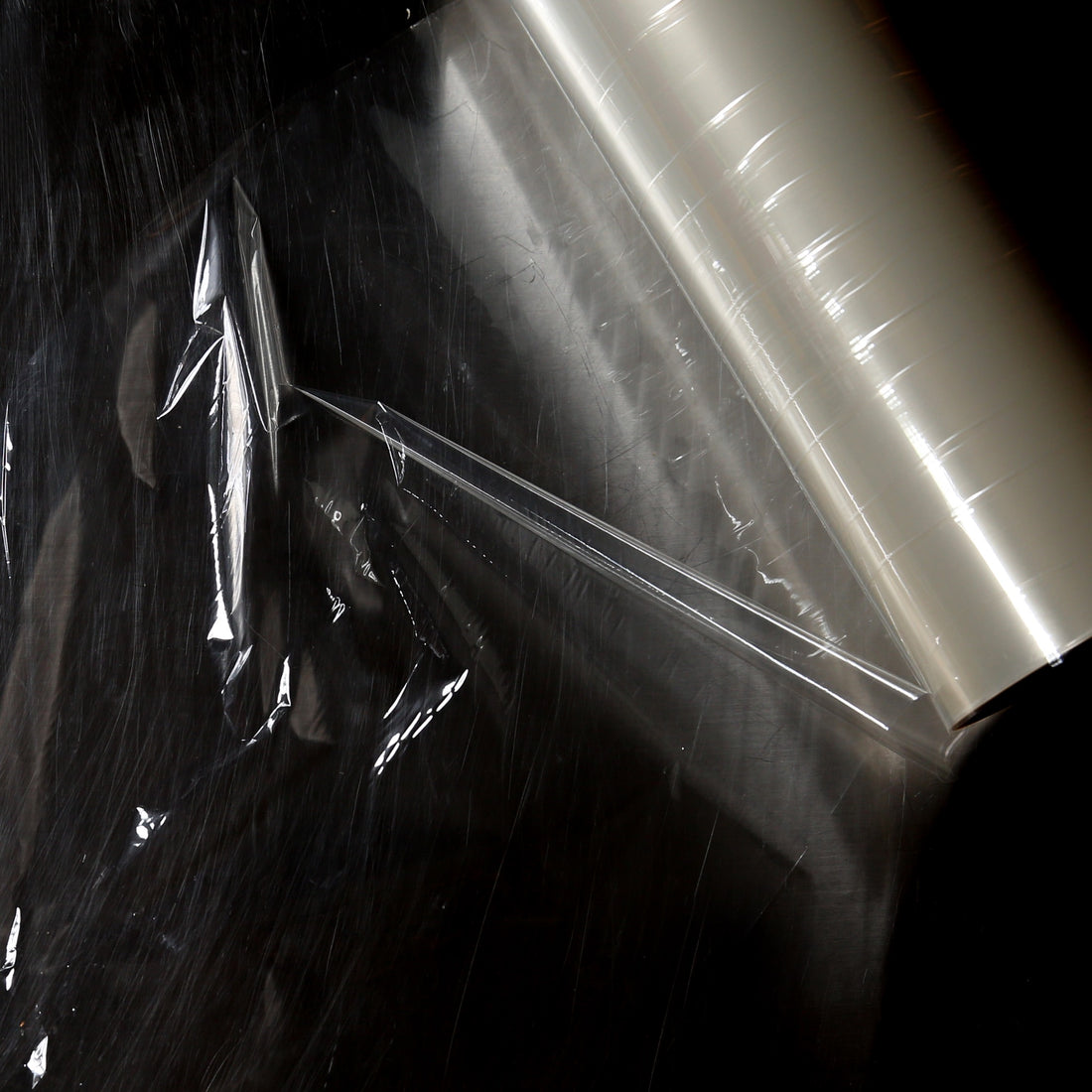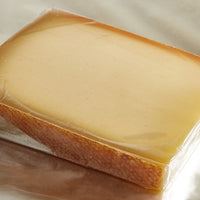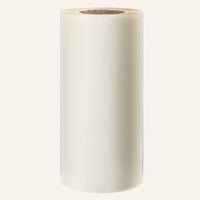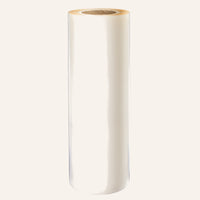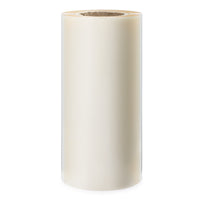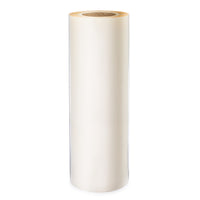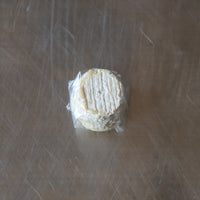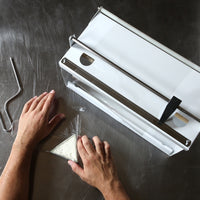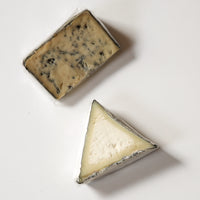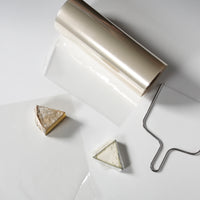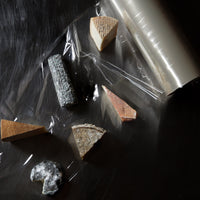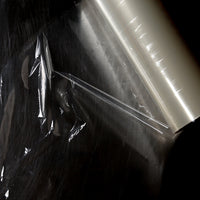 This transparent material is made specifically for wrapping cheese by our manufacturer in France. Cellophane is derived from wood-based cellulose fibers designed to be permeable to moisture and allow oxygen exchange. Its porous properties make it ideal for all cheese types, especially bloomy and geotrichum rinded cheeses. Cellophane is not treated with any plasticizers and poses no health risk. It is 100% biodegradable.

We offer rolls in two widths; 9.85" and 13.75" and 820' long.
Why We Love It
Sometimes customers need to see what they are buying.

Check out our custom printing page for more information.
Contact