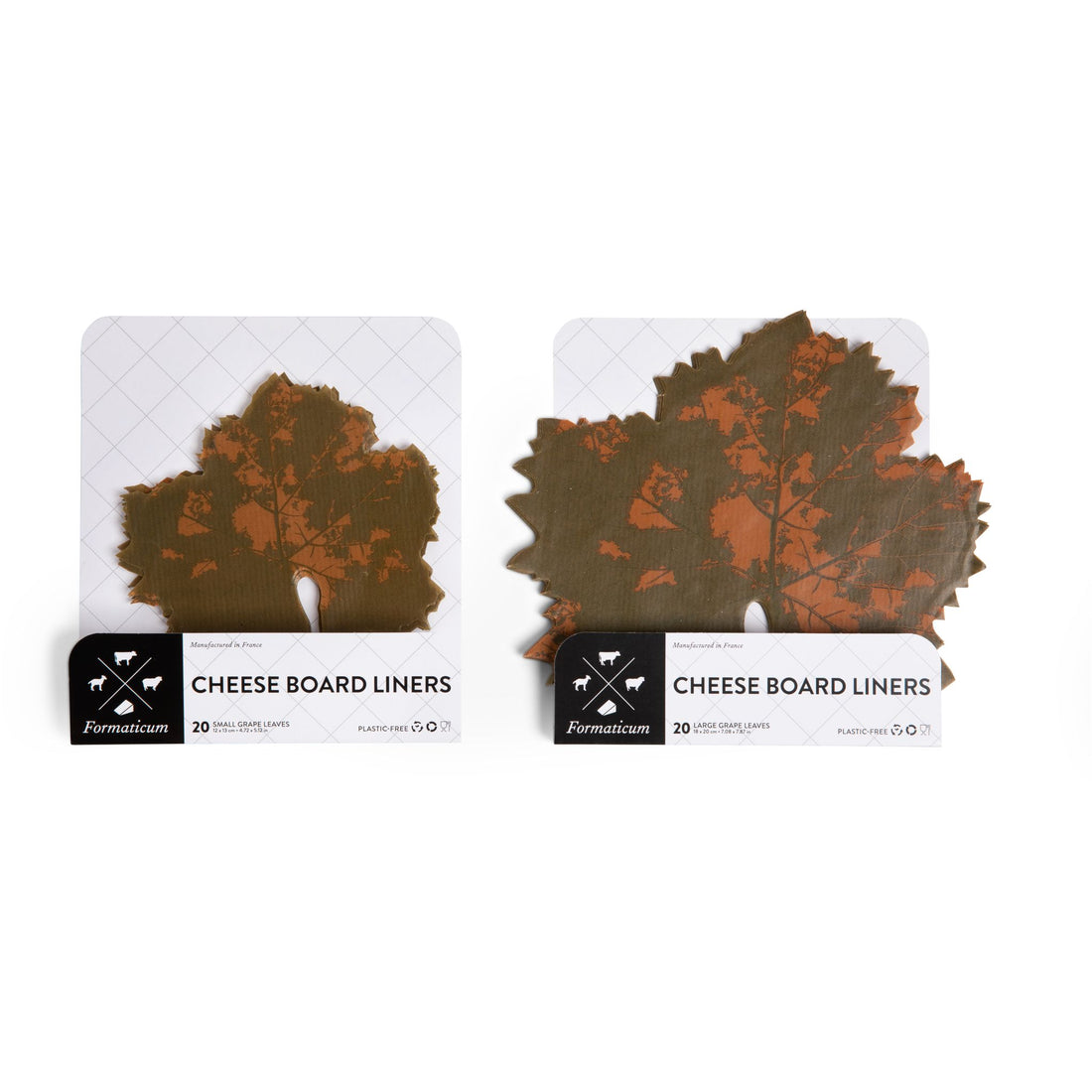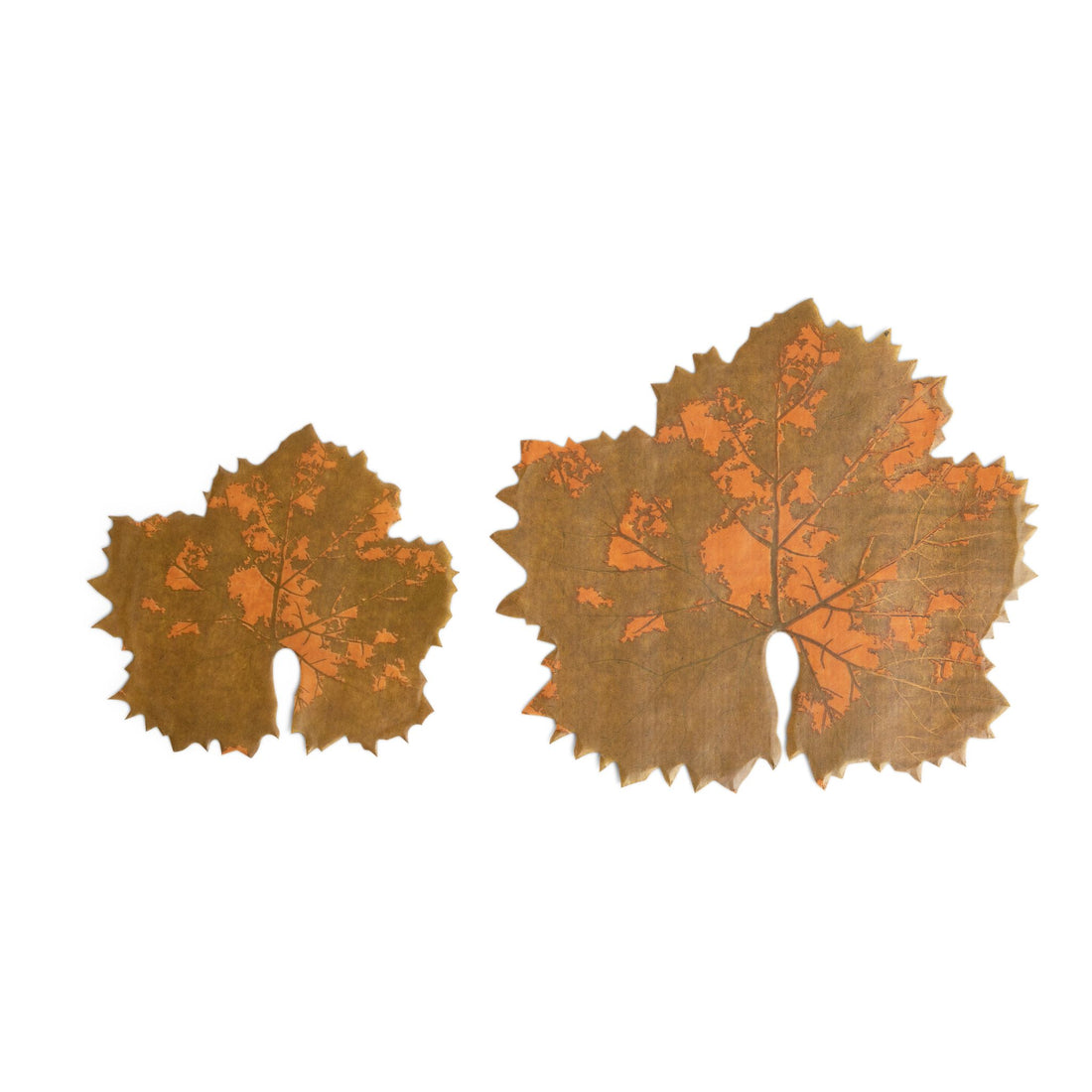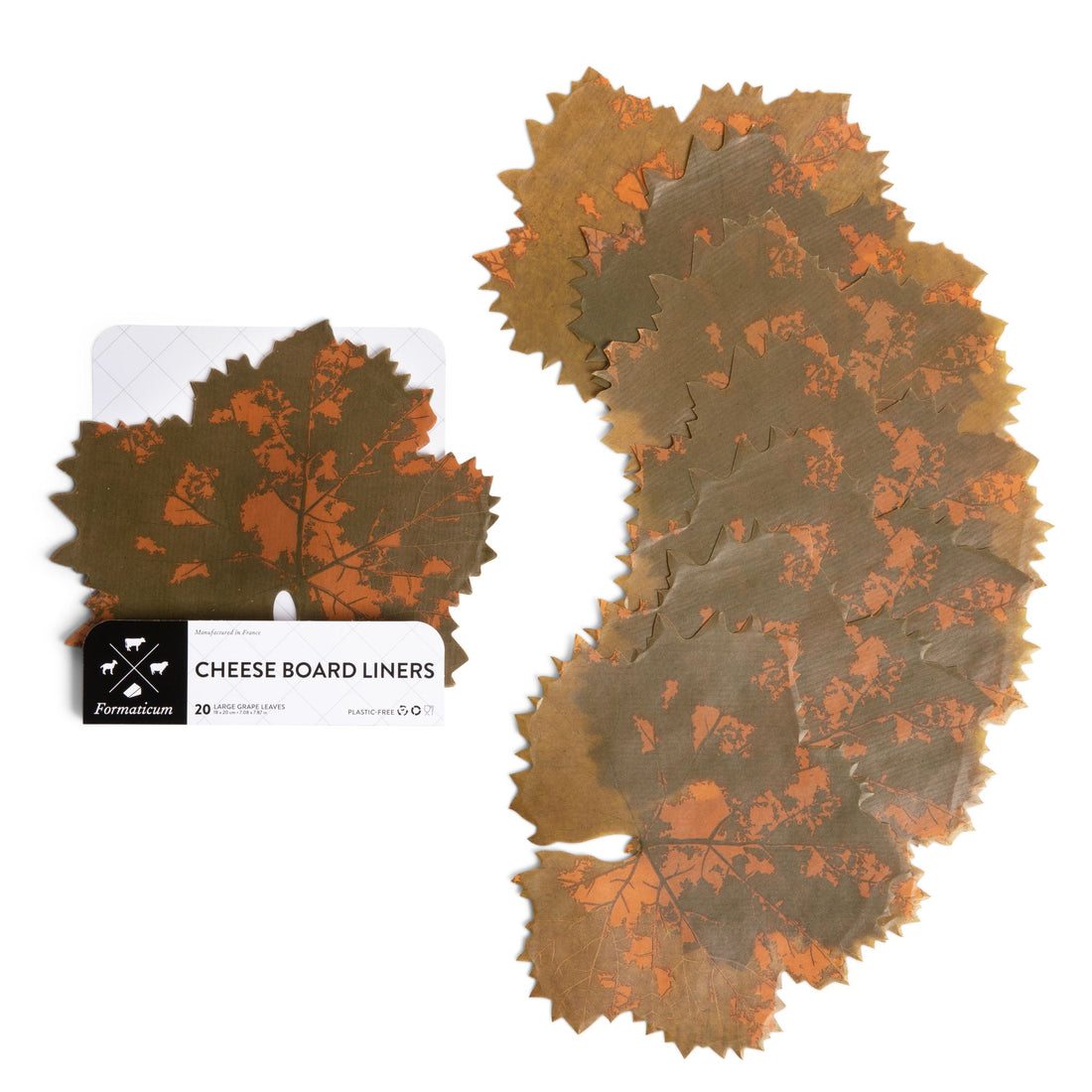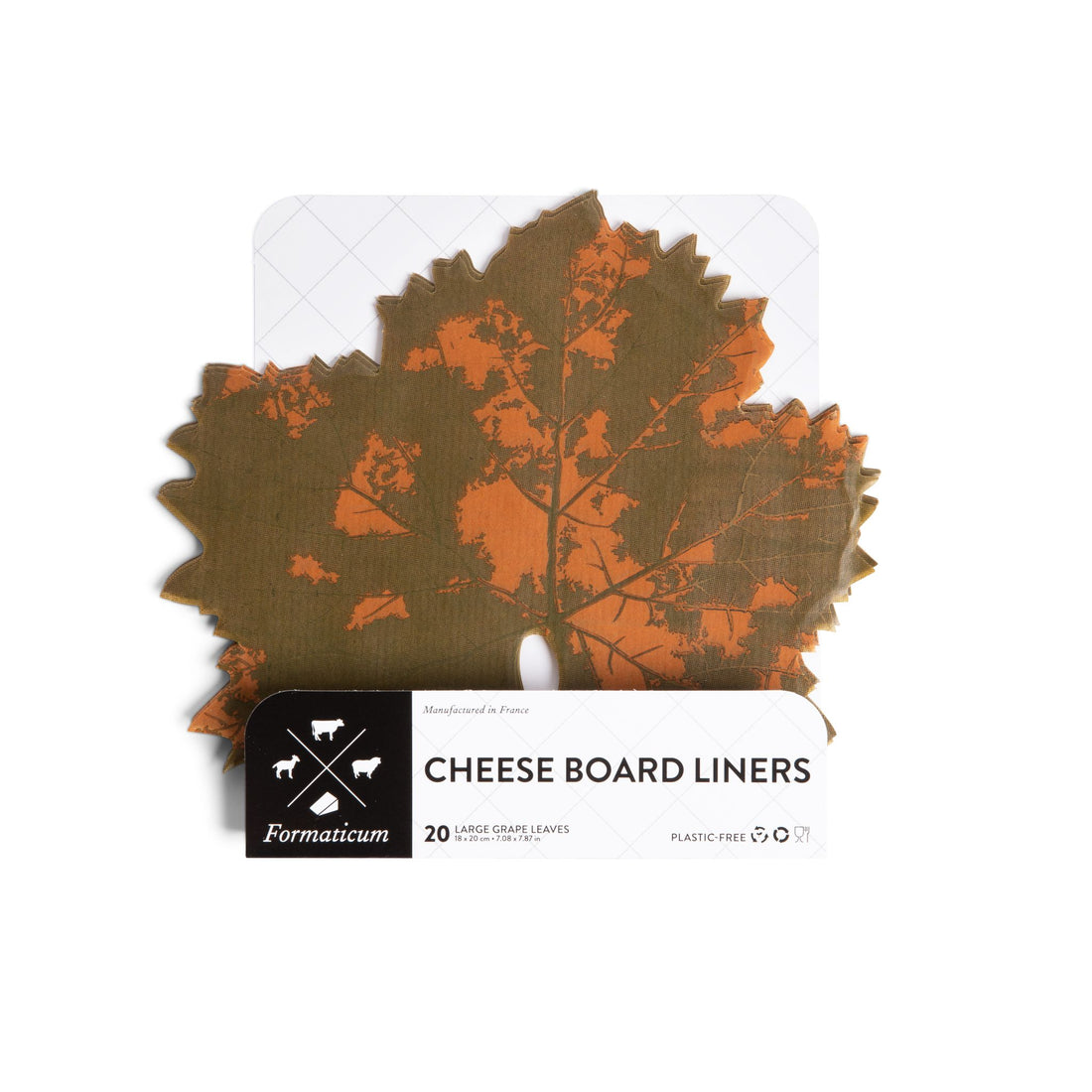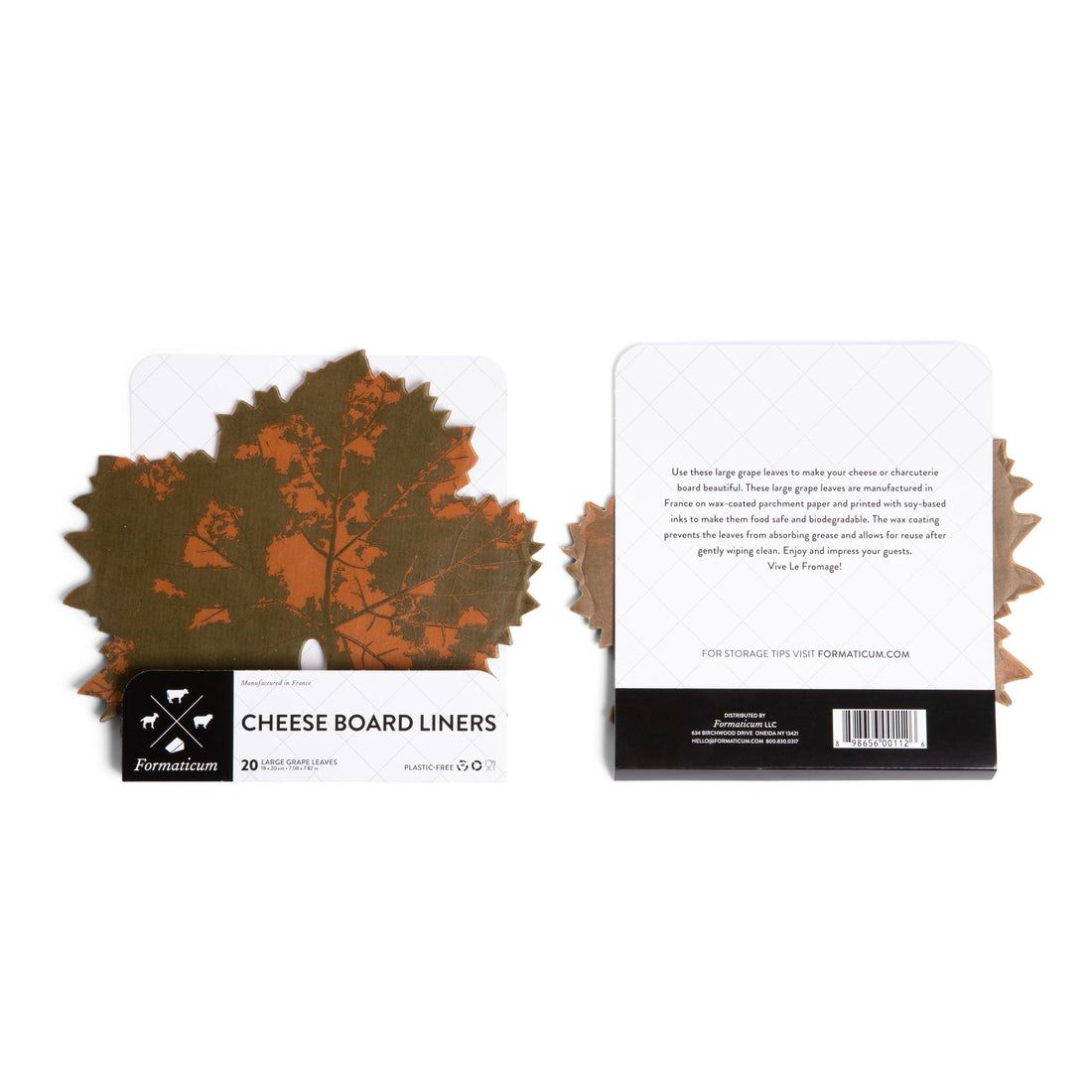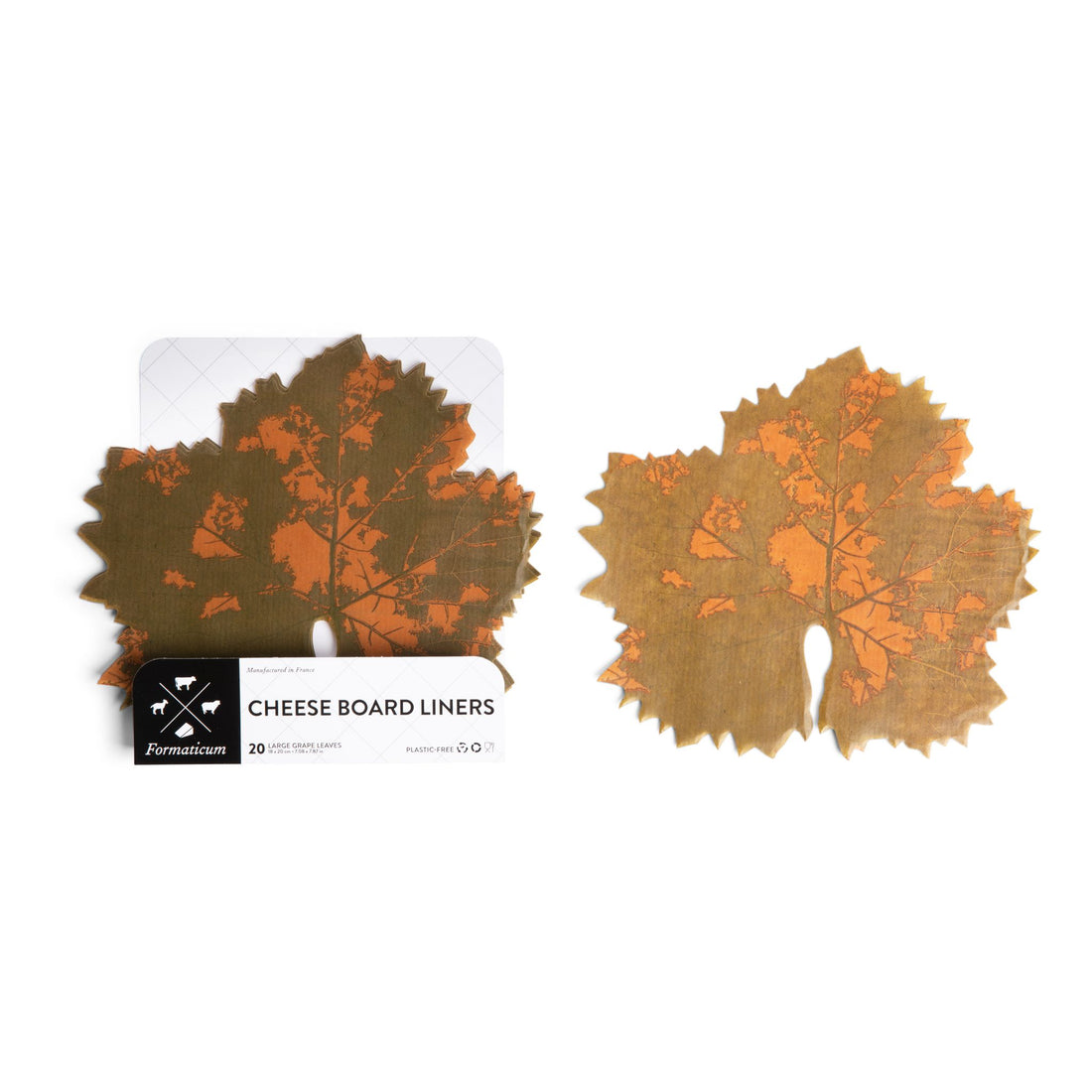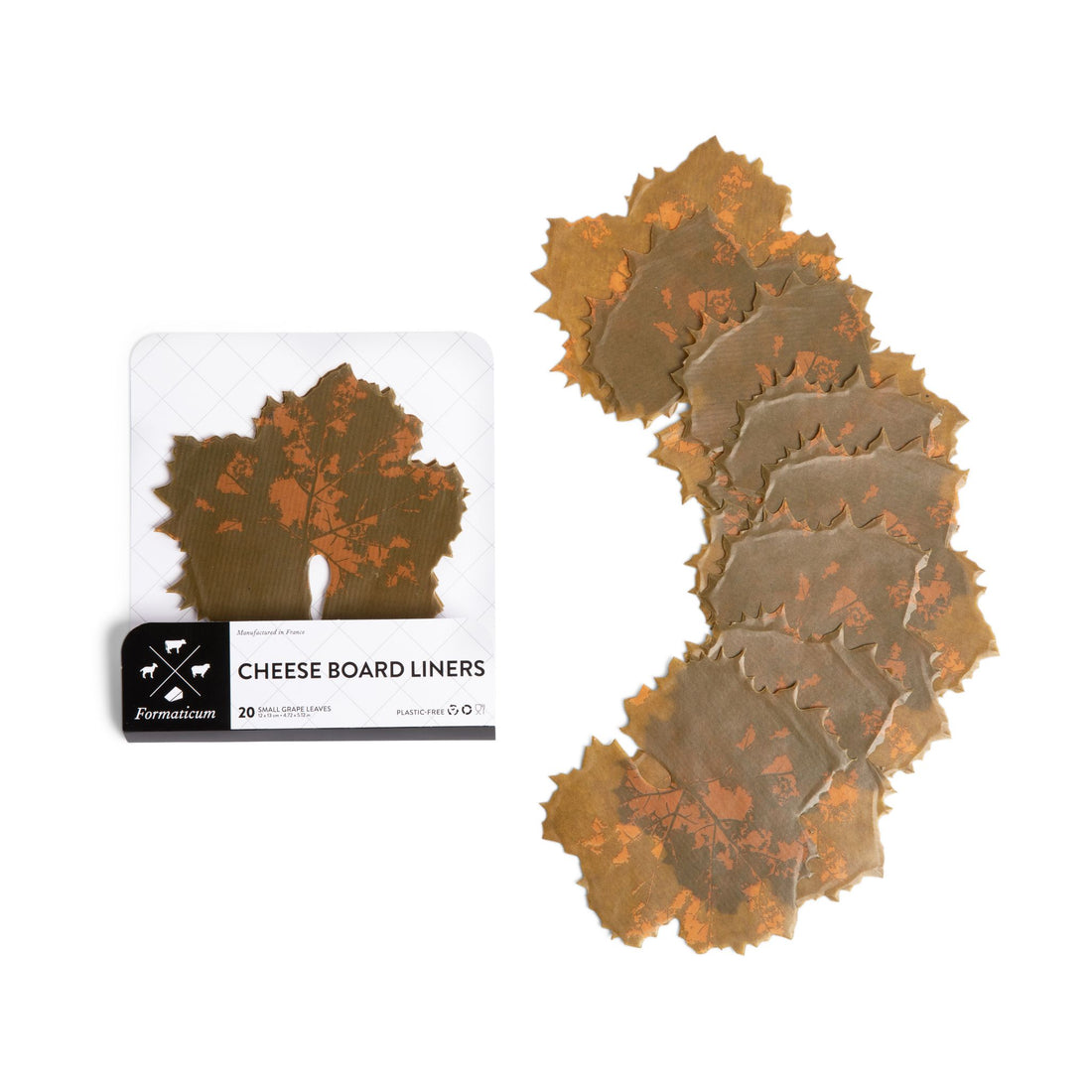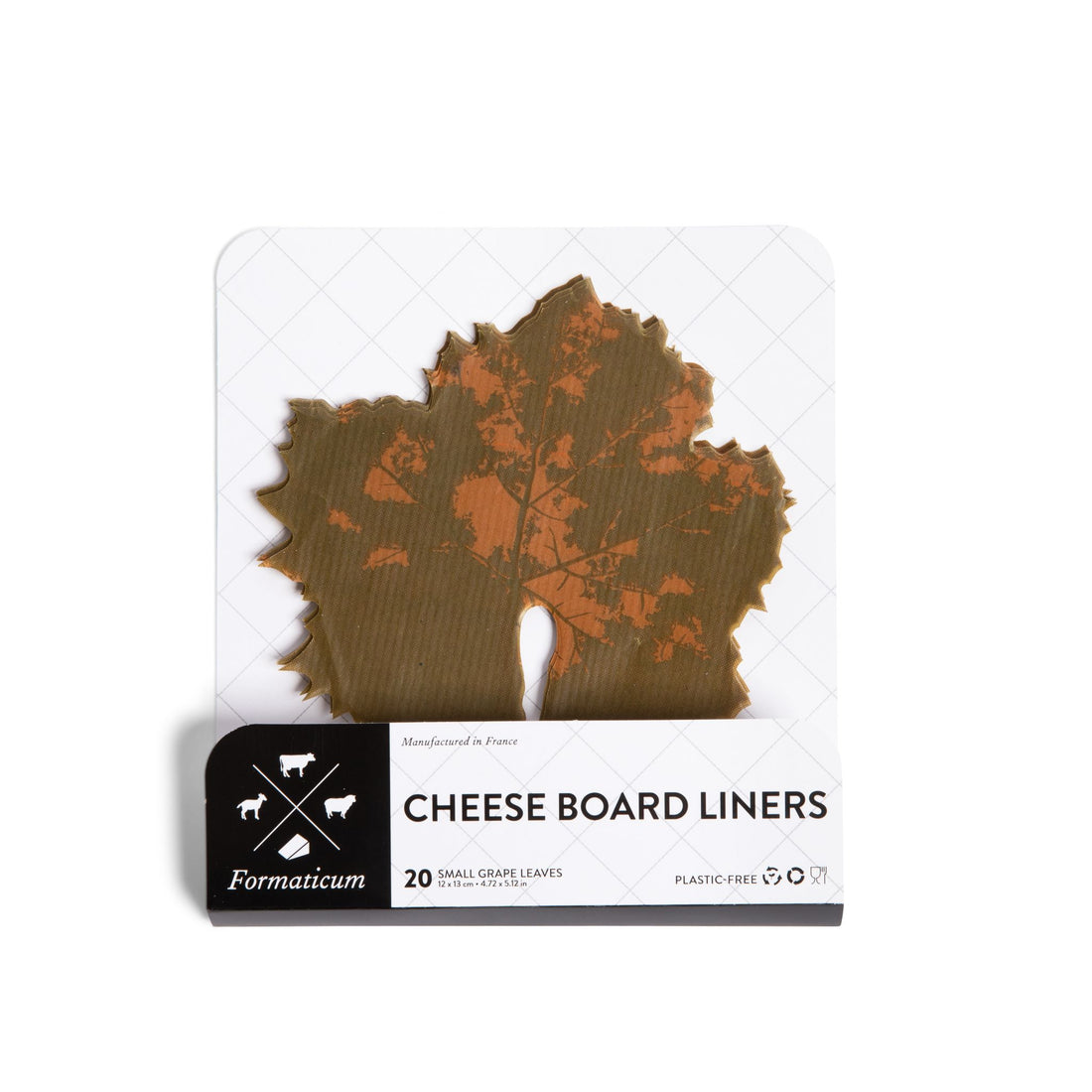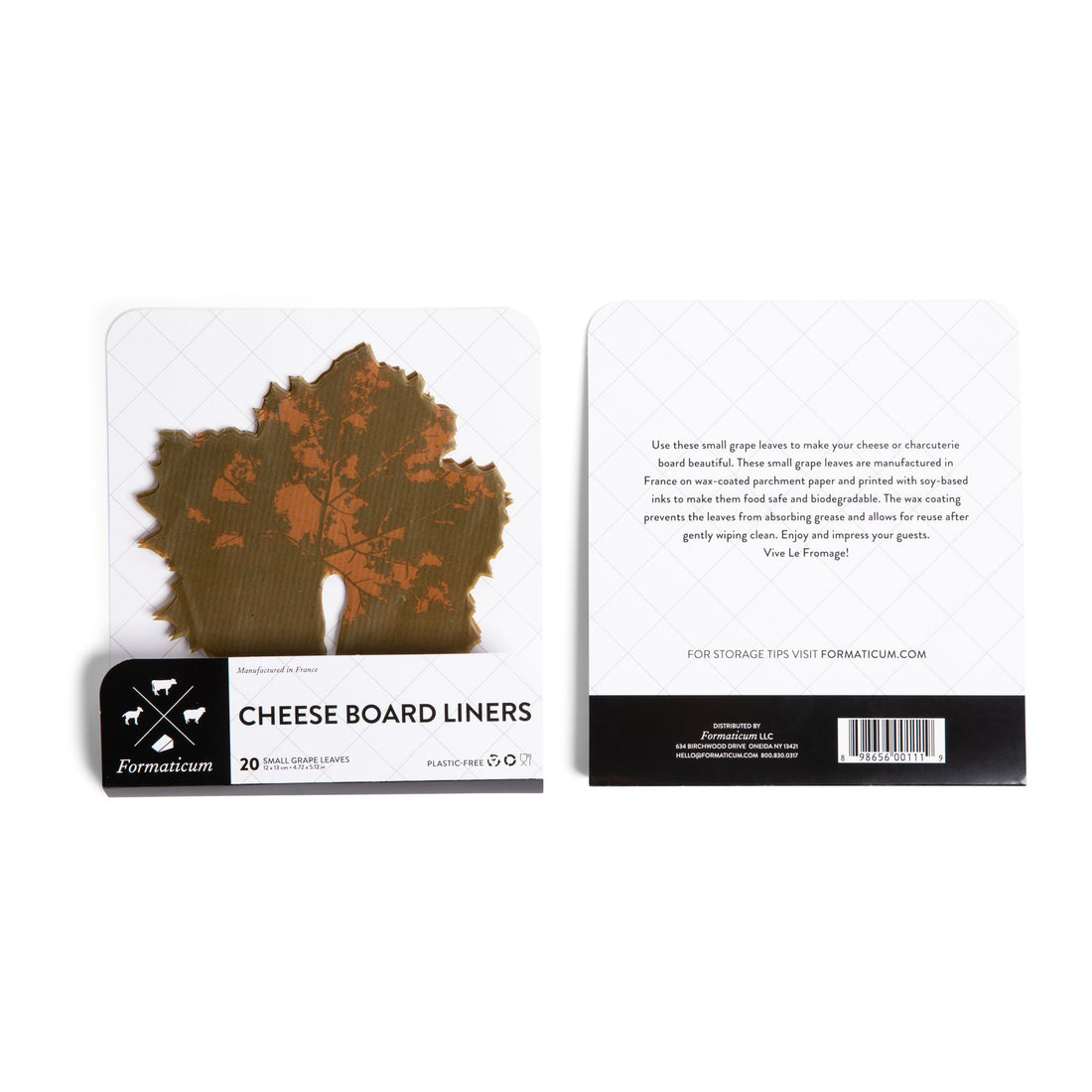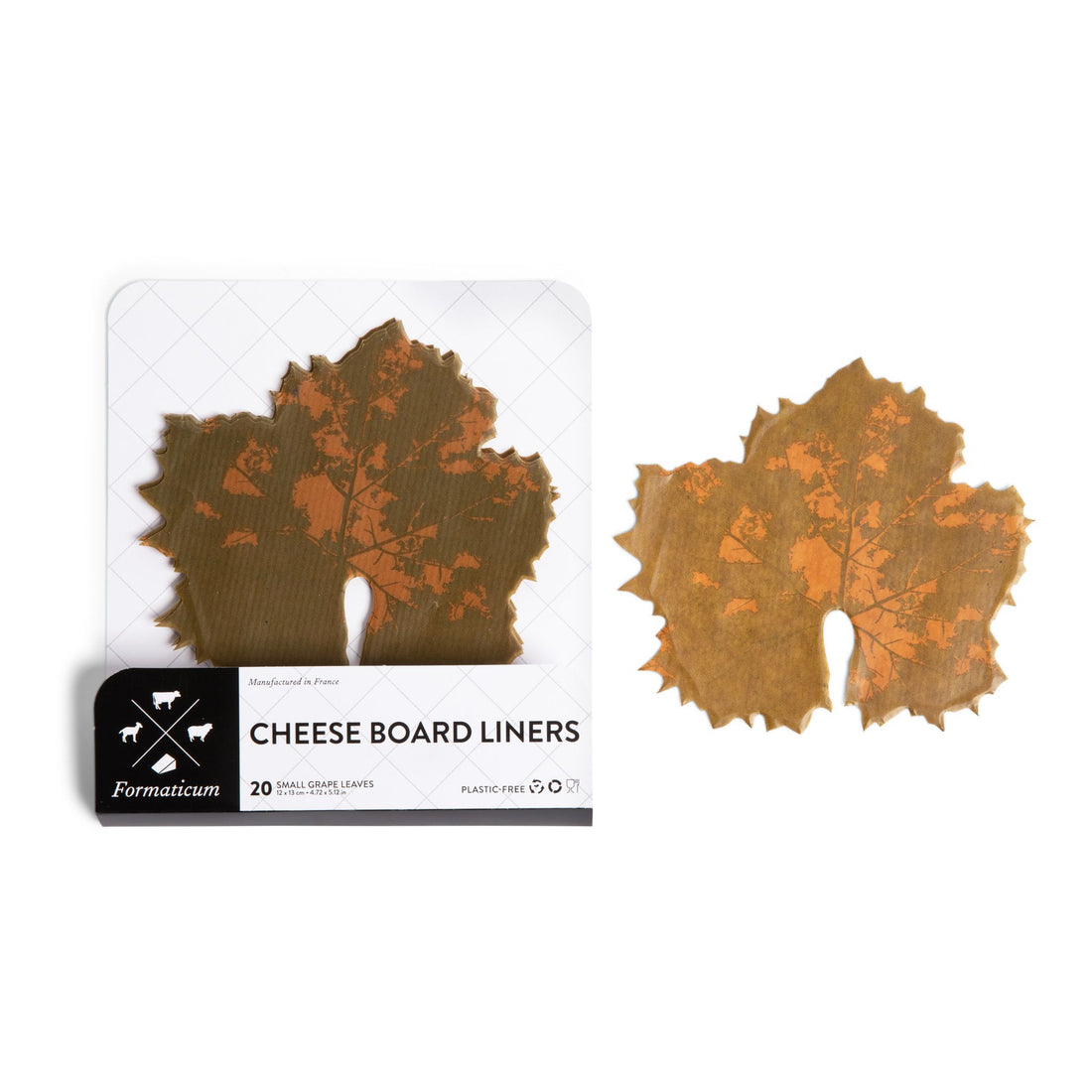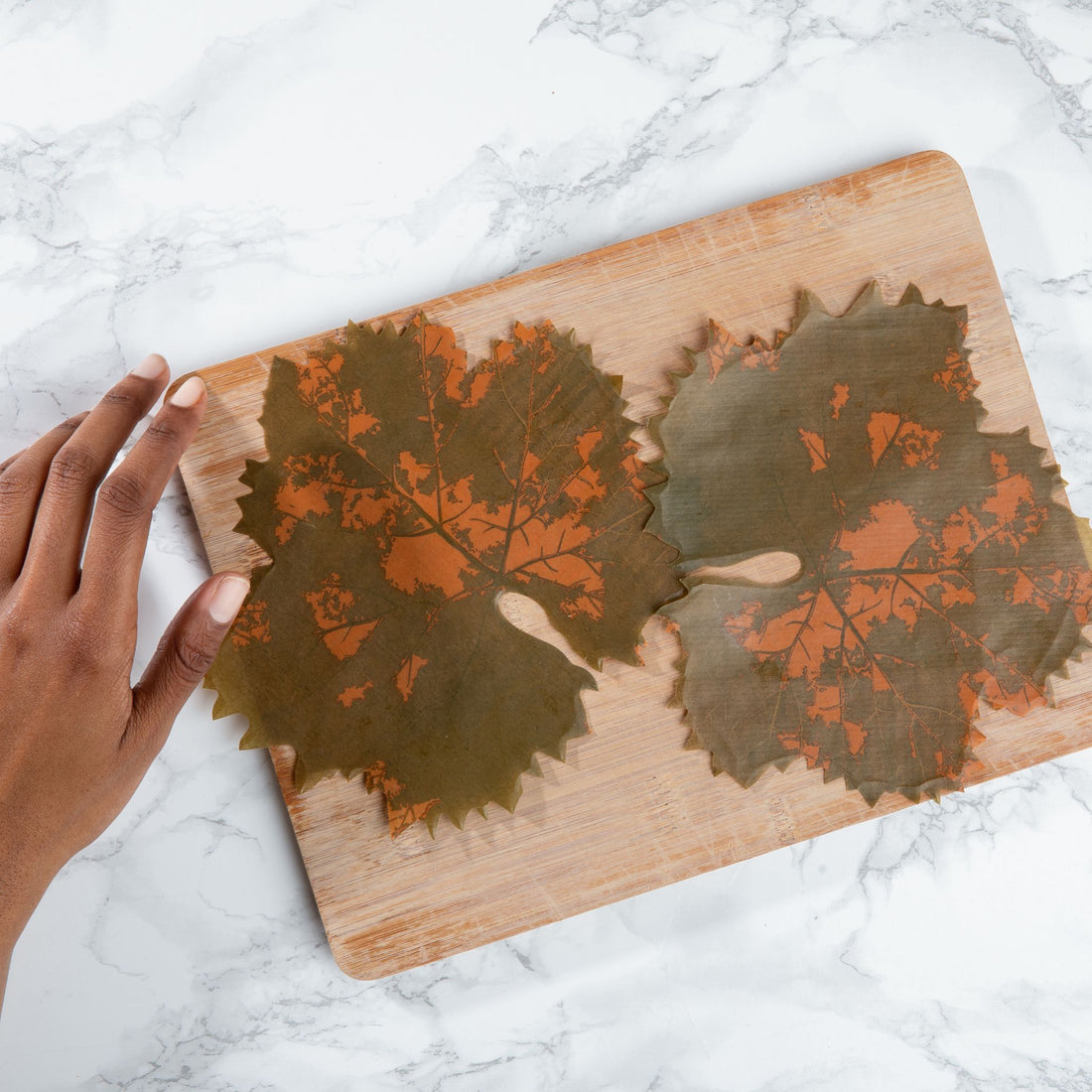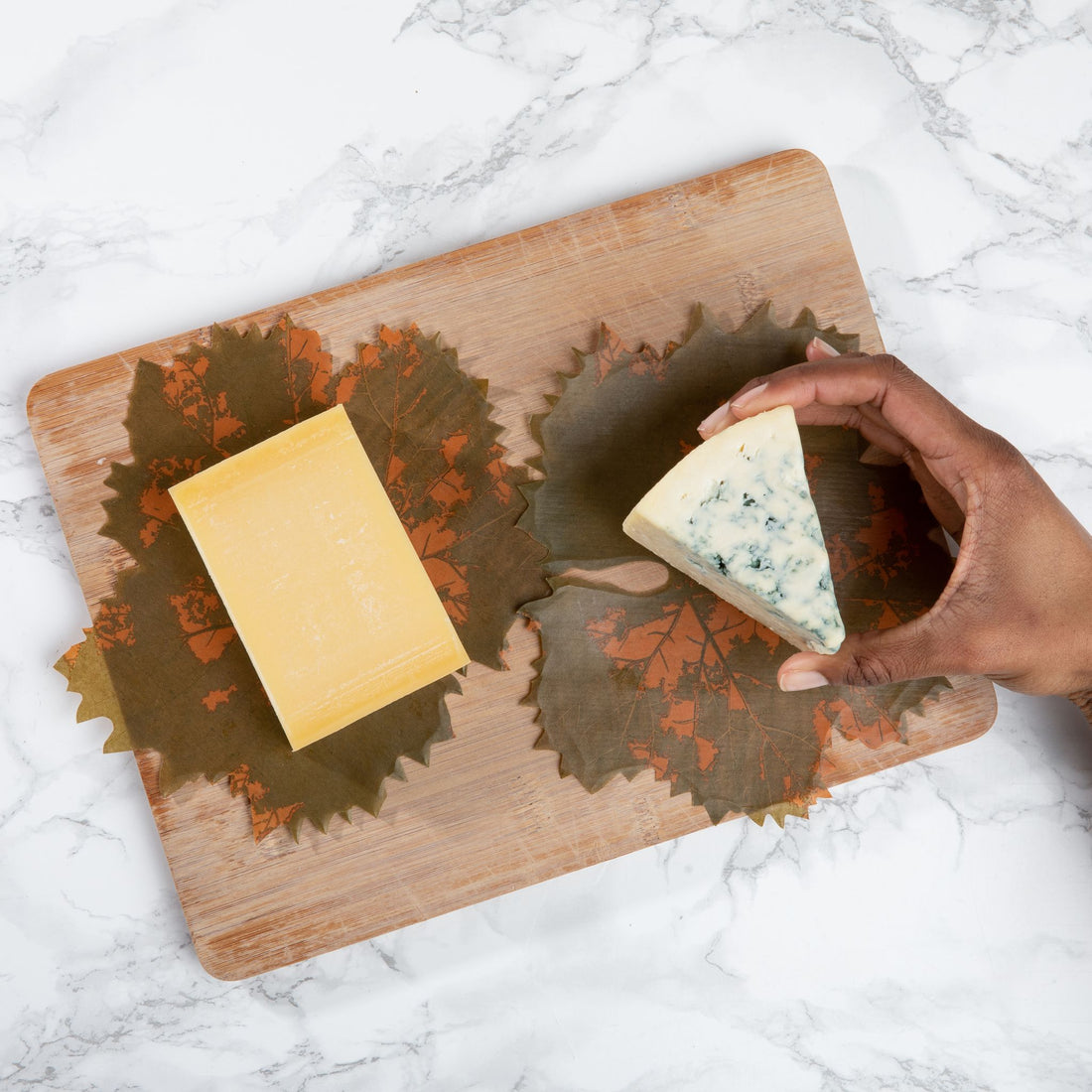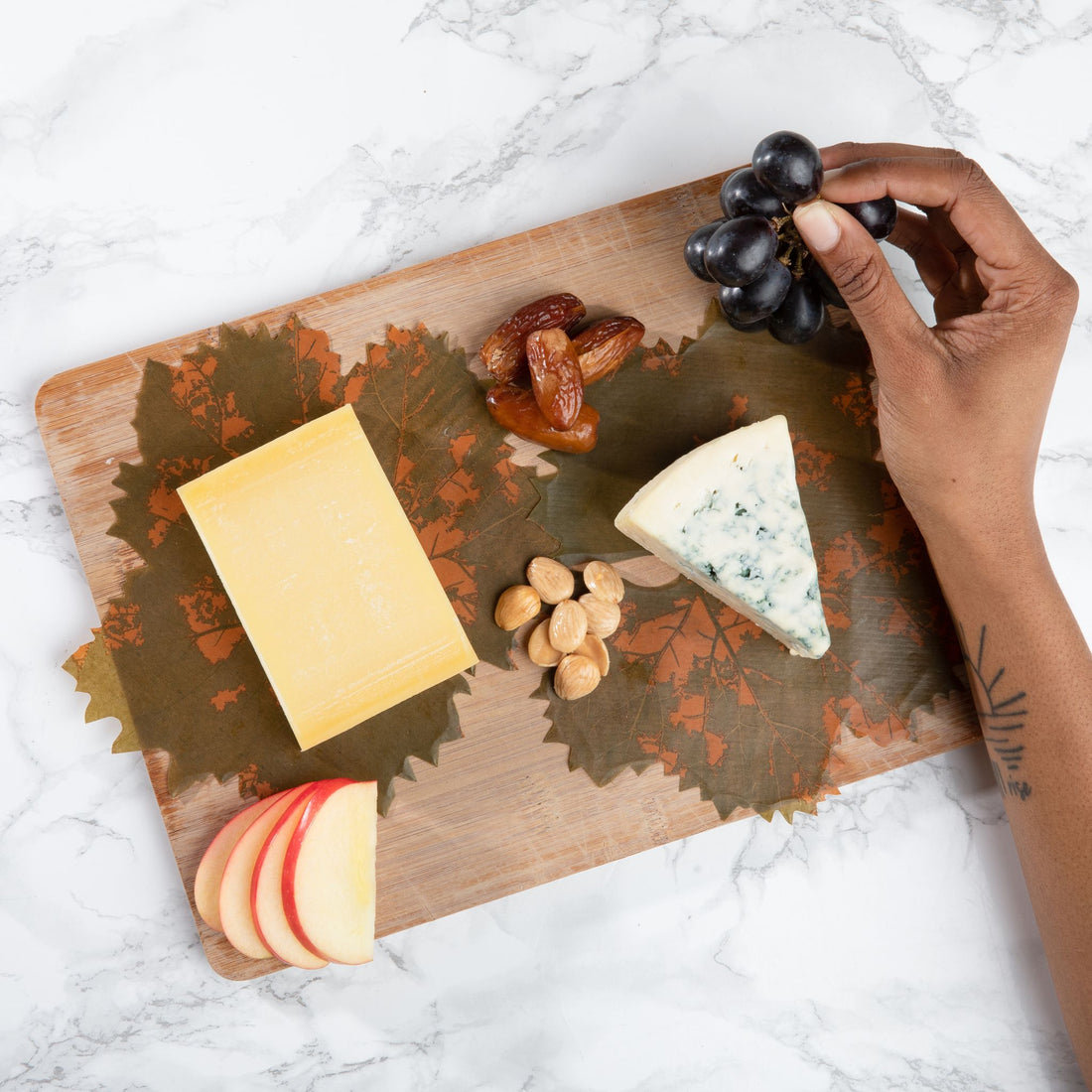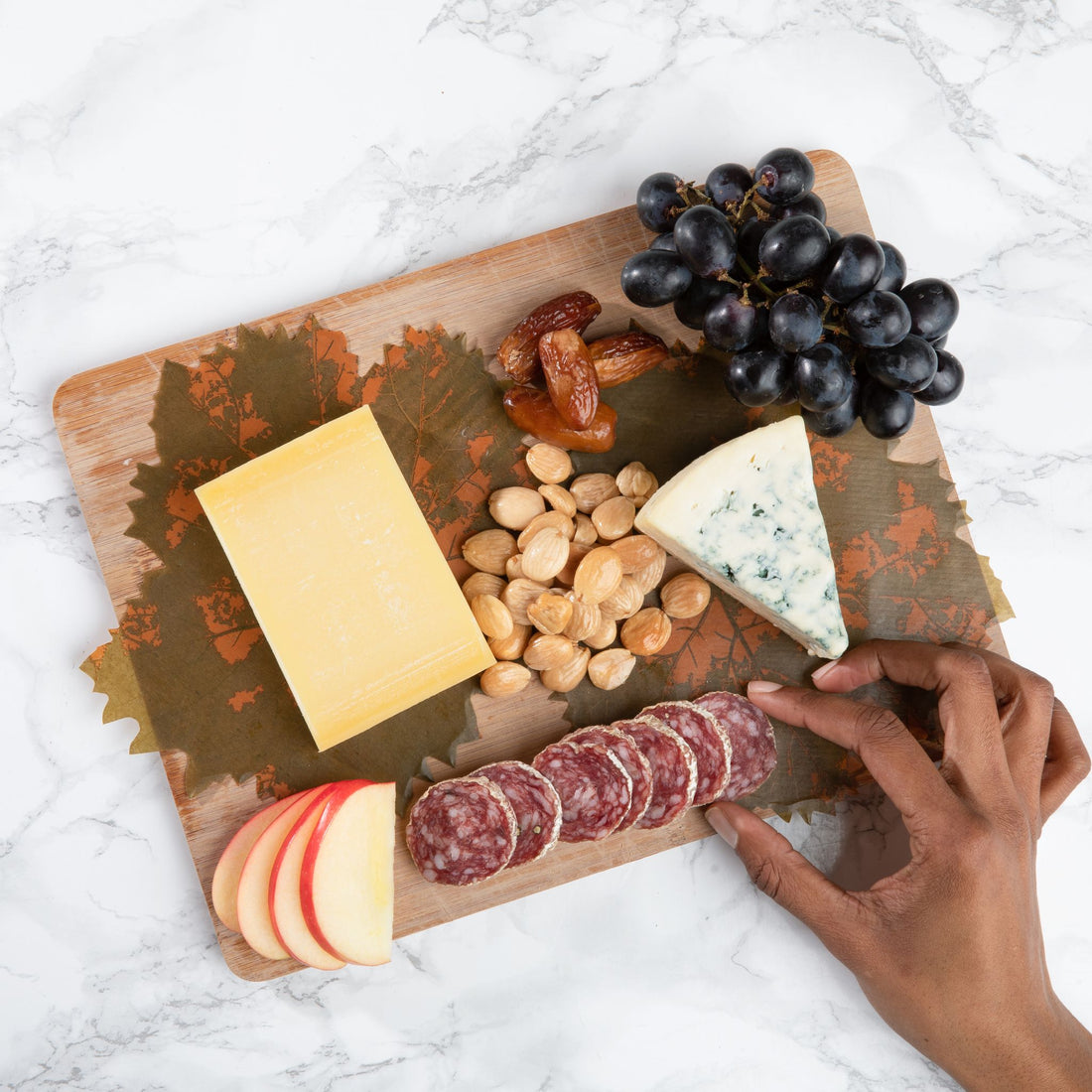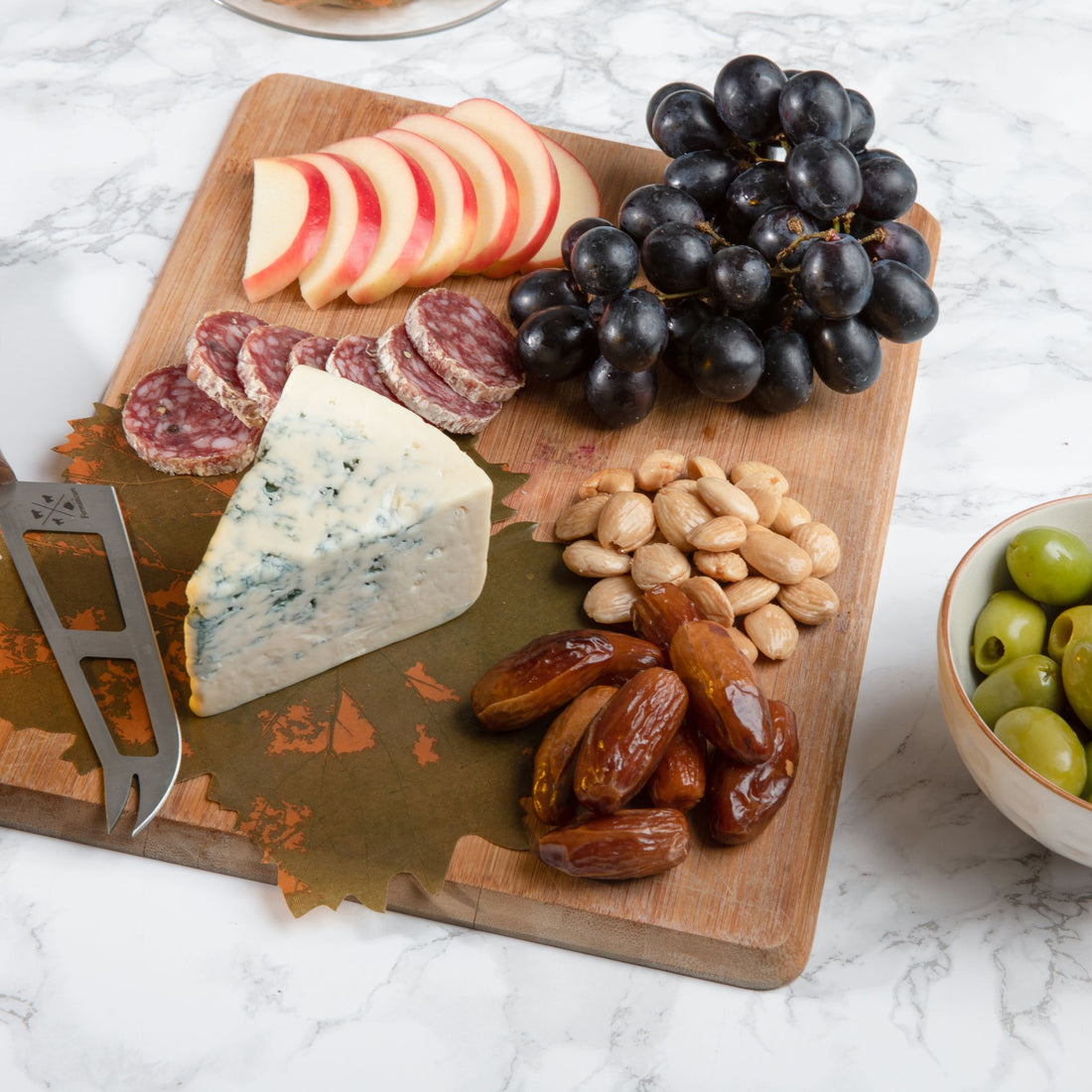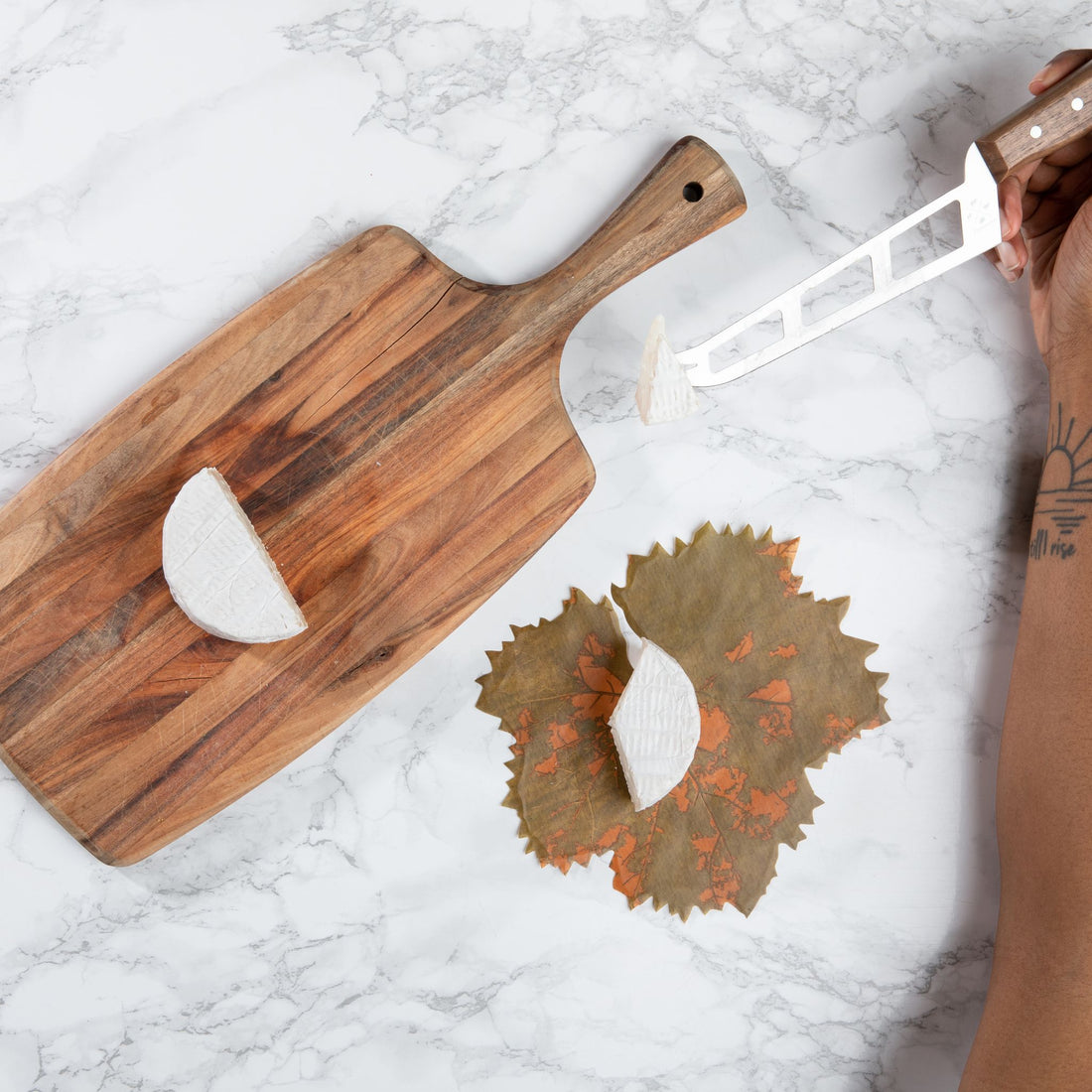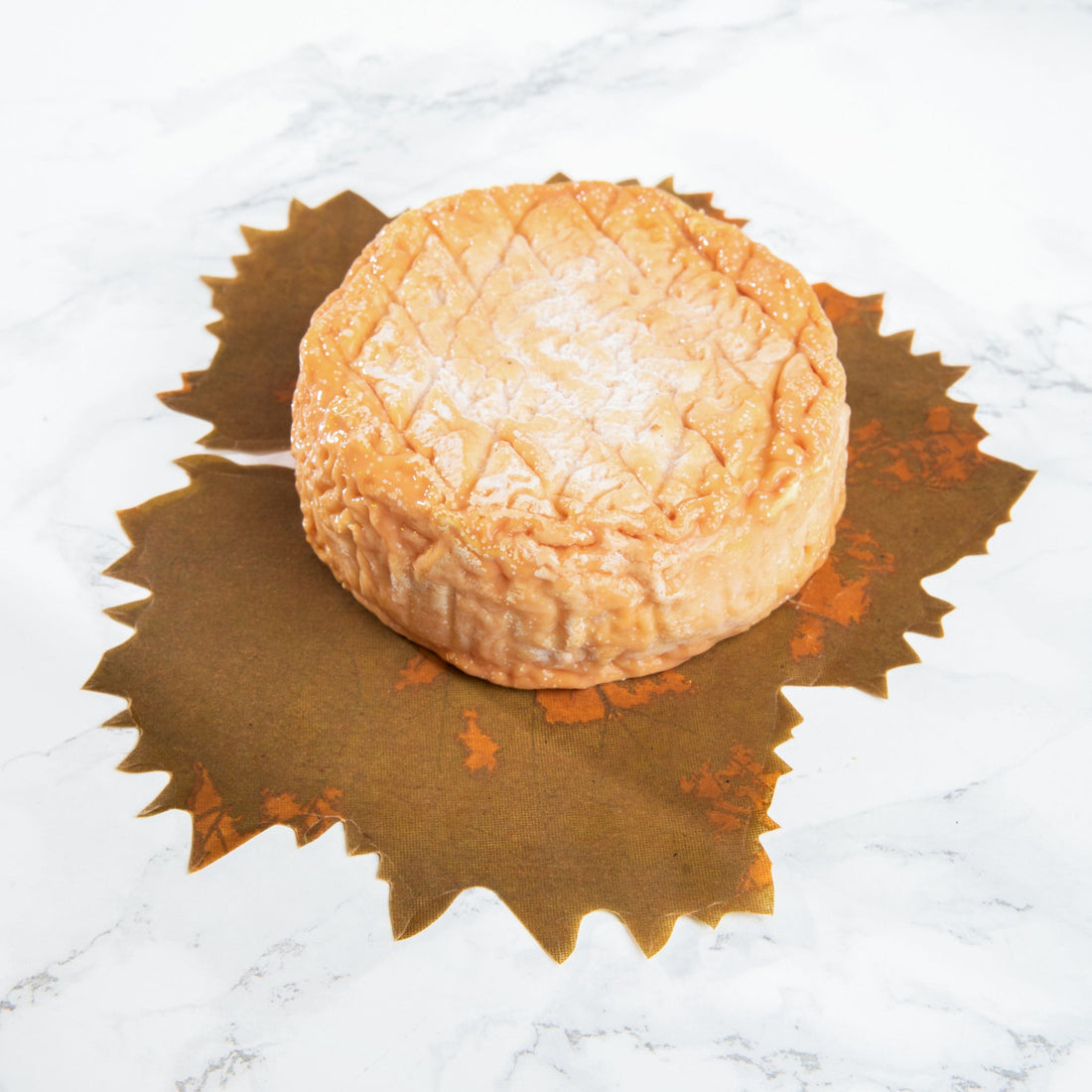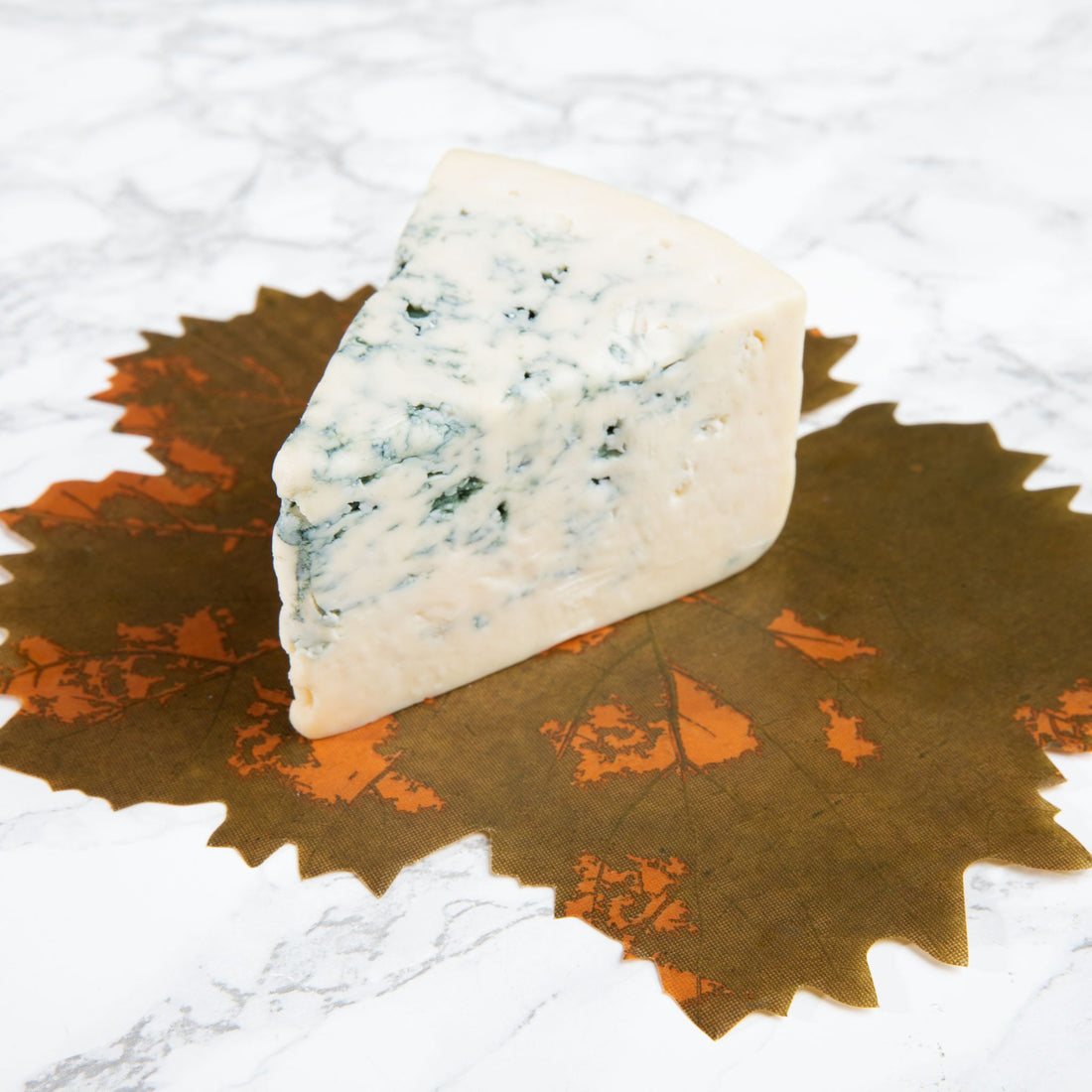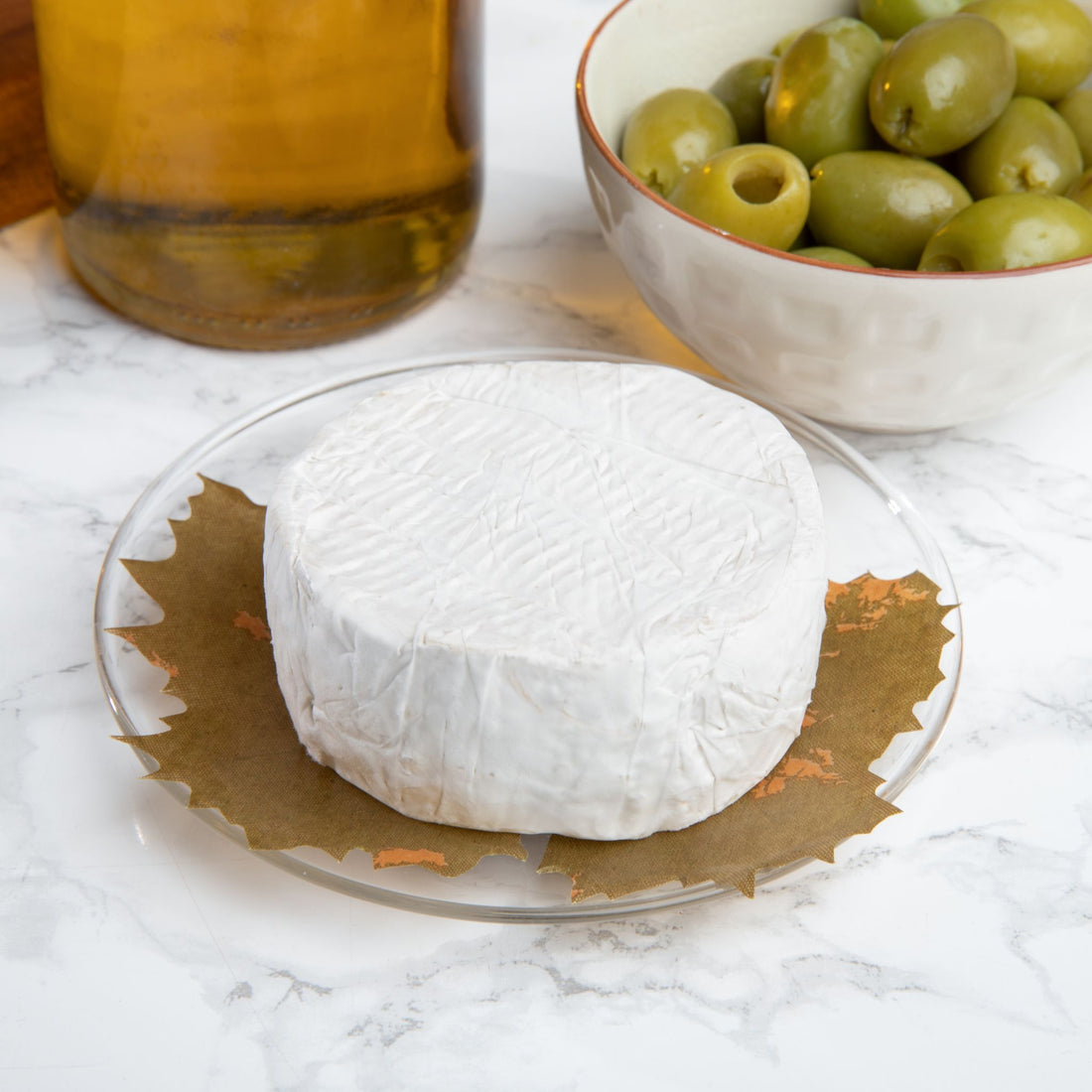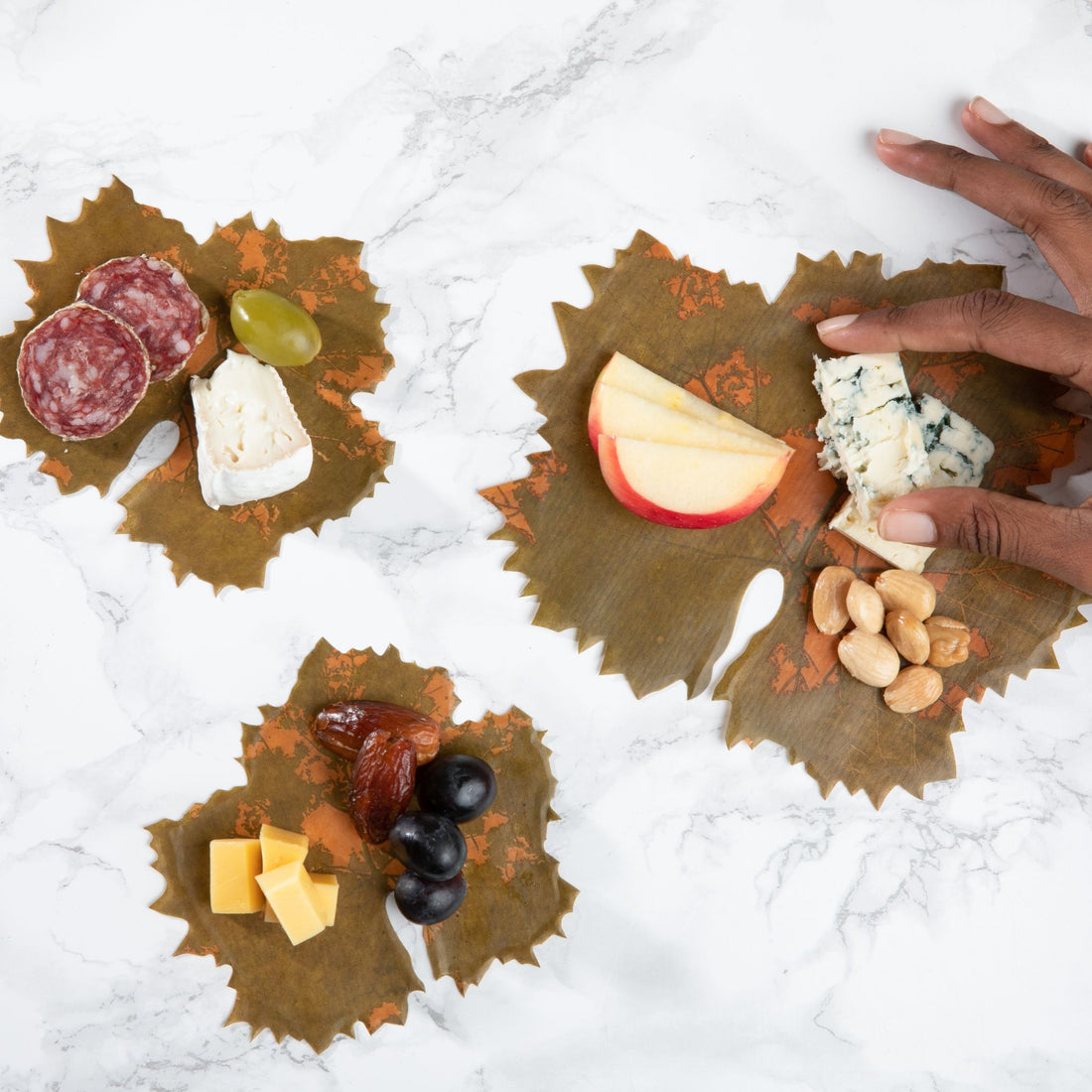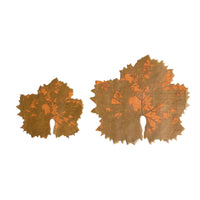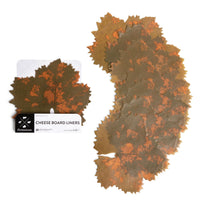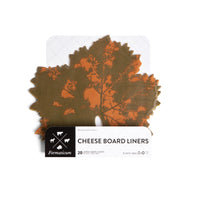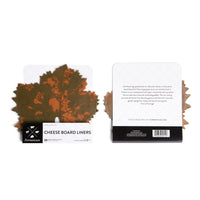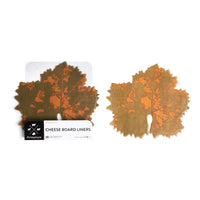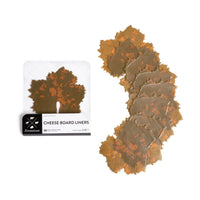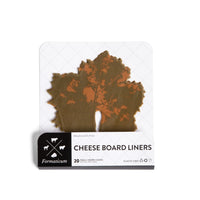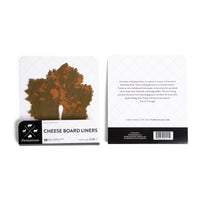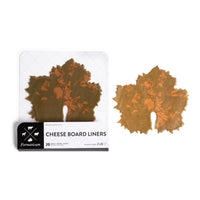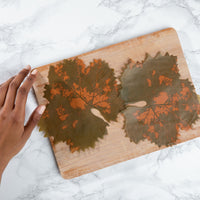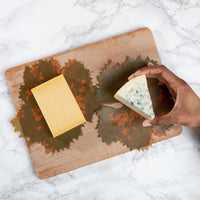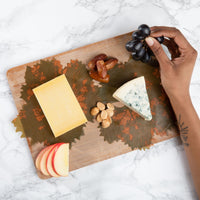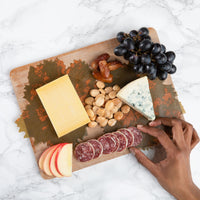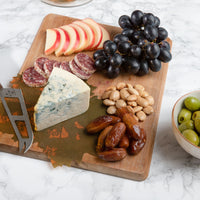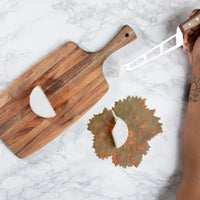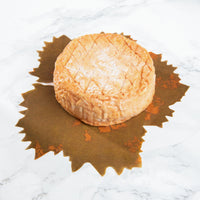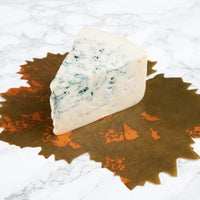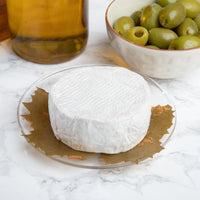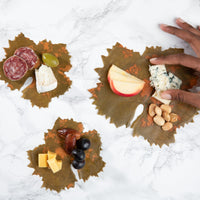 Use these grape leaves to make your cheese or charcuterie board beautiful. These Cheese Board Liners are manufactured in France on wax-coated parchment paper and printed with soy-based inks to make them food safe and biodegradable. The wax coating prevents the leaves from absorbing grease and allows for reuse after gently wiping clean.
Small liners measure 4" x 5".
Large liners measure 7" x 7".
Each package contains twenty liners.
Each case contains twenty packages.