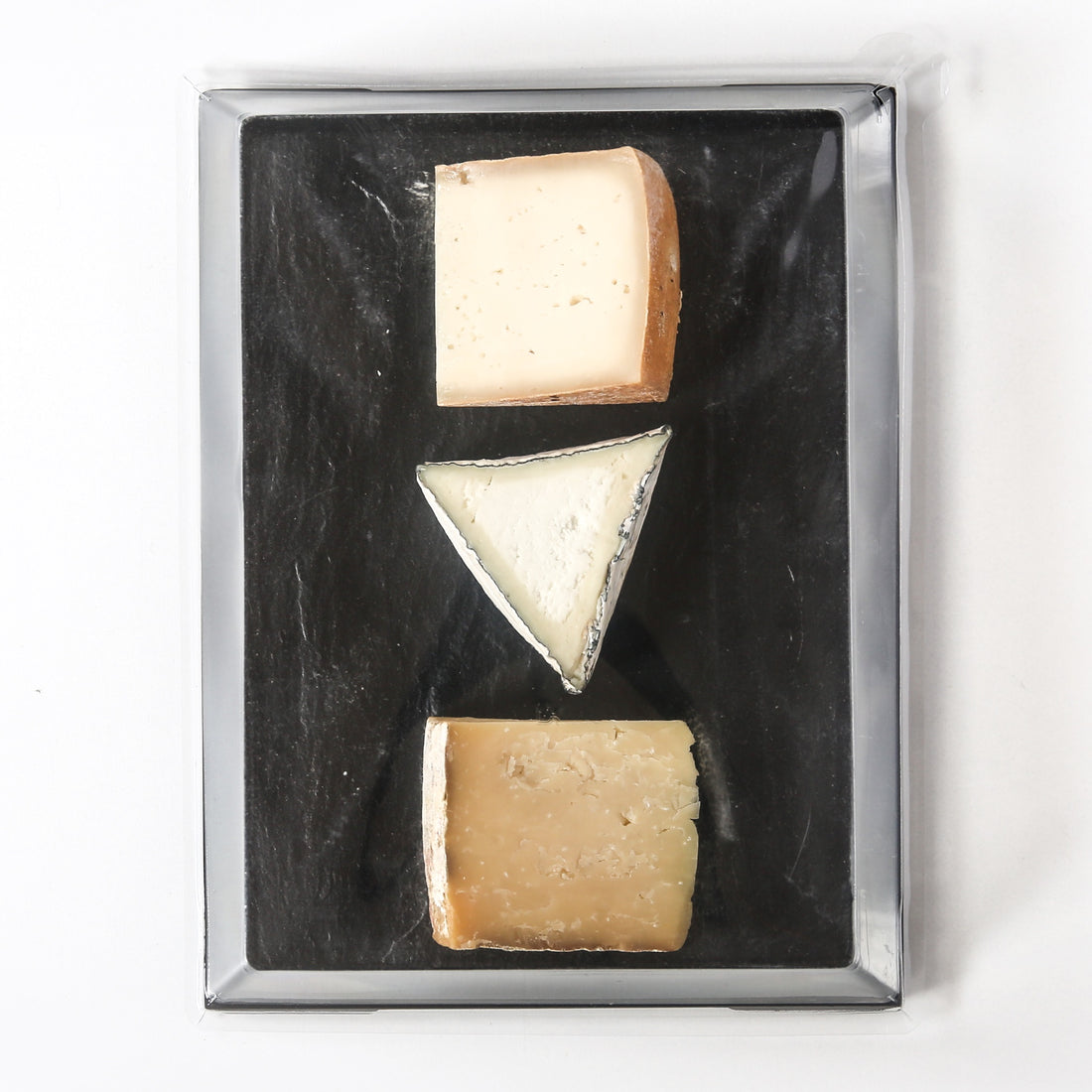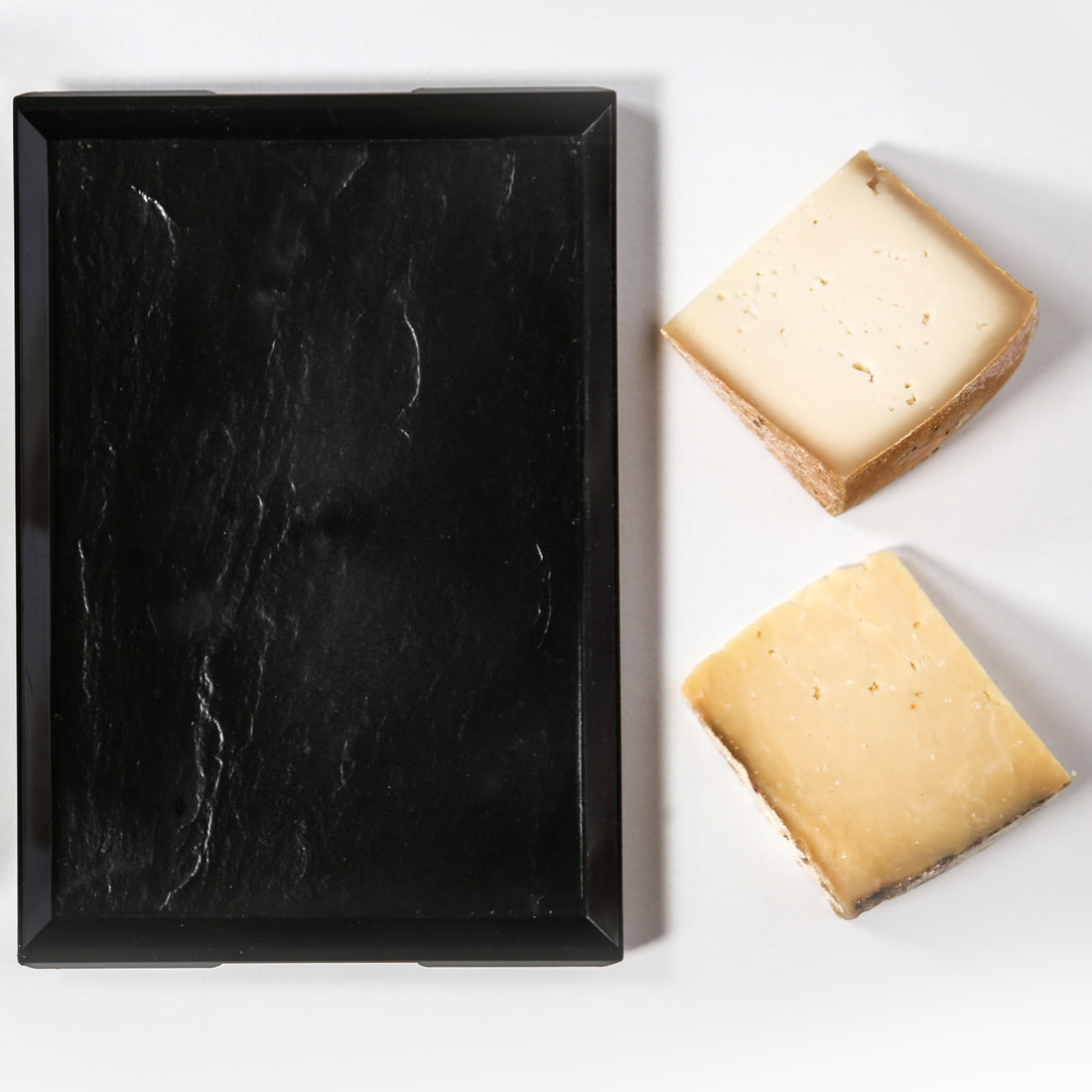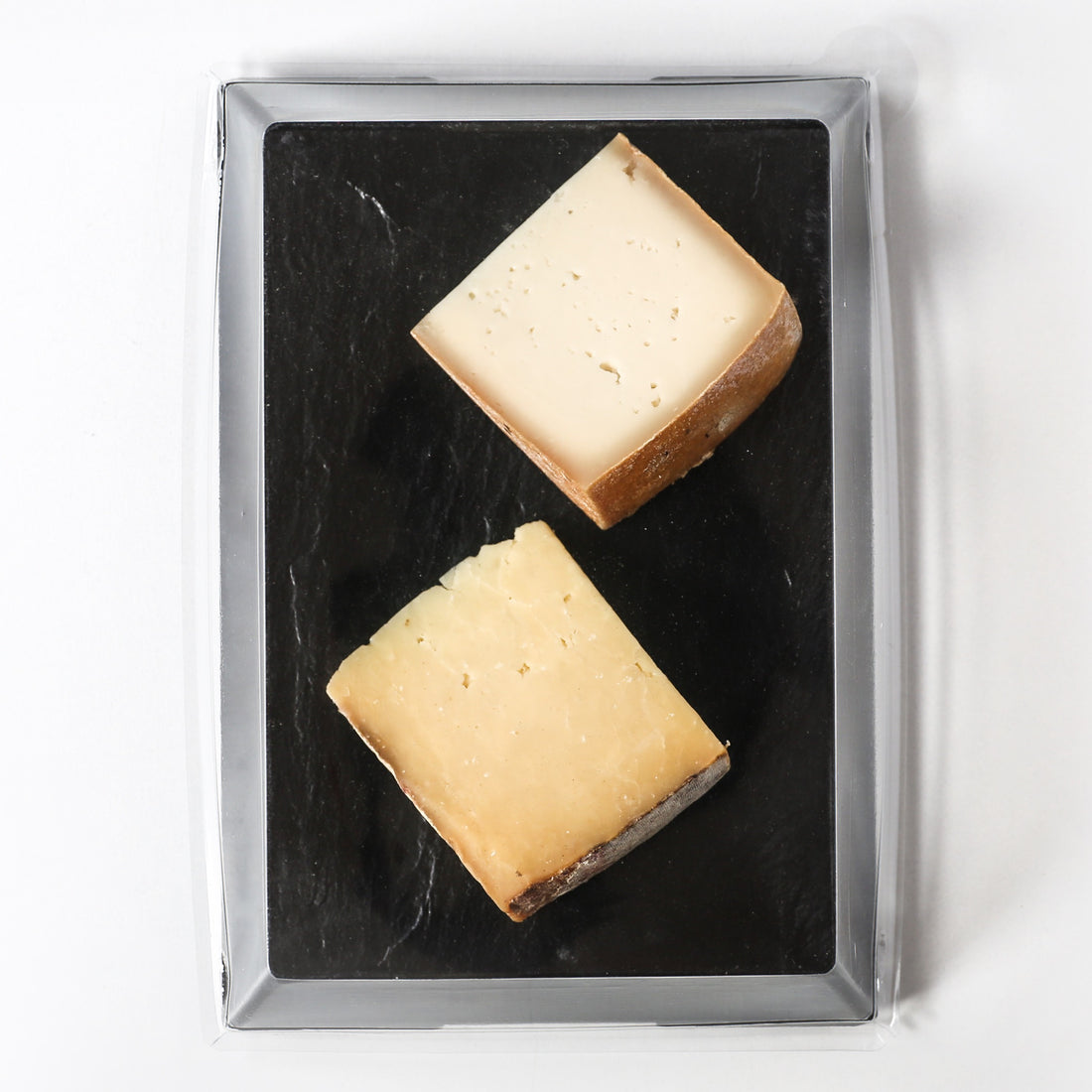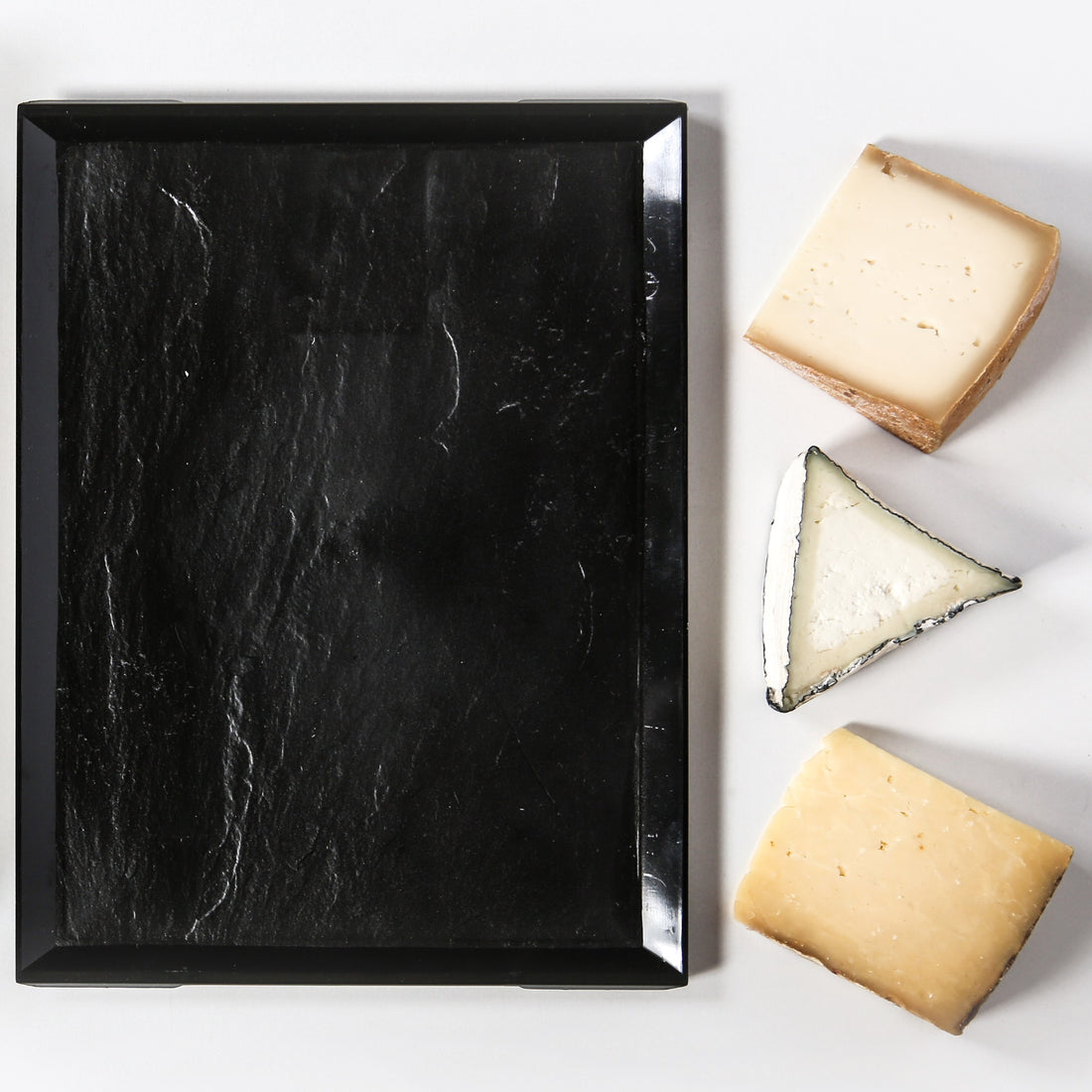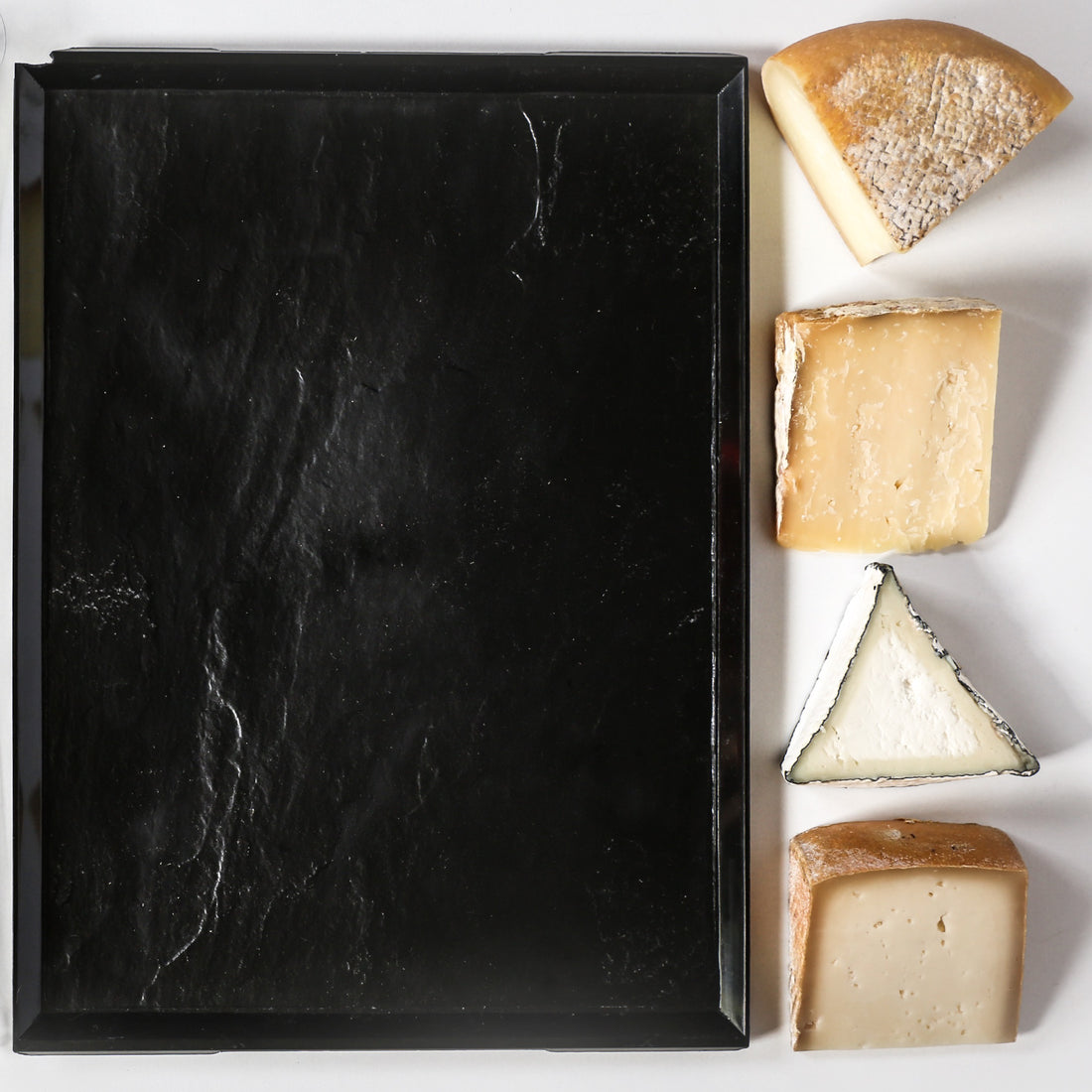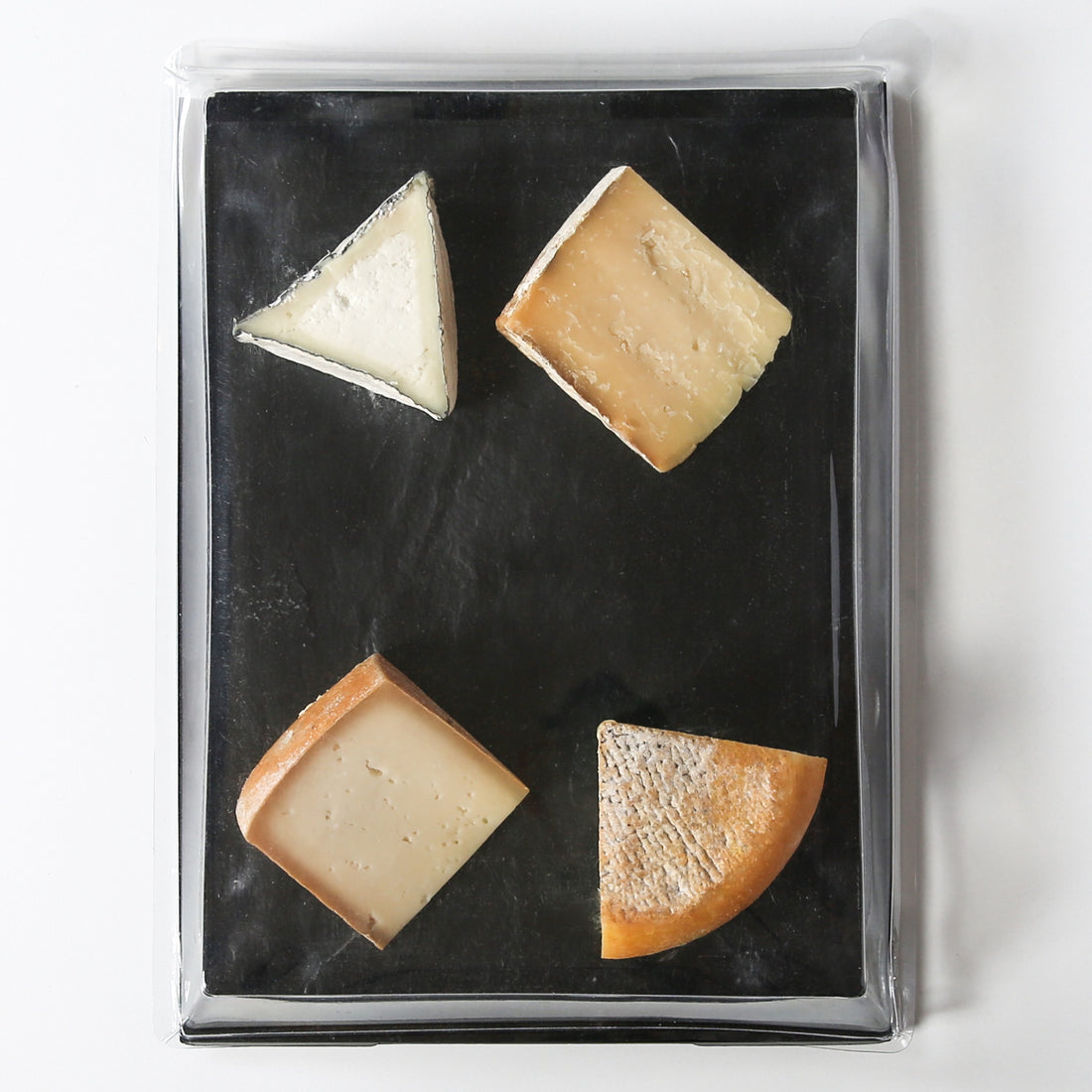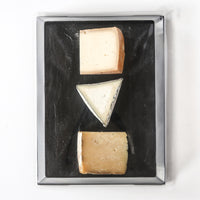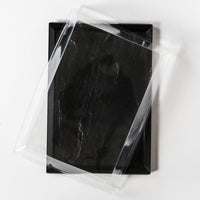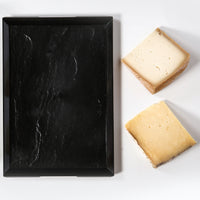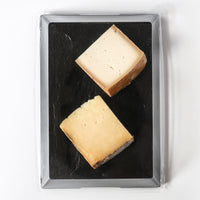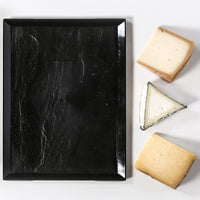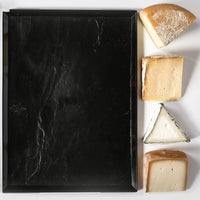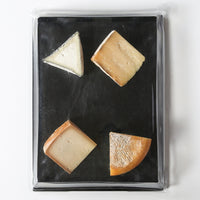 Need an attractive and cost-effective way to sell cheese plates? These plastic trays look like slate and are an elegant packaging solution. Use them to package cheese and charcuterie platters. Thin, lightweight, and a well-fitting clear plastic lid make your platters look great and easy for your customer to transport and serve.

25 trays and lids per case. Available in 3 sizes:
Small 6.5" x 9.5" x 2.75"
Medium 8
.25" x 11.25" x 2.75"